Which real estate segment will become a safe investment in Vietnam?
Experts say that the apartment segment will be a safe investment channel with great potential for profit; at the same time it can be one of the channels to attract cash flow in the near future.
Recently, the real estate market is showing signs of "reversing" before the move to tighten credit capital from banks. In general, the segment of land plots, townhouses, villas, tourist and resort real estate is being affected first, many speculators have had to withdraw because they can no longer open credit valves as easily as before.
Meanwhile, the real housing segment, affordable apartment projects located in the heart of developing areas and benefiting from super infrastructure projects are less affected when banks tighten or lock down credit.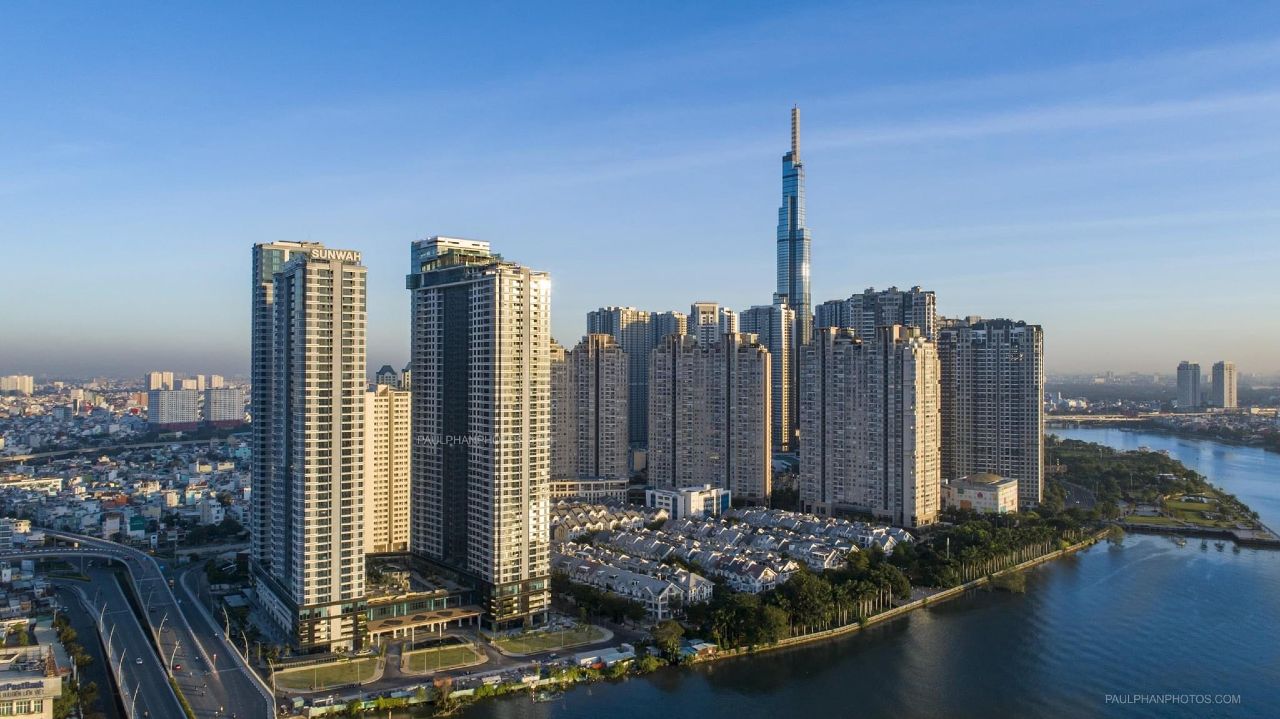 According to data, the apartment segment in big cities is still on the rise. The average selling price of apartments in Hanoi and Ho Chi Minh City in the first 4 months of 2022 increased by 9% and 3.4% respectively compared to the average price in 2021.
At the same time, the shortage of supply is becoming more and more obvious. Data provider said that, in April 2022, in Ho Chi Minh City and a series of neighboring provinces such as Binh Duong, Long An, Dong Nai, Tay Ninh ..., the supply of apartments has not reached the milestone of 2,500 units, only by about 69% in the same period last year.
Similarly, in the first quarter of the past, there were no new projects in Hanoi, but all new supply came from the next phase of 6 projects. The number of transactions decreased, the selling price increased, and the Hanoi apartment market remained positive with high demand.
Data shows that, since the beginning of this year, transactions in the apartment segment have witnessed excitement and high demand.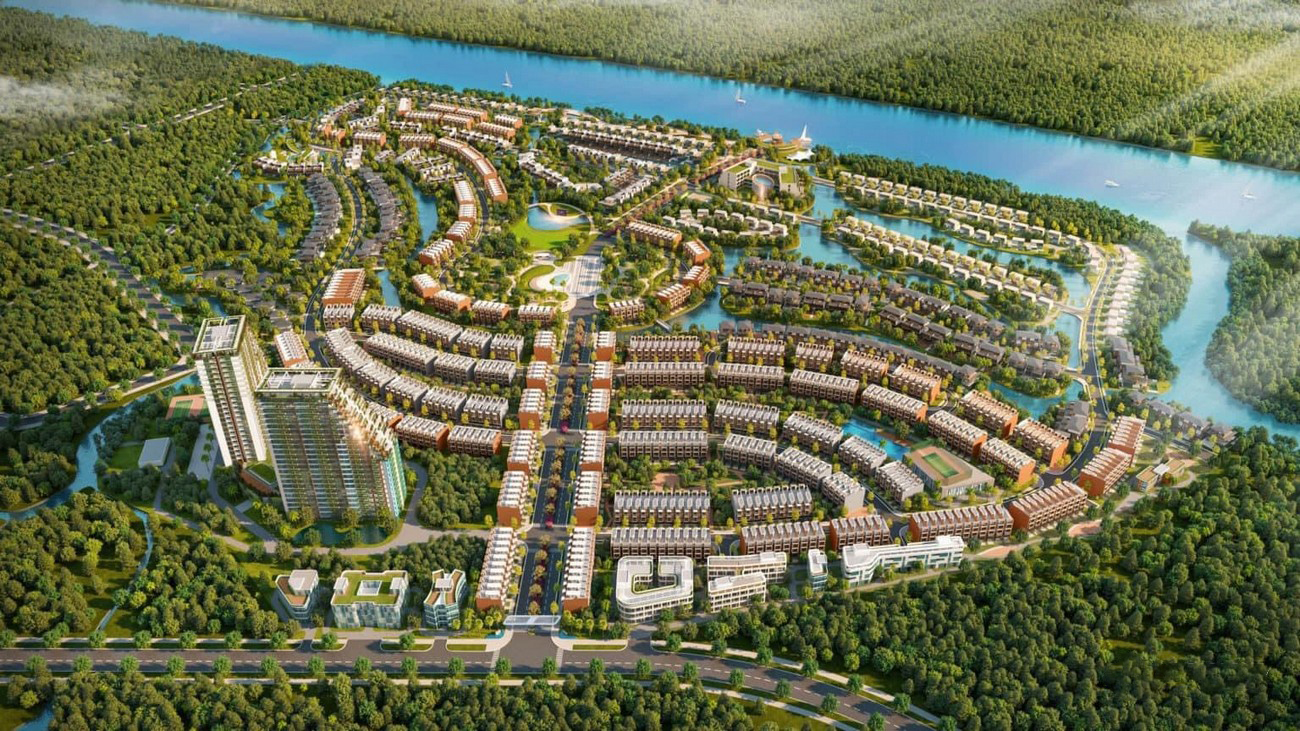 The reason is that this segment serves real demand, demand increases while supply is gradually scarce. Along with the policy of tightening credit, the supply will be more limited because many large enterprises that rely on bank loans to develop projects will be affected.
According to a sales expert in the Ho Chi Minh City market, in the context of gradually tightening credit sources, many investors still choose the apartment segment because this is a safe investment channel, paying money. According to the progress, the profit rate for apartment rental is high.
Faced with potential risks, buyers have the mentality to quickly own a home before increasing prices due to scarcity of supply and tight fiscal policy.
For their part, experts also think that this is the time when the market is losing liquidity, so unless there is a real need, people should only invest in the long term.

VIPROPERTY CO.,LTD
Mua bán, Cho Thuê, Quản lý, Thiết kế & cung cấp nội thất căn hộ chung cư.
PURCHASING, LEASING, MANAGEMENT, FURNISHING APARTMENT
购买、出租、管理、设计与家具供应。
☎ Hotline: (+84) 986 888 100
✉️ info@viproperty.vn
-----------