VIProperty | Vietnam Highlights Weekly | 20/09 - 26/9/2021
Vietnam Weekly News Highlights
USD 5.4 billion to be invested in 9 component projects of North-South expressway
Nine component projects of the North-South Expressway Phase 2 will be invested in the form of public-private partnership (PPP), with a total investment of about 124,619 billion VND (US$5.4 billion) during the 2021-2025 period.
The Government's draft report seeks approval from the National Assembly for further investment in 9/12 component projects for the North-South Expressway from 2021 to 2025.
The Government proposes completing 9 of 12 component projects with a length of 552 km during 2021-2025, including Hau Giang - Ca Mau, Can Tho - Hau Giang, Van Phong - Nha Trang, Chi Thanh - Van Phong, Quy Nhon - Chi Thanh, Hoai Nhon - Quy Nhon, Quang Ngai - Hoai Nhon, Van Ninh - Cam Lo.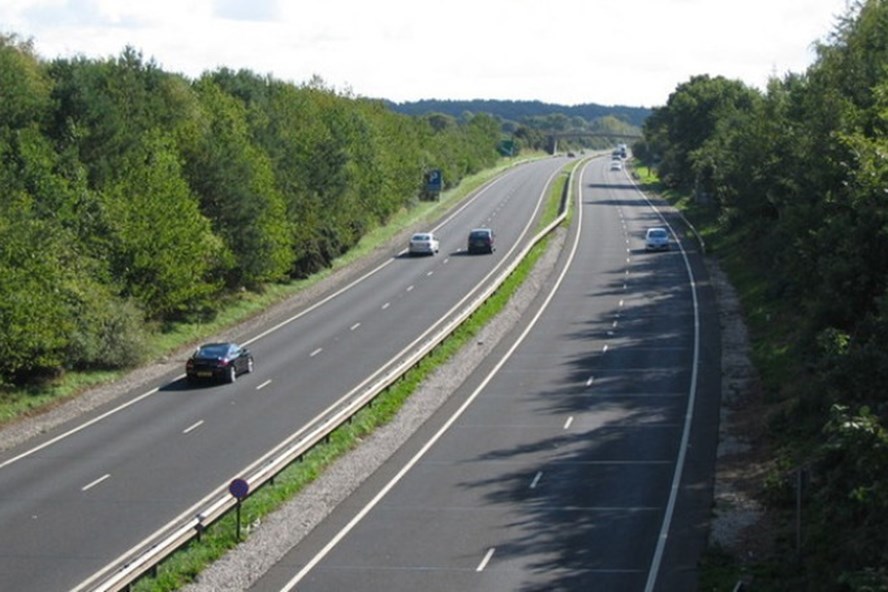 Source:https://vietnamnet.vn/en/society/us-5-4-billion-to-be-invested-in-9-component-projects-of-north-south-expressway-777194.html
Vietnam makes it into Top  50 economies in Global Innovation Index 2021
The newest edition of the Global Innovation Index ranked Vietnam 44th in the world, which is a considerable improvement on its average rank of 68th during 2013-2015. The country continues to take the lead in the lower-middle-income group since the previous year. 
Vietnam continues to score above the lower-middle-income group average in all categories and scores even above the average of the upper middle-income group in market and business sophistication. Specifically, Vietnam is ranked after Thailand and ahead of Russia in the global ranking, as well as ahead of India in the lower-middle-income group with a score of 37. This report also revealed that Vietnam is one of four economies included in the research (the others being Turkey, India, and the Philippines) that are systematically catching up. Beyond China, these four particularly large economies together have the potential to change the global innovation landscape for good. 
Vietnam holds the record for outperforming their development level in innovation, punching above its weight for the 11th year in a row.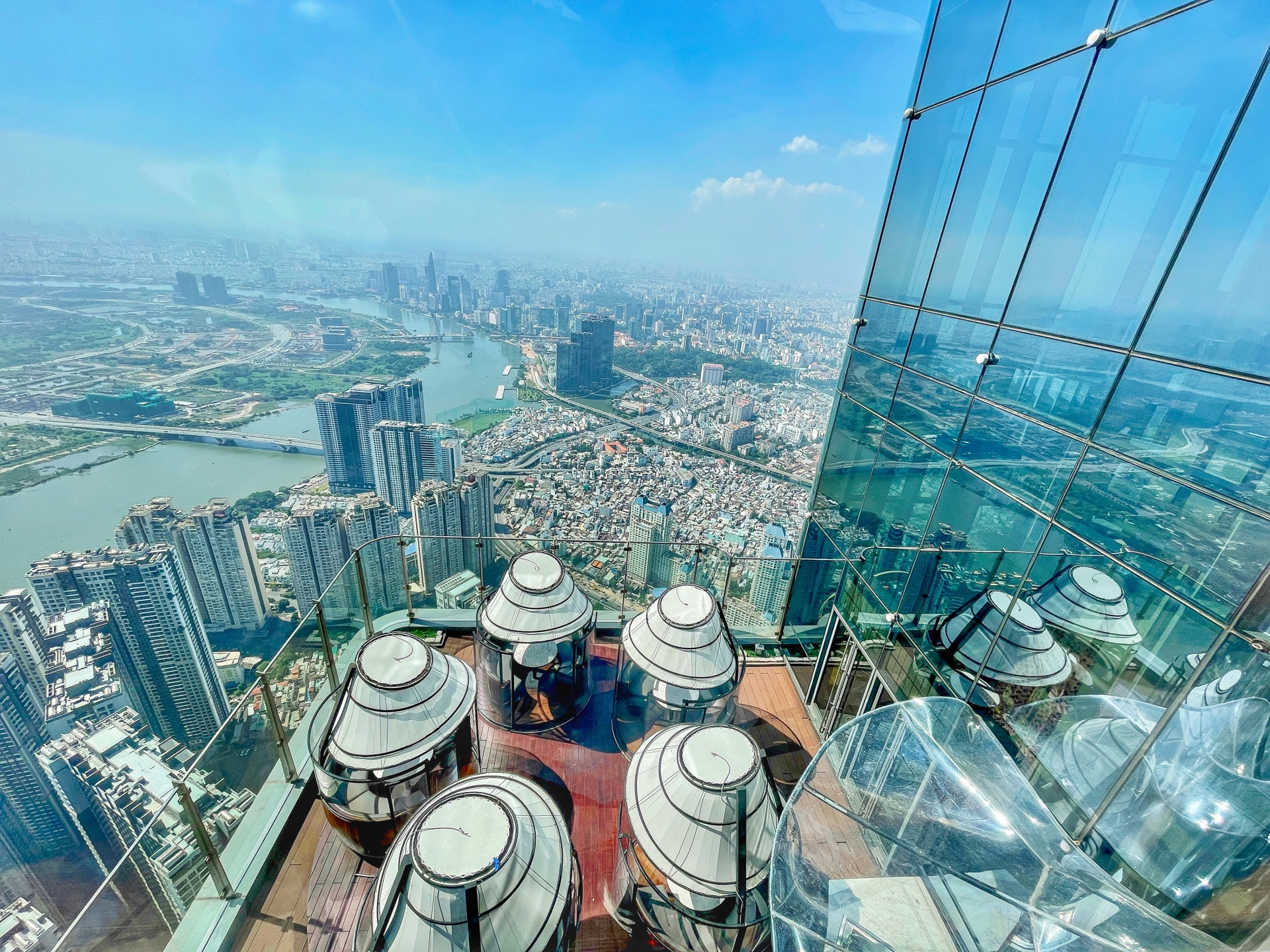 Vietnam Airlines ready for US direct route
Vietnam Airlines is set to receive its final permit from US  authorities to conduct regular direct flights to the US after nearly two decades of preparation. 
The national flag carrier has completed all necessary documents to be approved by the US. Transportation Security Administration (TSA), it stated. It is set to receive the permit from Federal Aviation Administration (FAA) soon. 
Besides, The Civil Aviation Authority of Vietnam said on September 20 that it has sent a document to the Ministry of Transport asking for permission to conduct procedures to allow Boeing 737 Max aircraft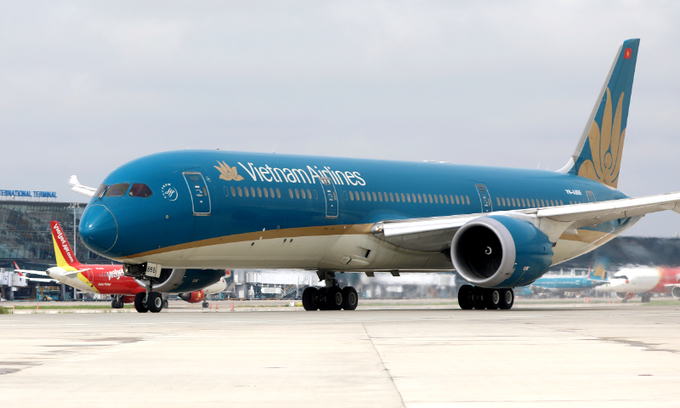 Vietnam considers $933 million tax break
The government is considering a VND21.3 trillion ($932.66 million) tax break, including value-added and corporate income tax, to boost economic recovery after the fourth Covid 19 wave. 
The National Assembly is considering the government's proposal to reduce VAT by 30 percent in the last three months this year. 
Sectors set to be eligible for the tax break include transportation, accommodation, food and beverage, publishing, filmmaking, music production, entertainment and sports. Vietnam applies a VAT of 10 percent on the price of most goods, and 15 percent on luxury items. 
Government revenue is set to fall by VND 5 trillion because of this tax break.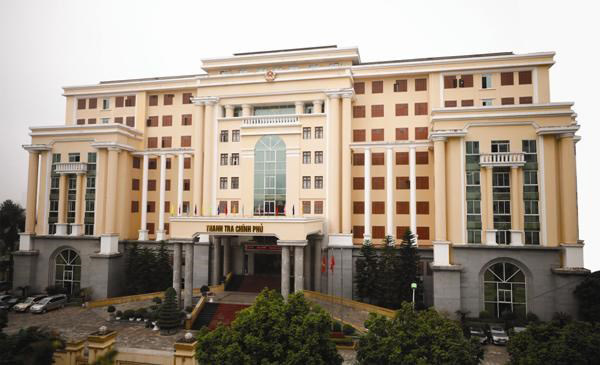 Proposing to amend Investment Law, remove bottleneck for hundreds of real estate projects
The Ministry of Planning and Investment proposes to amend Clause 1, Article 23 of the Law on Investment as follows: "Having the right to use residential land or other types of land in accordance with master plans and plans on land use already approved by the authorized agency according to the Land Law.
The specific goal of the amendment is confirmed to be to create a legal basis for the implementation of commercial housing projects in which investors have the right to use land, contributing to removing bottlenecks and freeing up resources for investment in socio-economic development, removing difficulties for investors who are implementing investment projects to build commercial houses across the country that are stuck and unable to implement.