VMI JSC creates a playground for small-capital investors
Many small-capital investors are delighted about the formation of VMI Real Estate Investment and Management Company - VMI JSC (charter capital is 18,000 billion VND, with billionaire Pham Nhat Vuong contributing 90% of the capital). However, the model initially debuted in Vietnam poses several problems, particularly regarding legality and investor safety.
Increasing investor access and opportunity
VMI JSC products have established a new market for small lot investors to participate in, boosting the liquidity of Vinhomes products and assisting Vinhomes in promptly recovering funds to encourage the growth of their real estate projects. In the context of banks running out of credit lending space and corporate bonds being unable to be issued, this is an excellent option for both companies and investors.
VMI JSC was founded to capitalize on the potential of this product line by increasing market involvement for investors with less money. When there is no model like VMI JSC, investors must have considerable cash to purchase an entire low-rise real estate or a minimum capital equivalent to 30% of the house's worth to secure a bank loan. However, in collaboration with VMI JSC, investors only require a minimum capital of 2% of the house's value. For example, to join the market with a mansion worth $6 billion, investors need a minimum of 120 million.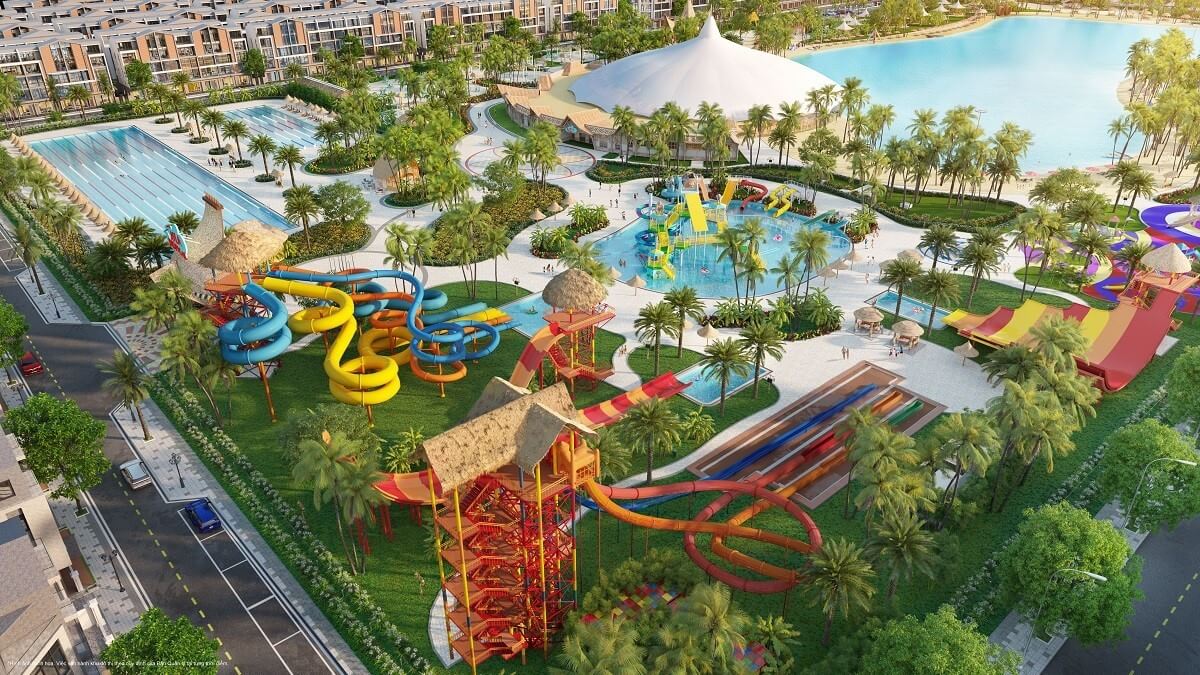 Concerning the risk issue
In fact, there is no risk because VMI JSC has significant financial potential and is willing to contribute. Even if the market falls, investors can still enjoy a minimum return of 7.5% per year after five years, similar to current savings interest rates. Investors may expect to earn 15-20% per year or more if the market is up. In other words, investors always come out ahead.
There may have been some minor and standard capital contribution models in Vietnam, but VMI JSC is the first model to provide safe investment for investors and is constructed systematically based on existing legislation. VMI JSC is a company with a clear business registration that operates under the Law on Enterprises, the Law on Housing and Real Estate Business, and the Law on Investment and is closely supervised by appropriate specialized organizations, just like any other company.
The plan to call for investment cooperation of VNI JSC complies with the law, whereby VMI JSC divides real estate into Fantasy Home investment units. Investors can then transfer these property rights certificates on the secondary market through support and advice from an online information platform built by VMI JSC. The essence of this assignment is that the investor will transfer his rights and obligations under the investment cooperation contract to another party. And the transfer complies with the principles in the civil transaction agreement and the procedures specified in the contract.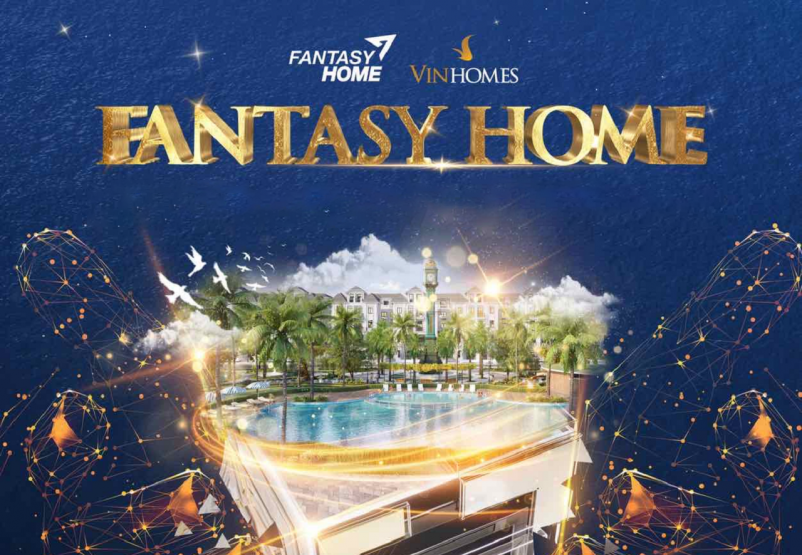 On October 6, 2022, VMI Real Estate Investment and Management Joint Stock Company, with Mr Pham Nhat Vuong as the main shareholder and other shareholders, including Vinhomes, was established. VMI JSC was founded to allow small capital investors to participate in real estate. Vinhomes properties will benefit from real estate management and secondary market growth to boost liquidity and value.
Specifically, VMI JSC will invest in a certain number of existing or future real estate of Vinhomes. Then the real estate value is divided into 50 parts. And VMI's customers can participate in partial investments through business cooperation contracts. Investors cooperating with VMI JSC will be certified by the company and receive a share of profits from this property in proportion to the investment rate.
VMI JSC is a service company with a mission to promote liquidity, increase the value of investment properties and create safe investment products for retail investors, not investment companies. VMI JSC is like a real estate agent. Still, instead of distributing the whole apartment with tremendous value, VMI JSC invites investors to participate in investment cooperation with small investment rates that are affordable for many people. When buying a large lot from Vinhomes, VMI JSC enjoys the benefits and discounts that Vinhomes offers to buyers of large lots, and this is also the most significant source of profit for VMI JSC. The company affirms that all activities of VMI JSC are always transparent for the interests of investors.

VIPROPERTY CO.,LTD
Mua bán, Cho Thuê, Quản lý, Thiết kế & cung cấp nội thất căn hộ chung cư.
PURCHASING, LEASING, MANAGEMENT, FURNISHING APARTMENT
购买、出租、管理、设计与家具供应。
☎ Hotline: (+84) 986 888 100
✉️ info@viproperty.vn
-----------