VIProperty Tips: What to do before leaving a rental apartment
When you surely want the move-out to go smoothly, without any conflicts and hassles. To do this, you must fulfill all of your obligations as tenants before leaving the rental, give your landlord the correct amount of advance notice, and leave the property in good condition.
The detailed tenant move-out checklist provided below will walk you through every step of the procedure and make sure you don't forget anything crucial when leaving the rental property, allowing you to receive your security deposit back and part ways amicably with your landlord.
Review your leasing contract.

Reviewing your rental agreement and learning how to appropriately terminate the lease are the first steps to take while preparing to move out of a rental. Whether you have a month-to-month rental agreement or a fixed-term lease, there are different rules and laws covering the moving-out notice, maintenance duties, utility transfers, etc.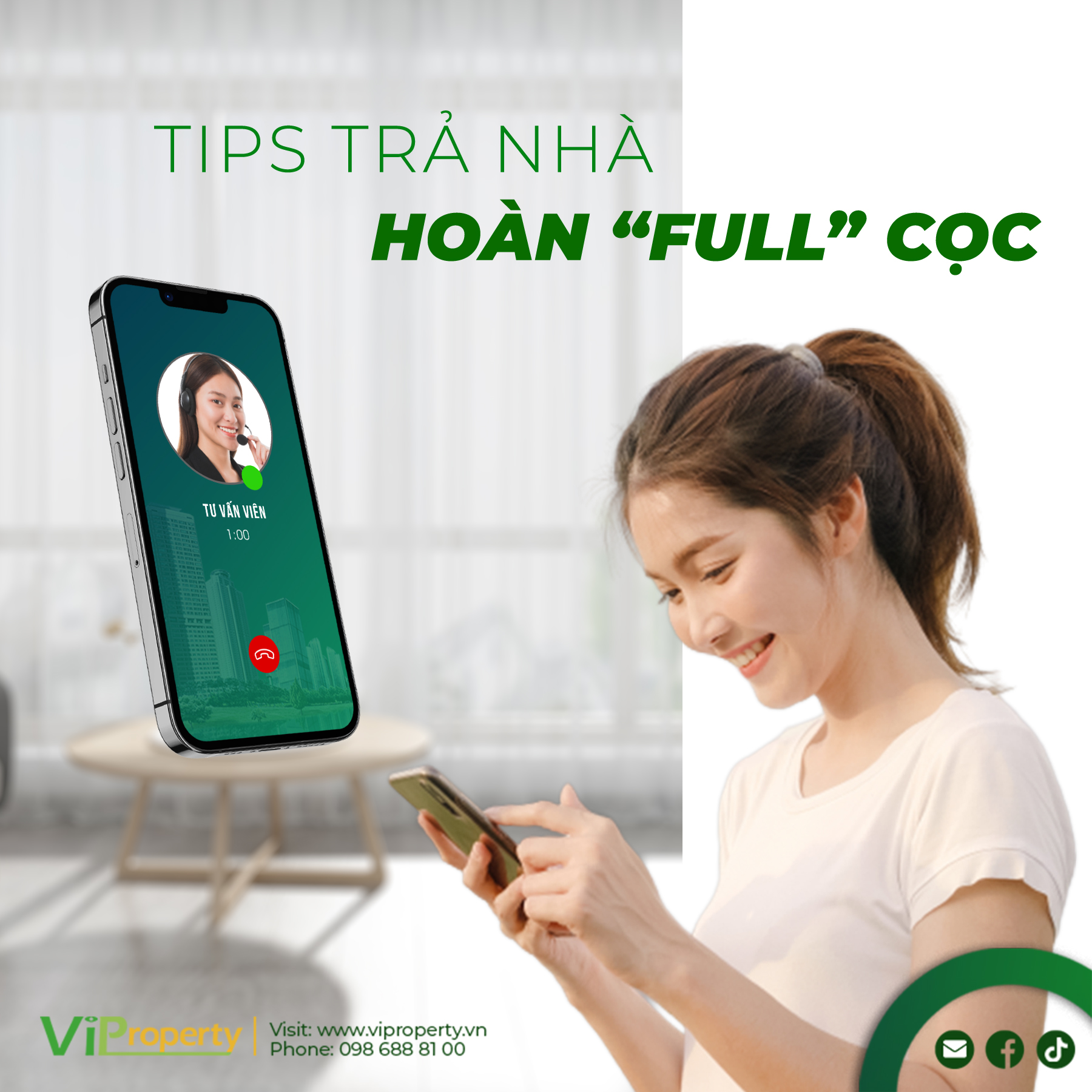 Besides, you should also double-check the particular conditions you have agreed to because each rental agency and property management has distinct regulations and criteria.
Inspect the property and repair any damage.

Your next step should be to check the house for any damage you may have caused during your time there. Be sure to compare the property to the condition report from when you moved in to determine exactly what you're responsible for. You must return the property in the same condition as it was when you first moved in.
Pay off your bills
Make sure you pay off any outstanding taxes and fees before leaving the rental, including waste management fees, utility bills (for gas, electricity, and water), service fees (for Internet, cable TV, and phone), etc. Your landlord has the legal right to use your deposit money for any unpaid charges and bills, so make sure you do so.
Remove all of your belongings from the rental.

Make sure you don't forget anything; although you'll pack up your goods and transfer them to your new place, there may be certain items you don't want to bring with you or that you simply forgot about. However, none of them should be left inside the rental home as your landlord may charge you for having to remove and discard your belongings. Remember that everything that was not in the rental unit when you moved in must also be removed, including garbage cans, cleaning supplies, laundry supplies, hazardous materials (paints, fuel supplies, etc.), and trash.
Keep records of the leased property's condition.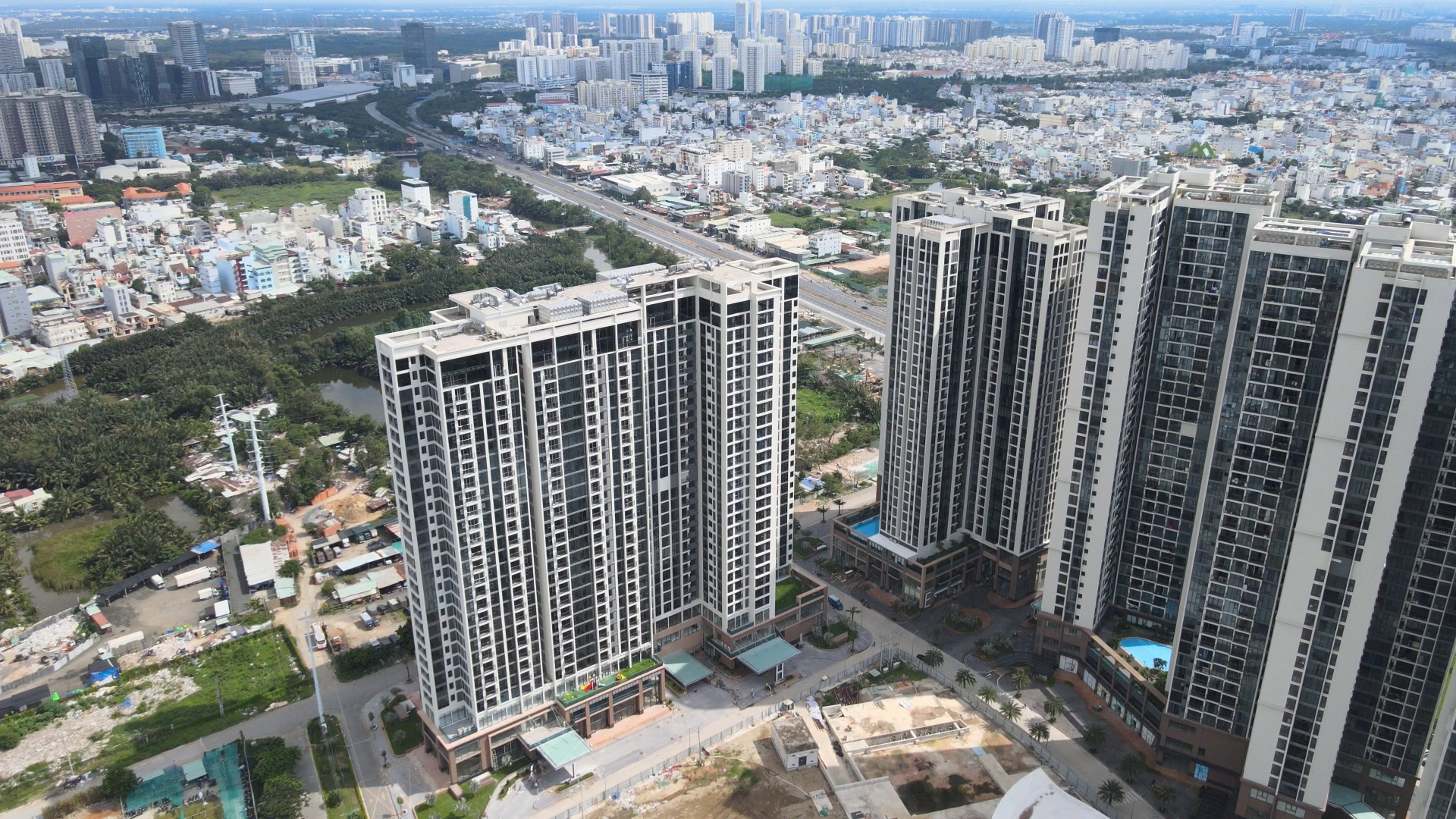 It is strongly essential that you film the cleaning and repair work (take videos) and save all the invoices for the goods and services you paid for in order to provide evidence of the condition you are returning the rental in. When everything has been cleaned and all of your belongings have been removed from the property, take a few photographs of the area as well. All of this documentation will be extremely helpful if there is a dispute with your landlord over your security deposit.
Recover your security deposit.

You are legally entitled to receive your tenancy deposit back when you vacate a rental property (unless you have done extensive damage or violated the terms of your lease agreement).
Hopefully after this article, you have a clearer view of the issues to be aware of when returning the apartment you are renting. And you, what do you think? 

VIPROPERTY CO.,LTD
Mua bán, Cho Thuê, Quản lý, Thiết kế & cung cấp nội thất căn hộ chung cư.
PURCHASING, LEASING, MANAGEMENT, FURNISHING APARTMENT
购买、出租、管理、设计与家具供应。
☎ Hotline: (+84) 986 888 100
✉️ info@viproperty.vn
-----------