VIProperty Tips: Things to learn about an ideal Property Manager
A property manager is more than simply collecting rent. In today's dynamic and fast-paced real estate environment, a property manager must be sharp in mind when dealing with multiple people on a daily basis along with managing his or her personal time. In this article, VIProperty will provide you with information about the qualities and experiences of property managers at the company, especially an apartment one.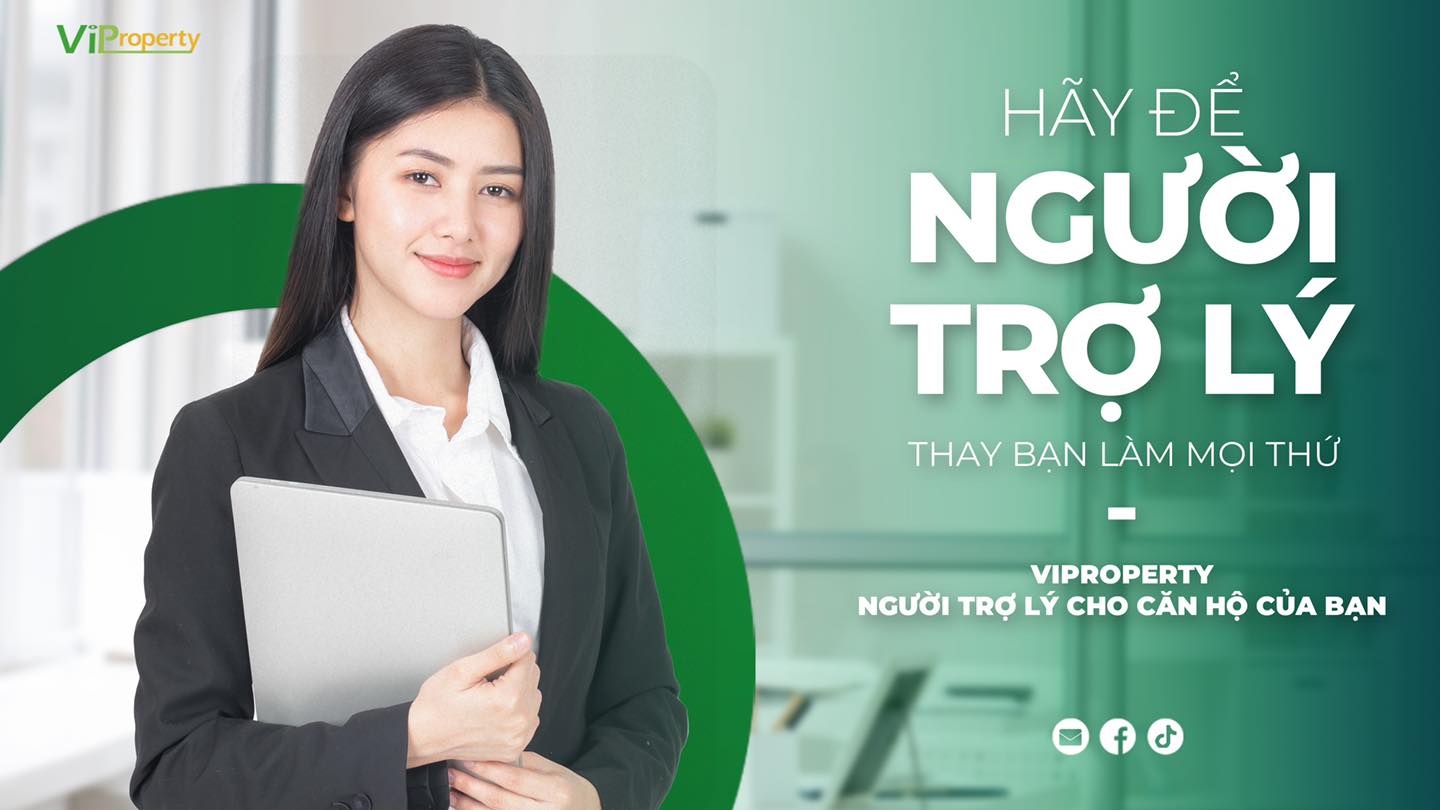 The reasons you need a property manager:
Few legal problems

Easily get your rent every month

Easy maintenance, apartment maintenance

Receive monthly income and expenditure reports for each apartment

Control the condition of real estate

High rental rate (or low vacancy rate)
Among the basic elements of a property manager is actually very simple: they are good listeners, and they need to empathize with their customers.
To be successful, a property manager needs a variety of skills. They need to be effective negotiators as well as good persuaders, and besides that, the organizational factor should also be emphasized. In addition, they must also receive formal training to acquire relevant industry qualifications in property management.
More specifically, the job of property manager is not too much desk work, usually, managers will try to solve the work on the computer for a certain time, then proceed to the next step. Meeting with tenants, working with investors, along with supervising some apartment repair work.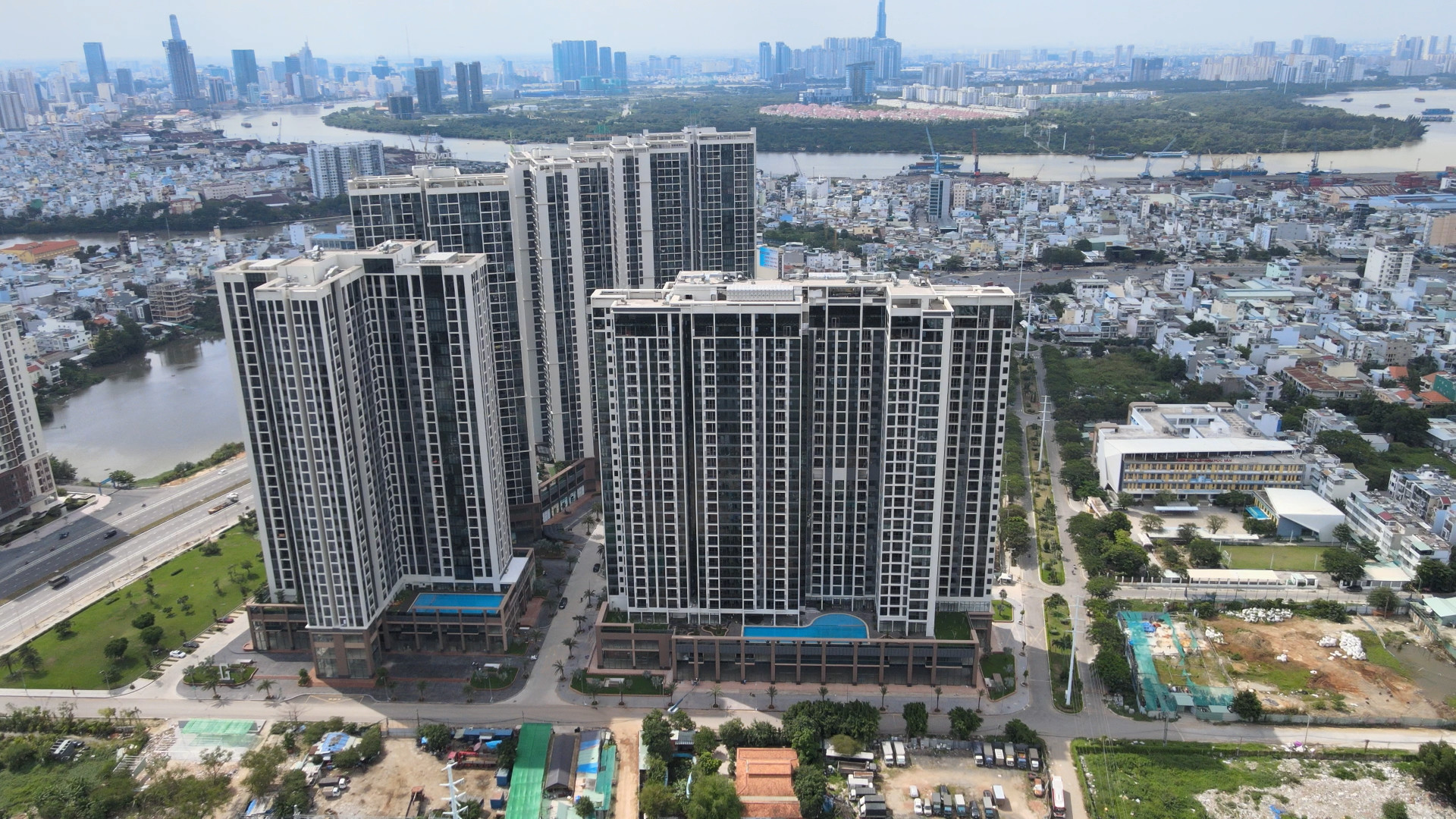 *Eco Green Saigon project
The role of a property manager is fraught with challenges when normally tenant expectations are not always straightforward, especially when faced with difficult situations in which tenants are looking for unreasonable compensation. When faced with such a situation, apartment real estate managers often have to be tough, protect the interests of the company and especially the homeowners - who are directly affected financially.
For an apartment property manager, it is the client and the people involved who make the job enjoyable.
Property managers are there to make life easier for owners, ensuring their security investments are well maintained and rental income is good. VIProperty's property managers are always up to date with current legislation and also have excellent relationships with quality apartment providers, providing prompt service and competitive pricing for investors.

VIPROPERTY CO.,LTD
Mua bán, Cho Thuê, Quản lý, Thiết kế & cung cấp nội thất căn hộ chung cư.
PURCHASING, LEASING, MANAGEMENT, FURNISHING APARTMENT
购买、出租、管理、设计与家具供应。
☎ Hotline: (+84) 986 888 100
✉️ info@viproperty.vn
-----------