VIProperty Tips: Problems when leasing your own apartments
Real estate market in Vietnam has recently been seen as a channel that can generate cash flow for long-term investors, especially apartments, when they can generate reasonable returns. However, management and leasing often face many challenges for remote investors, especially foreign investors. These investors often choose a company that provides asset management services to facilitate management and save travel costs. So what factors should investors consider when choosing a real estate management company? Let's find out with ViProperty in this article!
Legal Risks
Legal problems when renting a house in Vietnam are very easy to encounter when most landlords often do not learn carefully about this issue. This affects not only the issue of cash flow for investors but also the legal side.
Risks Of Home Damage
With today's rental apartments, it is not difficult to see the times when the apartment has been damaged by tenants, soiled the walls, and changed the position of items in the house. In addition, the owners' construction contractors sometimes do not comply with standards, so they encounter water leaks, waterproof ceilings, and electrical problems in the house.
Those things will be resolved satisfactorily for investors when choosing reputable and professional Property Management companies. Here, the company will periodically check to monitor high-risk areas such as mold-prone spaces or outside balconies. They will then keep detailed records of these inspections, including photographs, to determine if the areas have deteriorated over time or will have their employees taken down, and paint walls to ensure your home is always in the best condition.
Risk of Maintenance Costs
Maintenance costs are the annual expenses that homeowners often spend to renovate their home.. When homeowners entrust the entire apartment remodeling to these management companies, they will sometimes push the price of materials up to collect the difference without investors knowing. This is one of the risks that investors often encounter when choosing less reputable asset management companies in the market.
Tenant Risks
Tenants are arguably the biggest risk to apartment tenants. In cases where the tenant violates the contract by not paying on time, causing damage to the rental facilities,etc.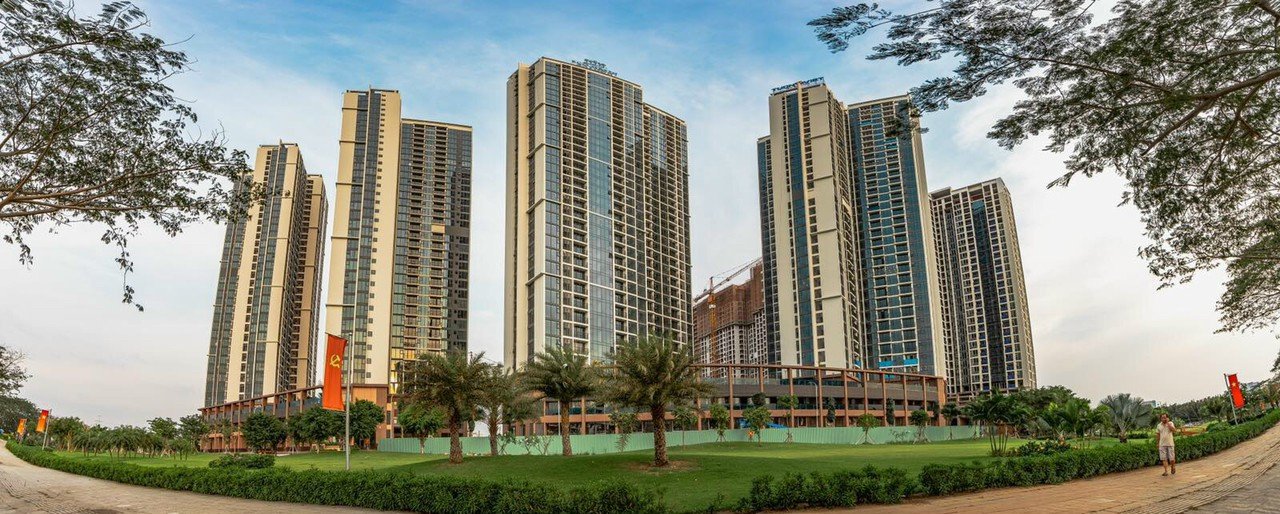 Usually, the property managers will be the one to deal with the tenant through the provisions in the contract. However, when choosing bad property managers, they will not be experienced enough to be able to collect money with these guests, resulting in a loss of rental cash flow from investors.
As the leading "One-Stop" Real Estate unit in Vietnam for foreign investors, Viproperty with the motto of always taking customers as the center to bring the best services, along with management experience. With thousands of apartments in Hanoi and Ho Chi Minh, we can provide advice and update information to help investors maximize their profits with good support policy and reasonable cost.

VIPROPERTY CO.,LTD
Mua bán, Cho Thuê, Quản lý, Thiết kế & cung cấp nội thất căn hộ chung cư.
PURCHASING, LEASING, MANAGEMENT, FURNISHING APARTMENT
购买、出租、管理、设计与家具供应。
 Hotline: (+84) 986 888 100
 info@viproperty.vn
-----------