Vinhomes Announced A Super Hot Policy At Vinhomes Ocean Park 3 - The Crown
Before the official launch date of Vinhomes Ocean Park 3 - The Crown project, Vinhomes announced a "blockbuster" policy, applied for the first time in the low-rise real estate market in Vietnam.
An unprecedented set of 5S super policies
As the final component to complete Vinhomes' 1,200-ha marine urban super complex in the East of the Capital, Vinhomes Ocean Park 3 - The Crown is a name mentioned every day in the real estate market. Not only causing a fever with high-class facilities that bring a happy and healthy resort life exclusively for the elite, but Vinhomes also launched a "blockbuster combo" for the first time, applying a set of 5 super policies unprecedented in the history of the real estate market.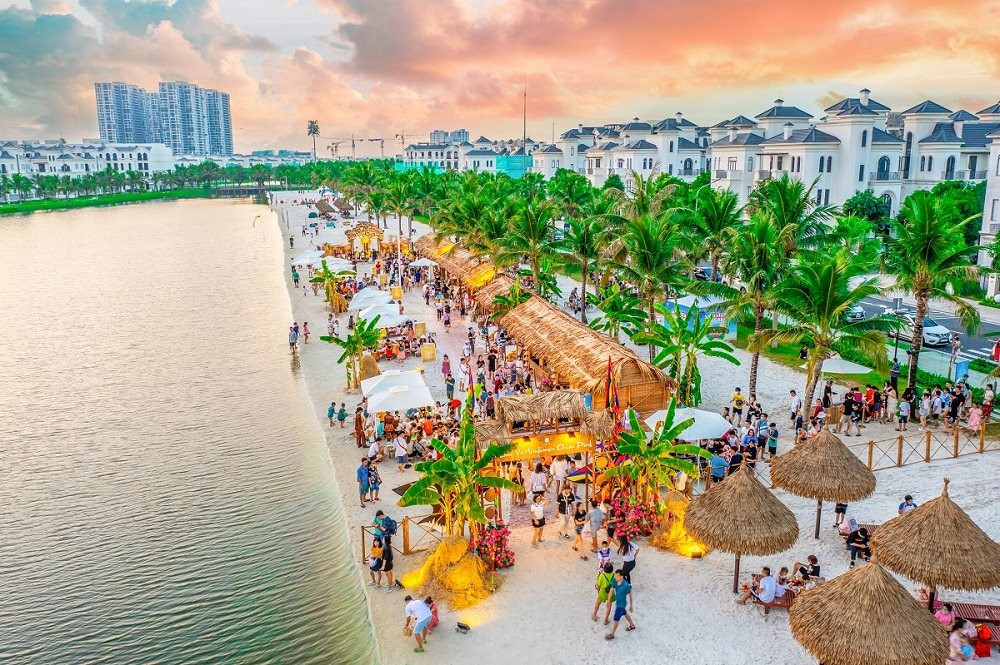 SUPER SECURE For the first time, customers buying real estate can "invest without risk" with a commitment to profit of up to 37.5% in 5 years of the investor. In particular, 37.5% is only the minimum profit set in the most unfavourable market context, and customers want to divest but cannot find high-priced buyers. At that time, the investor guarantees to buy back with a profit of up to 37.5% after five years. However, with the history of price increases from 200% - 500% of low-rise products at Vinhomes Riverside, Vinhomes Ba Son, and Vinhomes Ocean Park..., investors in Vinhomes Ocean Park 3 - The Crown are not only very secure but also very satisfied. It is entirely possible to expect breakthrough profits in the future.
SUPER PROFIT thanks to the commitment to rent up to 30% / 5 years for standard furnished apartments at Vinhomes Ocean Park 3 - The Crown. With this commitment of Vinhomes, customers both have investment assets and increased profits in the long run.
SUPER POTENTIAL of outstanding profitability is guaranteed by the Vinhomes brand, especially with low-rise real estate products. This is evidenced by Vinhomes Riverside, Vinhomes Ocean Park 1 ..., with projects that have increased their prices many times after being officially handed over and put into operation.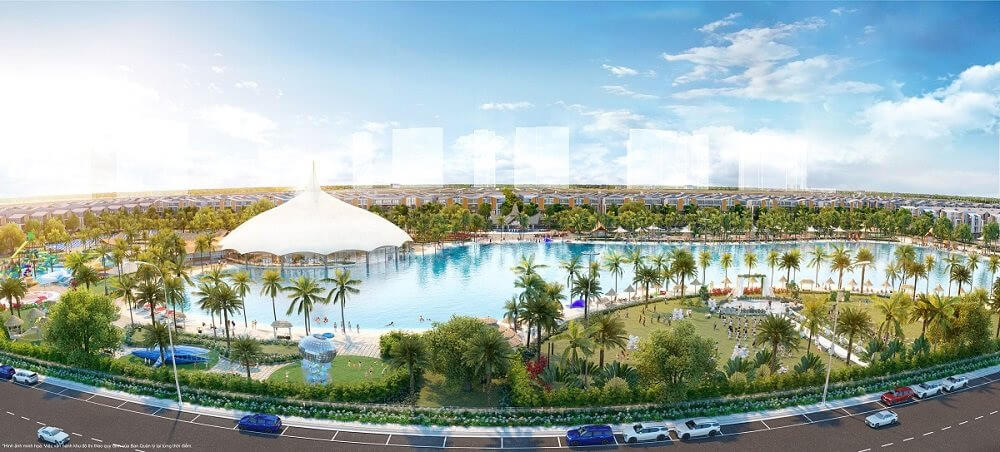 Lending Policy SUPER FLEXIBLE - support to loan 40% or up to 70% of the value of the purchase and sale contract with 0% interest rate incentives for 18 months, a grace period of 30 months.
SUPER GUARANTEE with Vinhomes accompanying customers, committing to guarantee the reference interest rate of 9.5%/year for the next 12 months after the end of the interest rate support period, increasing the total period of financial support. Up to 30 months to help customers feel secure to invest. This policy is considered extremely practical in the current context.
Last chance to invest for sure in the hottest real estate project: Vinhomes Ocean Park 3 - The Crown

VIPROPERTY CO.,LTD
Mua bán, Cho Thuê, Quản lý, Thiết kế & cung cấp nội thất căn hộ chung cư.
PURCHASING, LEASING, MANAGEMENT, FURNISHING APARTMENT
购买、出租、管理、设计与家具供应。
☎ Hotline: (+84) 986 888 100
✉️ info@viproperty.vn
-----------