VCCI opposes the proposal to restrict apartment ownership term
According to the Vietnam Chamber of Commerce and Industry (VCCI), limiting the length of apartment ownership would infringe on people's ownership rights.
The Ministry of Construction stated that it aims to limit ownership to 50–70 years to correspond with the lifespans of flats while proposing changes to the Housing Law. However, VCCI contends that the length of unit owners should be constant and has identified four issues that may arise if the plan is approved.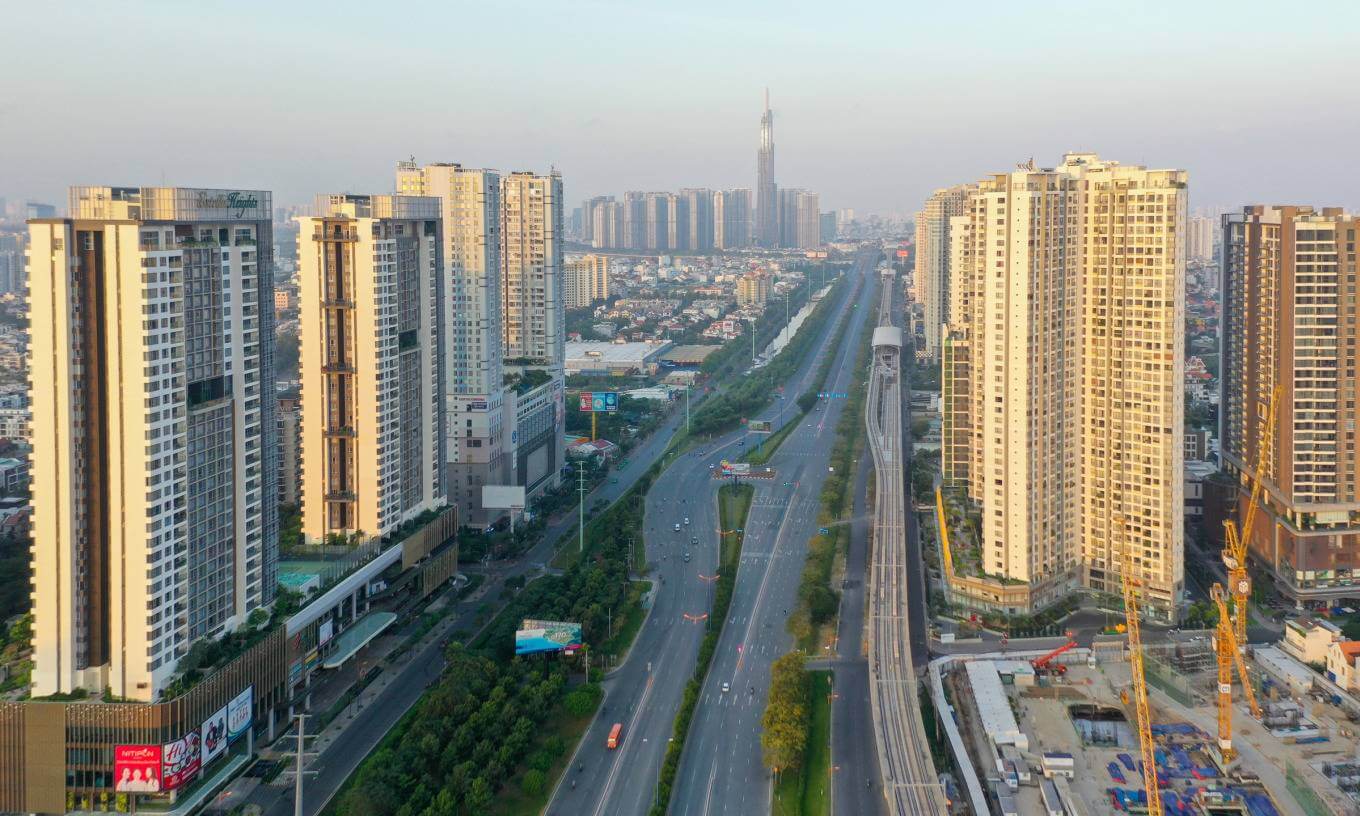 The first is its impact on the housing market. According to VCCI, the ownership limit will impact consumers who won't want to purchase such units, making it challenging for businesses to sell them. Additionally, it would encourage individuals to buy townhomes and villas rather than flats. Only applying this modification to new apartments will enable individuals to purchase older residences, driving up the cost of those residences significantly.
Second, restricting apartment ownership interferes with people's ownership rights. According to the law, property ownership rights are protected and guaranteed by the state in the constitution and by the civil code. Although limiting apartment ownership ensures public safety, the state may also achieve this goal via other means. Hence this approach is inappropriate.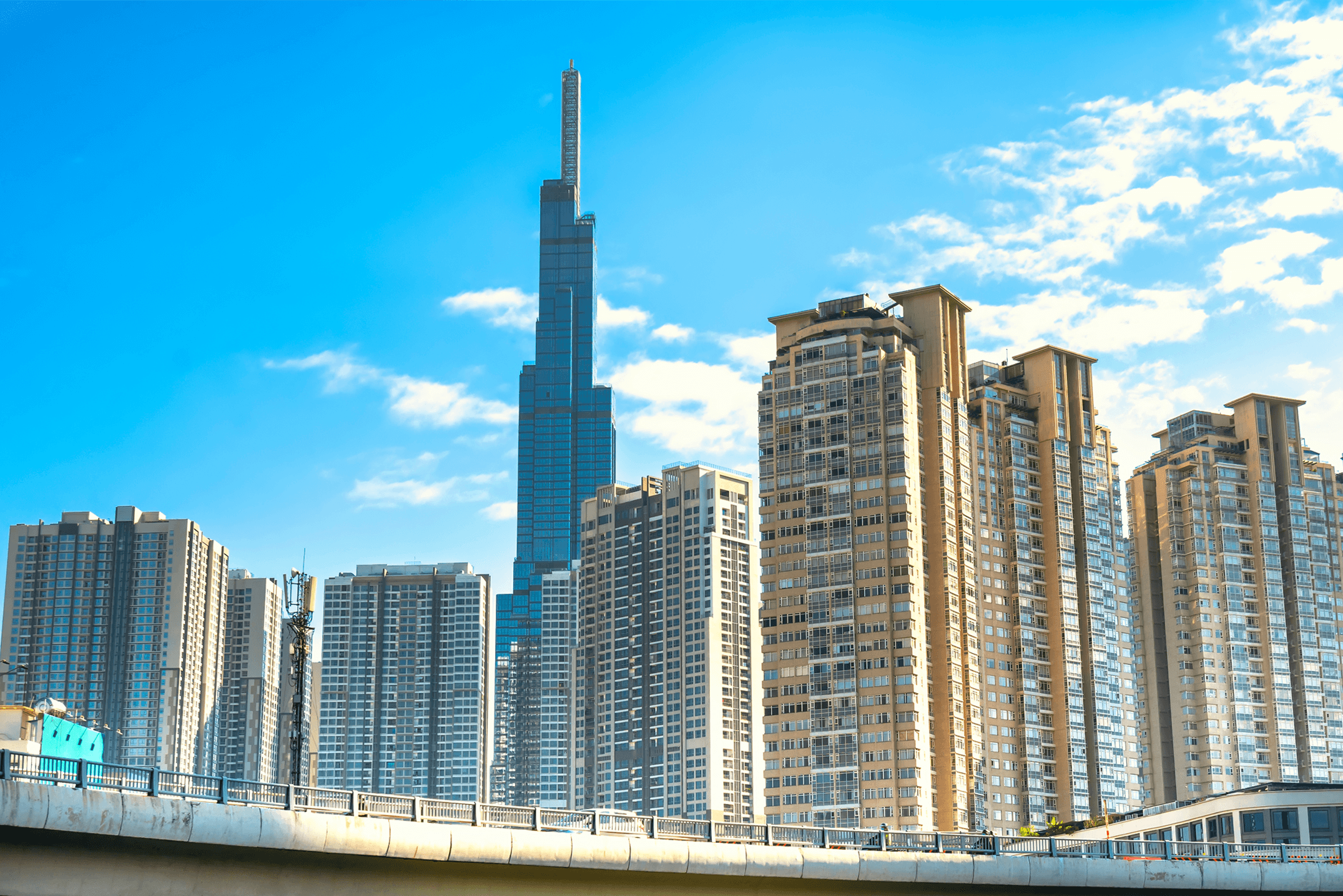 Thirdly, VCCI acknowledges that there are still alternative options available to the state for renovating and repairing old and dilapidated apartments without imposing ownership restrictions. When an ancient apartment building decays and becomes unsafe for the residents, the authorities may ask for its rehabilitation and destruction.
Last but not least, restricting apartment ownership would make it more difficult for apartment owners to manage their properties. The owner will need to approach the authorities to provide them with a certification of ownership extension when the apartment ownership expires but is still eligible for continuing use. This will result in several administrative processes and cause great aggravation for individuals.

VIPROPERTY CO.,LTD
Mua bán, Cho Thuê, Quản lý, Thiết kế & cung cấp nội thất căn hộ chung cư.
PURCHASING, LEASING, MANAGEMENT, FURNISHING APARTMENT
购买、出租、管理、设计与家具供应。
☎ Hotline: (+84) 986 888 100
✉️ info@viproperty.vn
-----------