The real estate market has shown signs of "thawing"
The signs of "thawing" in the real estate market have started to emerge as a series of projects begin to kick off, boosting investor confidence. The capital market, corporate bonds, and project legalities have been continuously addressed by the government since mid-2022. In the first quarter, the State Bank and many commercial banks began announcing lowered deposit interest rates. Additionally, the 120 trillion VND package for social housing buyers has officially come into effect. 
In terms of project legalities, in Hanoi and Ho Chi Minh City, the government and local authorities have taken continuous actions to remove project obstacles, aiming to address the problem of housing supply shortages. At the regular government press conference in April, Deputy Minister of Construction Nguyen Van Sinh stated, "It can be said that, after the resolute directions of the Prime Minister as well as the task force, we have fundamentally resolved the legal obstacles for real estate projects." 
Notably, in Ho Chi Minh City, 116 real estate projects have also been cleared of obstacles. Some major projects by real estate companies in provinces like Dong Nai are also being resolved. The fundamental capital sources have been mobilized, and the real estate supply issue is gradually being resolved. The real estate market is receiving support from external capital flows. Specifically, M&A transactions, foreign direct investment (FDI), and cash flows have increased significantly.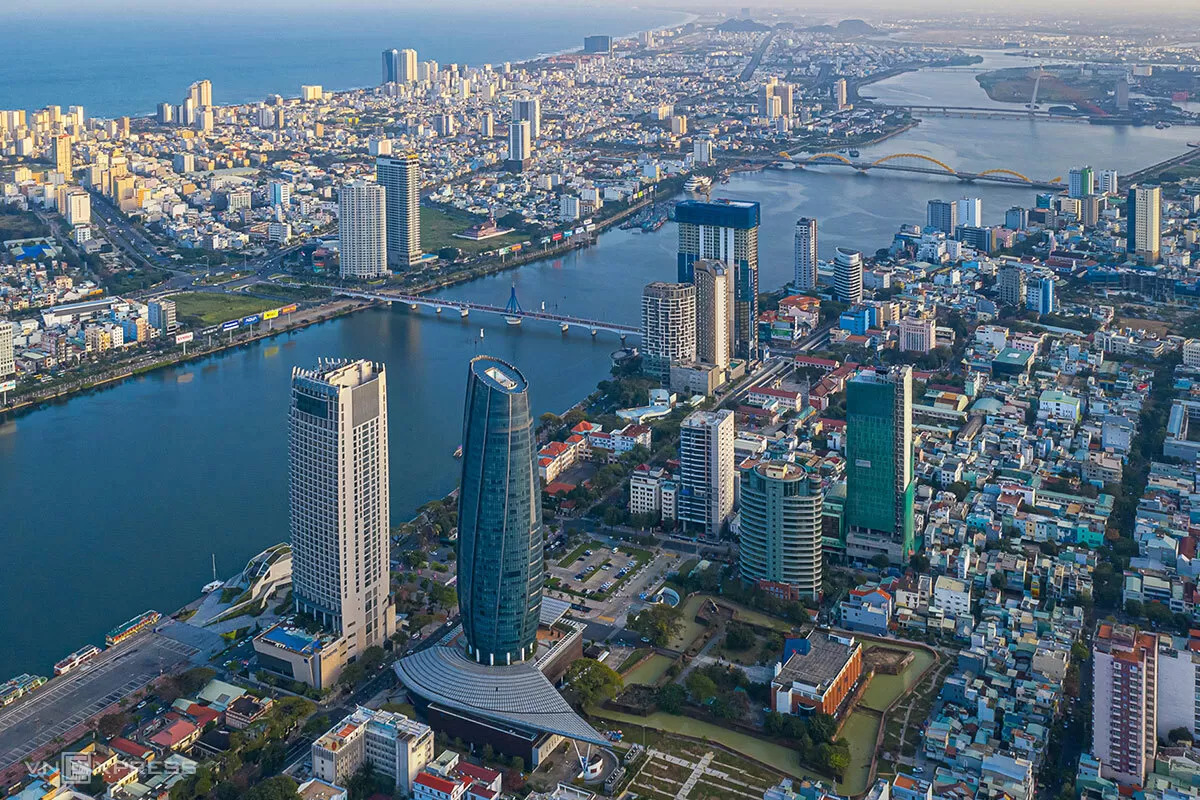 According to data from the General Statistics Office (Ministry of Planning and Investment) as of March 20, total registered foreign investment in Vietnam reached 5.45 billion USD. Real estate business ranked second with nearly 766 million USD, accounting for 14.1%. In 2022, M&A activities were vibrant, with multimillion-dollar M&A deals taking place.
Contrary to the sluggish market situation in the middle and end of 2022, many projects have started gearing up again. In Hanoi, developers have organized programs to promote project experience and sales, such as the Moonlight 1 high-end apartment complex (An Khanh, Hoai Duc, Hanoi) and Vinhomes Smart City continuing to sell apartments in Tonkin Tower.
In various provinces, many projects have started communication campaigns to heat up the market. In Tuyen Quang, the Flamingo Tan Trao project has begun to promote on various media outlets. In Long An, the King Hill Residences project (Dat Thuan Phat residential area) has also been launched. In Ho Chi Minh City, many projects are returning to promotion, boosting the remaining inventory or launching new projects, such as the Elysian high-end apartment project.
According to Batdongsan's analysis, the government's policy measures indicate proactive action and expectations of faster recovery compared to previous cycles. The reversal signals are expected to start at the end of 2023, only half the time of the recovery and reversal period compared to the difficult period from 2008 to 2013.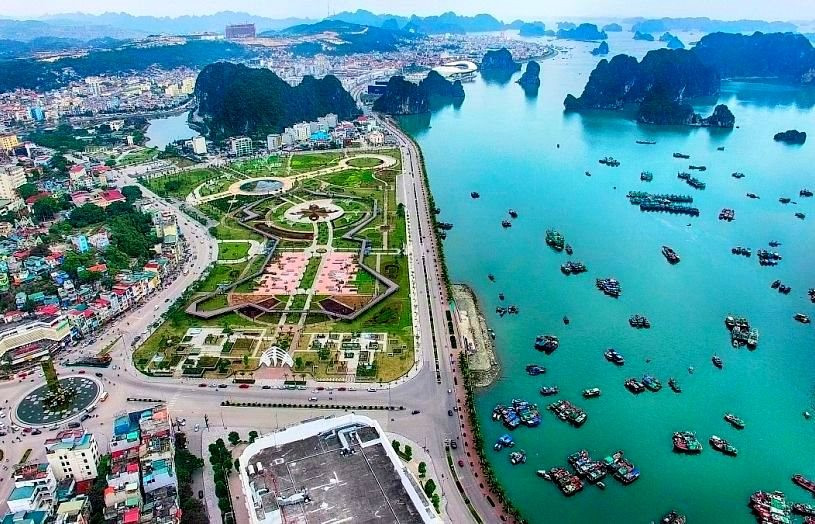 Previously, according to an investment sentiment report published by Batdongsan.com in January 2023, over 80% of respondents who owned real estate expressed their intention to continue buying more in 2023. Particularly, 64% of respondents with an income above 100 million VND/month stated they would buy more real estate.
This survey result shows that investors' confidence in investing in real estate remains strong. In fact, some investors have demonstrated that even in the worst real estate market conditions when liquidity is frozen, the apartment, office rental, and apartment rental sectors continue to thrive.
"Monitoring market developments, savvy investors are seriously considering and redirecting their funds to the most beneficial opportunities to stay ahead of the recovery trend in the future. The decrease in deposit interest rates indicates the need to activate the state of 'putting more eggs in different baskets' soon. In this regard, real estate, with clear signs of recovery, is gradually regaining its position. Investors are waiting for the right timing and 'hunting' for suitable projects to re-enter the market," said Mr. Nhat Thong, an experienced investor with 14 years of experience. "The market is starting to thaw, and investment opportunities have emerged."

VIPROPERTY CO.,LTD
Mua bán, Cho Thuê, Quản lý, Thiết kế & cung cấp nội thất căn hộ chung cư.
PURCHASING, LEASING, MANAGEMENT, FURNISHING APARTMENT
购买、出租、管理、设计与家具供应。
☎ Hotline: (+84) 986 888 100
✉️ info@viproperty.vn
📍Shophouse 15, HR1A tower, Eco Green Saigon, Nguyen Van Linh street, District 7, Ho Chi Minh city
----------------