The MarQ: Handshake of real estate legends
The MarQ, a rare luxury apartment product in District 1, Ho Chi Minh City, brings together four legendary names in the real estate industry: The investor Hongkong Land with a century-long history; P&T design unit with a 1.5-century history; Coteccons construction unit with a market-leading capacity; Savills, a 5-star guarantee operator.
PROJECT OVERVIEW:
Trade name: The MarQ

Project location: 29B Nguyen Dinh Chieu, Da Kao Ward, District 1, HCMC

Investor: NDC An Khang Joint Stock Company (a joint venture between Hongkong Land and a partner)

Consulting & design unit

Architectural design: P&T Consultants

Landscape design: Ecoplan Asia

Electromechanical Design: Aurecon

Interior design: PTangStudio

Structural consultant: Arup Group

Main contractor: Coteccons

Underground contractor: Coteccons

Management and operation: Savills

Total area: 5,146.4 m2

Building density: 45%

Type of investment: Super luxury apartment - Penthouse

Project size

515 apartments

2 contiguous apartment blocks with 26 floors high

3 basements and 1 mezzanine basement

Parking lot

345 car parking spaces for sale and long-term rental

520 parking spaces for motorbikes

Area apartment

1 Bedroom: 45 – 79 m2

2 Bedrooms: 72 – 85 m2

3 bedrooms without private elevator lobby: 109 – 110 m2

3 bedrooms without private elevator lobby: 121 – 129 m2

4 bedrooms without private elevator lobby: 144 – 146 m2

The penthouse has an elevator lobby: 234 – 250m2

The MarQ Utilities: 30m long overflow swimming pool, Children's swimming pool, Jacuzzi lake, Outdoor bar, Outdoor table, Outdoor barbecue area, Outdoor reception area, Children's play area, Library, Gym, Sauna Room, Landscaped Garden.

Finishing the foundation: July 2019

Topping-out completion: July 2020

Delivery time: February 2022

Juridical

Approving the total site 1/500

Certificates of land use rights

Approving the investment policy

Approving the basic design

Certificate of design approval for fire prevention and fighting

Certificate of approval of environmental impact assessment report

Construction permit

Ownership

Vietnamese people have long-term ownership.

Foreigners own 50 years.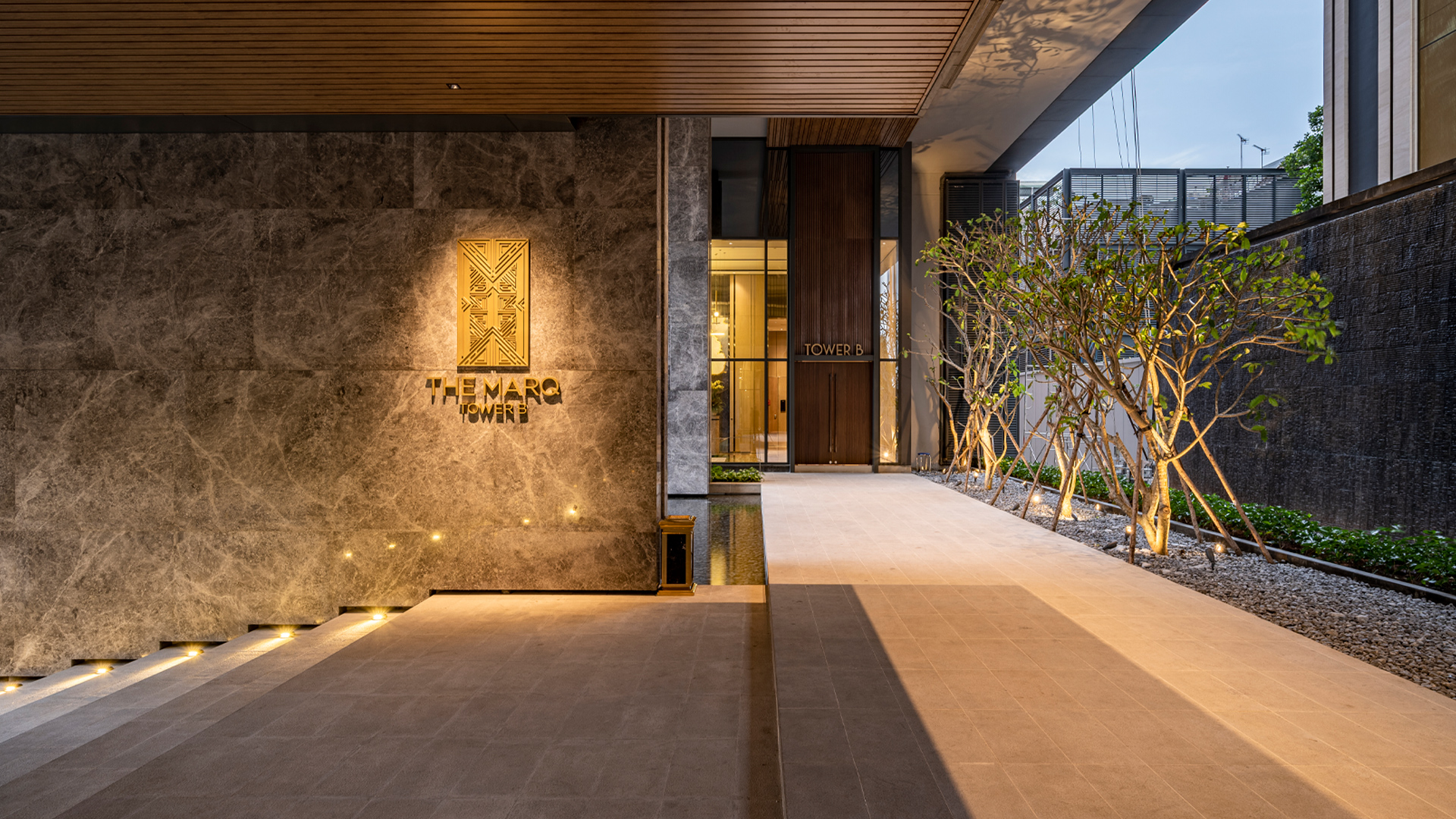 PROJECT LOCATION:
Location The MarQ is conveniently located at 29B Nguyen Dinh Chieu, Da Kao Ward, District 1, the center of Ho Chi Minh City. Possessing a prime location in the heart of District 1, The MarQ affirms a different level of the elite. Unlike ordinary luxury real estate, this is also a life-long property exclusively for owners with a sustainable value system that is guaranteed over time. The MarQ is not far from Grade A office buildings, iconic city buildings, shopping and entertainment centers, immediately the project becomes an attractive choice for both buyers and sellers. for rent and customers to buy to live in.
Only about 2-7 minutes away to famous famous places in Saigon:
City Opera House

Bui Vien West Street

Notre Dame Cathedral

Nguyen Hue Walking Street

Ben Thanh market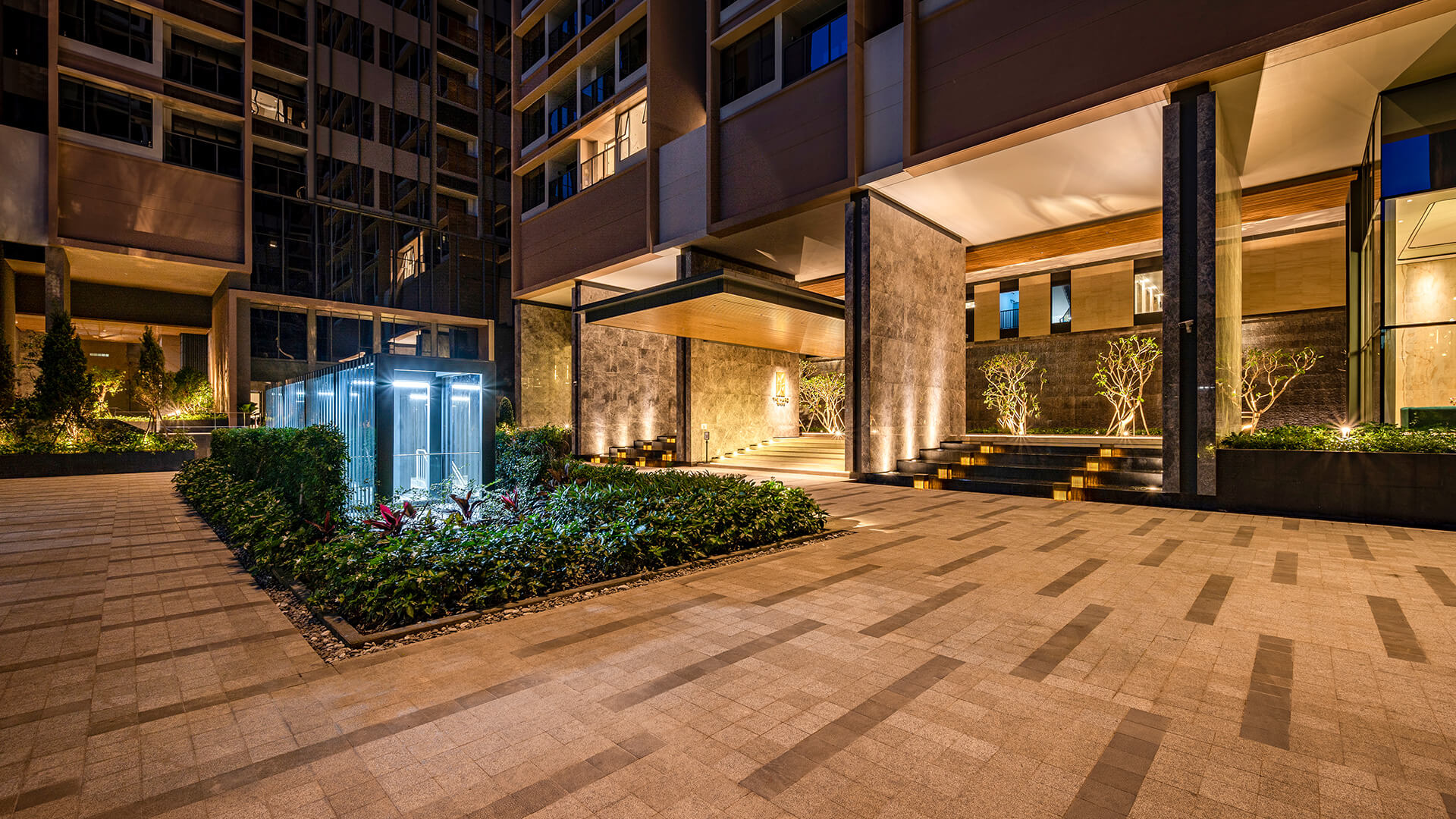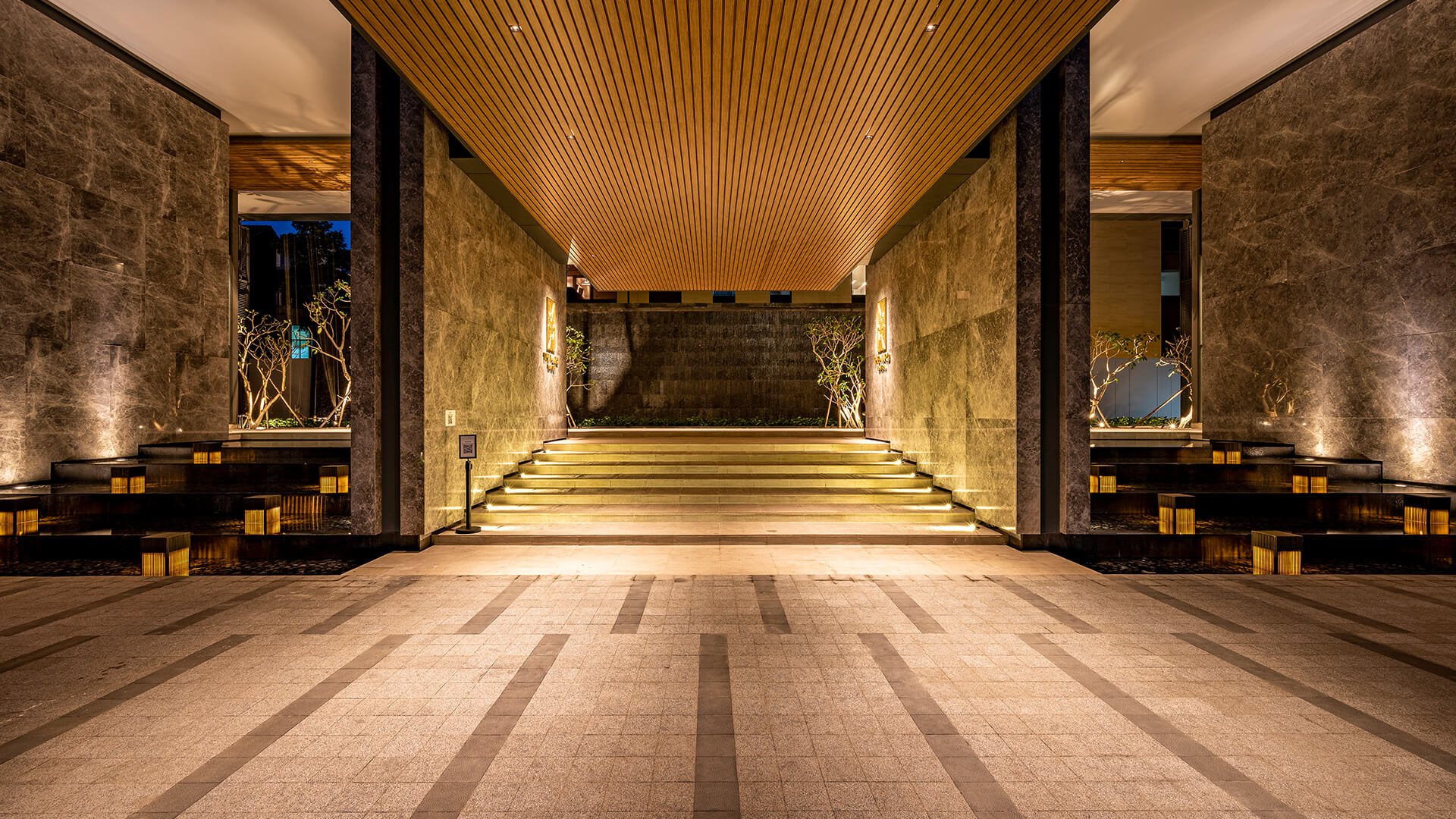 INTERNATIONALLY RENOWNED INVESTOR: HONGKONG LAND:
The MarQ - one of a few rare luxury apartment projects licensed in the central area of Ho Chi Minh City - attracts investors not only because of its prime location, sophisticated interior design, convenient facilities and excellent benefits but also because of Hongkong Land's position with a 133-year history that is guaranteed through a portfolio of projects spanning many countries in the region. Contributing to revolutionary works that helped turn the wild lands of old Hong Kong into the most thriving commercial center of Asia. In Ho Chi Minh City, Hongkong Land is also successful with a series of luxury projects with expensive locations in District 1 and District 2.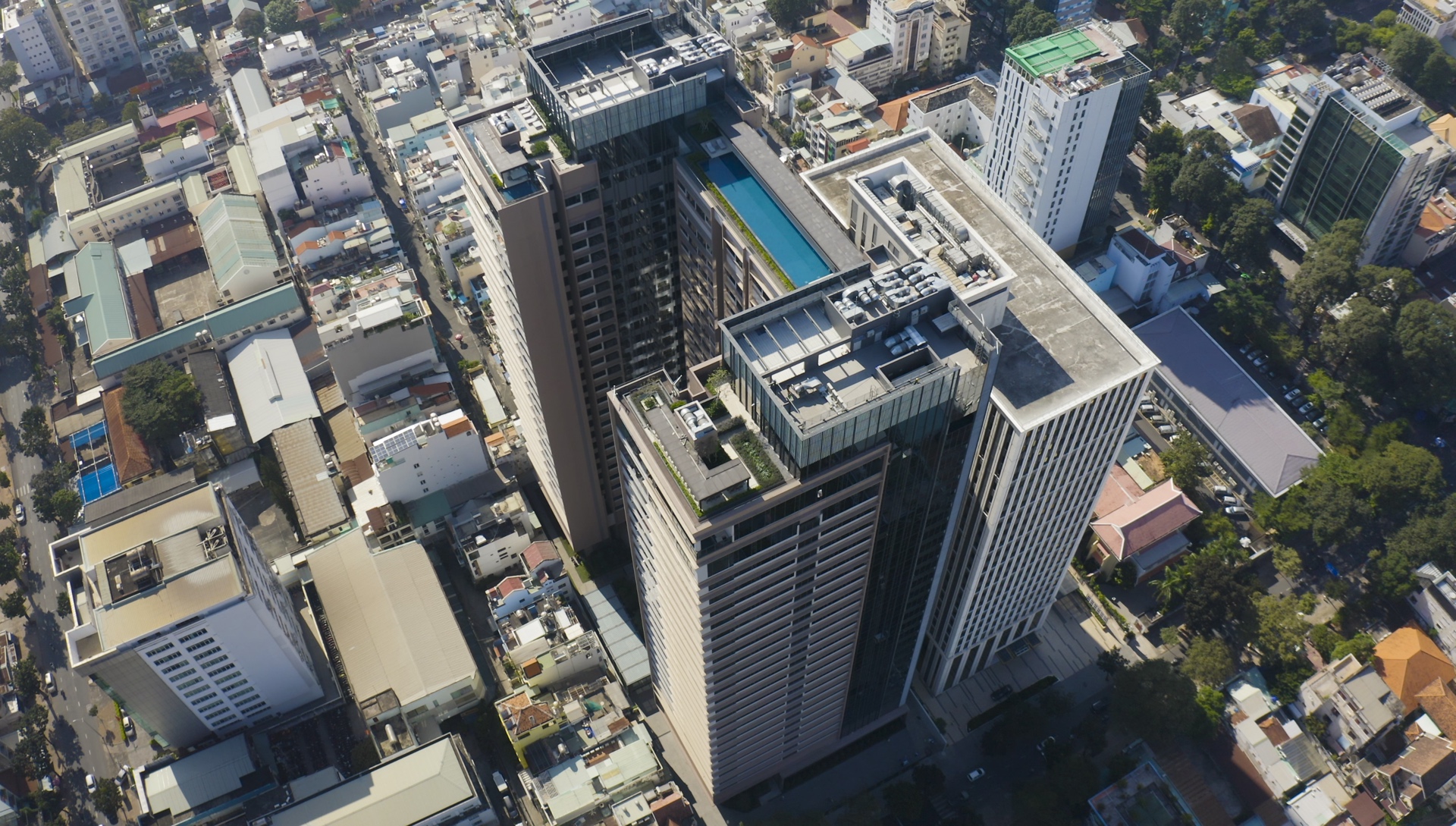 Hongkong Land's reputation is built on its dedication to outstanding construction quality and prompt completion of projects in Hong Kong, Singapore, Thailand, and Vietnam. In the background of numerous projects in the same segment being developed at the same time in the city center being delayed owing to the impact of the Covid-19 epidemic, The MarQ was turned over on schedule with complete legal documentation, giving occupants confidence in the authenticity of the property they own.
The MarQ is unquestionably a rare unit in Vietnam, has received five awards, including three prestigious 5-star awards at the Asia-Pacific Real Estate Awards: Complex building with best interior design (Mixed Use Interior), High-rise building with best architecture (Residential High-Rise Architecture), Apartment building with the best model house (Residential Show House).
"When coming to a potential new market like Ho Chi Minh City, we have to do a project worthy of the experience. And above all, the reputation of more than a century in the international arena of Hongkong Land", said the representative of the Hong Kong Land investor emphasized.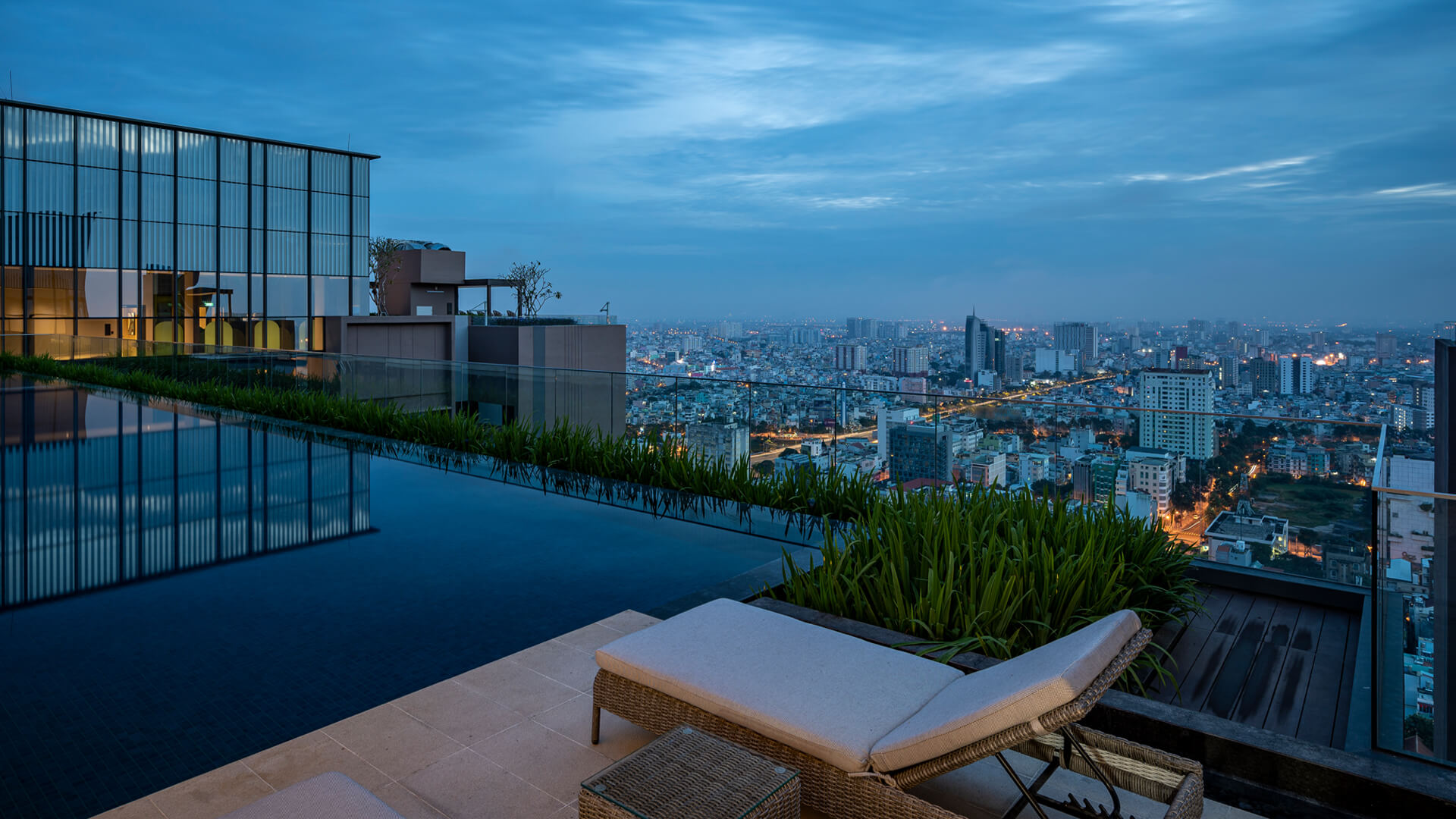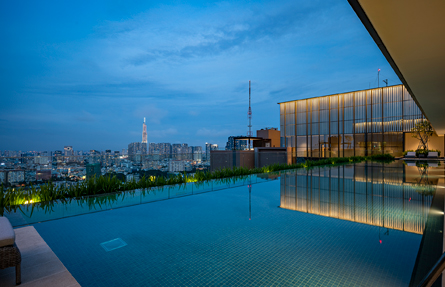 DESIGN UNIT P&T AND ARUP: "GOLDEN" GUARANTEE FOR LUXURY PROJECTS:
It is no surprise that the world's most expensive luxury projects are left to the design experts at P&T. This unit has built a global reputation and designed thousands of large-scale projects in its more than 1.5 century of existence. Hongkong Land has entrusted P&T and Arup with assisting this investor in creating an extremely opulent building full of art, reflecting the pinnacle lifestyle of the ultra-affluent in the heart of Ho Chi Minh City.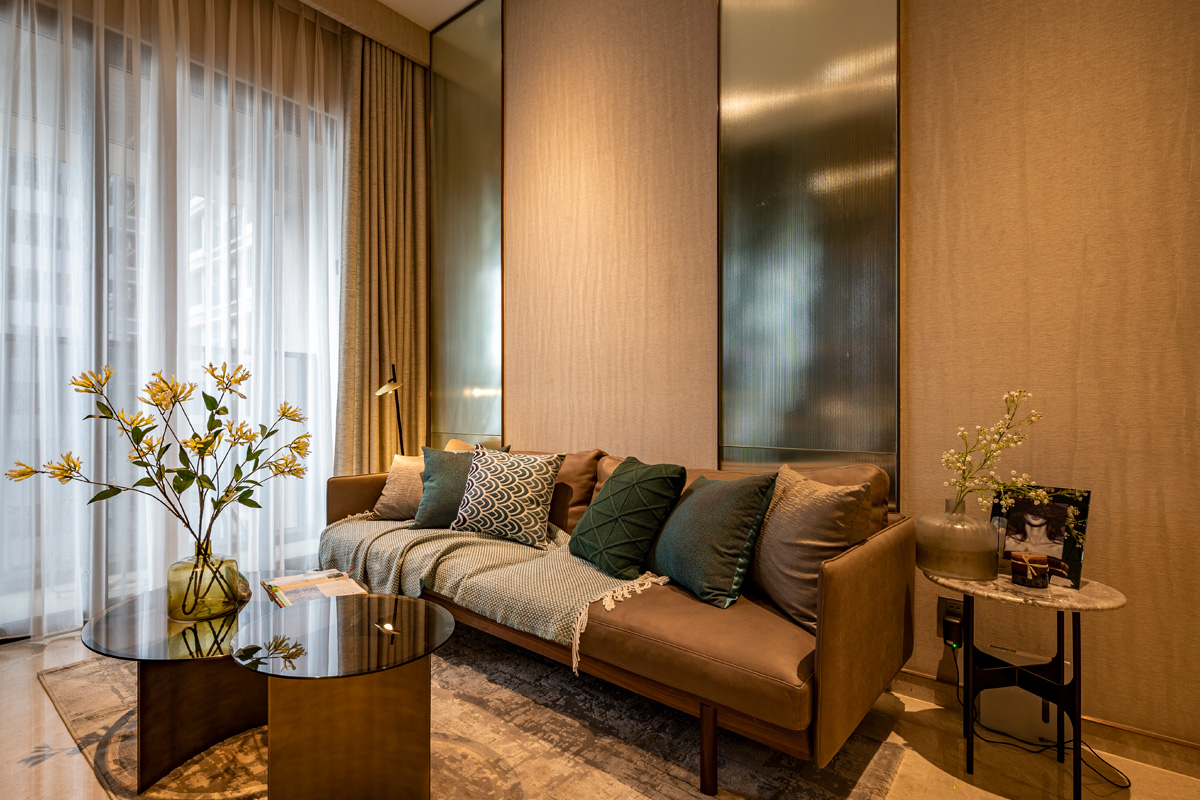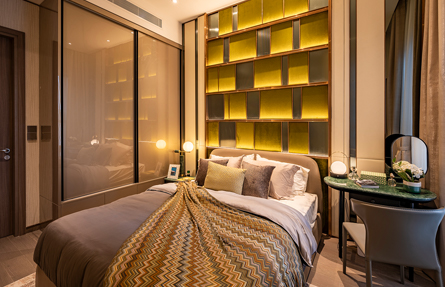 "When we were chosen as the design unit for this project, we were faced with a complex problem when Hongkong Land asked us to design a project to take advantage of all the advantages of the luxurious District 1. Architectural flowers of international standards and in harmony with local culture. In particular, each apartment at The MarQ must be a unique work of art and cannot be found anywhere else. It took us many years to develop ​​a tailor-made project for the elite and possess a different beauty compared to the existing apartment buildings in District 1", a representative of P&T shared.
That is also why P&T and Arup decided to apply two layers of glass for the entire building facade, helping to reduce ambient noise and the amount of heat absorbed into each apartment. A private elevator that provides maximum privacy for owners is also an international luxury standard included in The MarQ by P&T. In addition, the standard ceiling height of 3.2m, even 6.9m, helps homeowners enjoy an upper-class lifestyle like "aerial residences".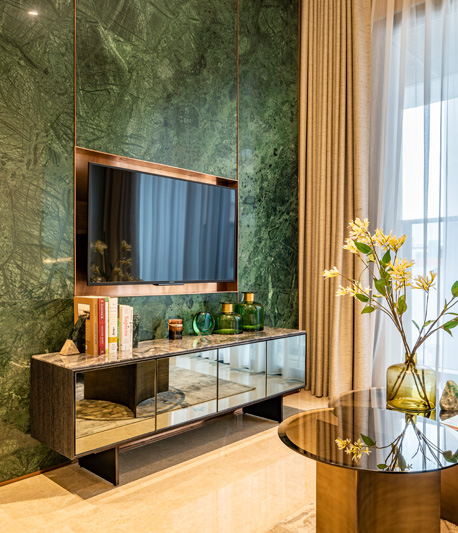 COTECCONS GENERAL CONTRACTOR WITH THE TOP CONSTRUCTION CAPACITY IN THE MARKET:
Coteccons is famous for its ability to construct, complete and operate many large-scale and complex projects. However, with The MarQ, the project's unique architecture, plus strict requirements from the investor, this project is therefore also a problem that requires Coteccons' full implementation. However, Coteccons satisfied the investor Hongkong Land and ensured the performance of the inspirational design of P&T and Arup to perfection.
This unit applies many innovative solutions, such as using a combination of the most advanced materials today: low-heat concrete and self-compacting concrete to regulate the temperature during the curing process, to meet the requirements of this unit's demands on time, quality, technique and artistry, as well as outstanding performance. As a result, the super-luxury apartments at The MarQ reach a high level of aesthetics in terms of construction quality and exterior and interior design.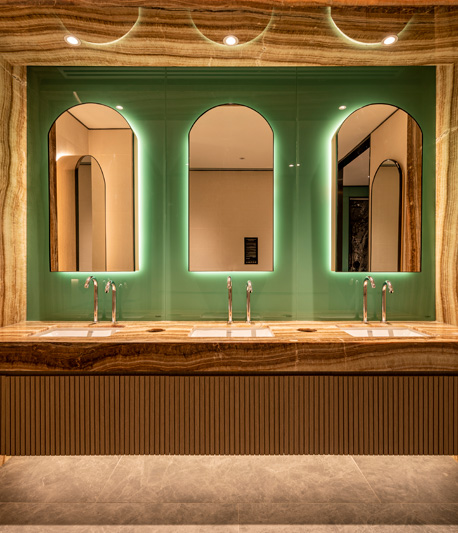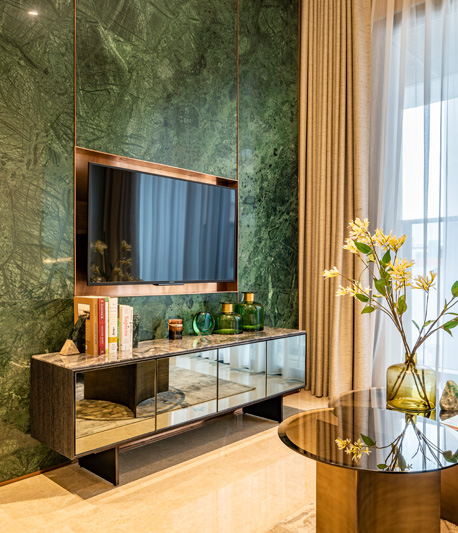 SAVILLS: 5-STAR STANDARD OPERATING MANAGEMENT UNIT
Savills is a market-leading provider of professional management services in Asia-Pacific. Savills manages over 80 projects and 8 million square meters of residential and commercial real estate in Vietnam alone. Managing and operating a super luxury apartment project for upper-class owners, in addition to the 5-star standards Savills applies, this unit also brings special investor privileges only for The MarQ residents.
The MarQ apartment owners will receive expert service and optimum comfort, as well as maintenance and repair help for simple repairs in the apartment. With the handshake of 4 names in this real estate field, The MarQ is considered a rare luxury apartment product in District 1, Ho Chi Minh City, also a project of convergence of Saigon's elites.
Currently, this is one of the few new projects in the downtown area of ​​Ho Chi Minh City to supplement the supply of luxury apartments to the market, which has a great demand in this segment.

VIPROPERTY CO.,LTD
Mua bán, Cho Thuê, Quản lý, Thiết kế & cung cấp nội thất căn hộ chung cư.
PURCHASING, LEASING, MANAGEMENT, FURNISHING APARTMENT
购买、出租、管理、设计与家具供应。
☎ Hotline: (+84) 986 888 100
✉️ info@viproperty.vn
-----------