SUNWAH PEARL: MODERN APARTMENT SETUP IN VIETNAM 2022
Real estate in Vietnam in recent years has been seen as a channel capable of bringing cash flow to long-term investors, especially apartments with good locations when they have the ability to generate quite good profits. However, for investors who are far from the project, it is quite difficult to make furniture during the first time of being handed over the apartment.
To have closer look at VIProperty's project, VIProperty will explain more clearly about this special unit.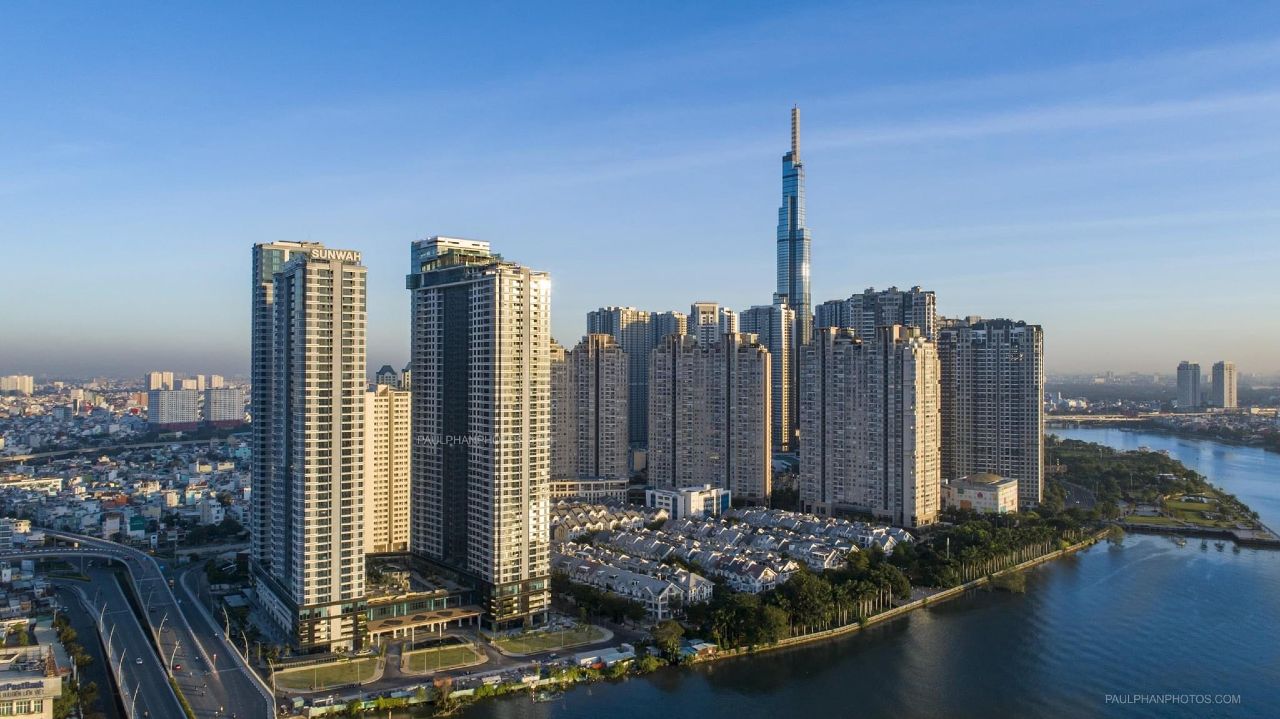 Sunwah Pearl is defined as the "true pearl" in the heart of Saigon with a prime location on the banks of the Saigon River with extremely modern design, in harmony with the bustling life of Ho Chi Minh City.
With such a monumental project, the interior in every unit of Sunwah Pearl will be worthy of both aesthetics and functionality.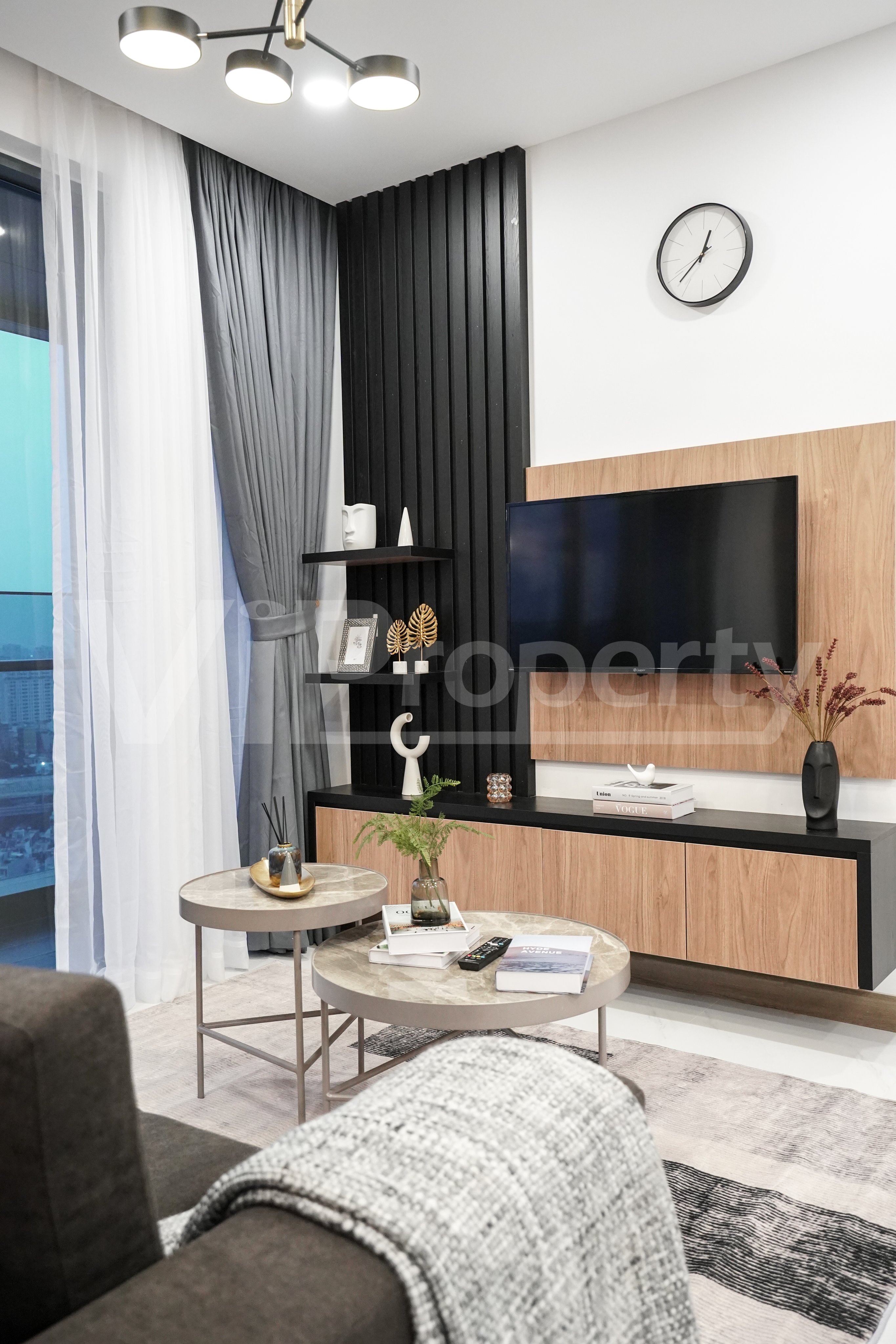 The living room is an open, spacious space with plenty of natural light. The space is made more luxury by the use of an elegant pastel color and a distinctive tea table. This space is enhanced by the elegant chandelier.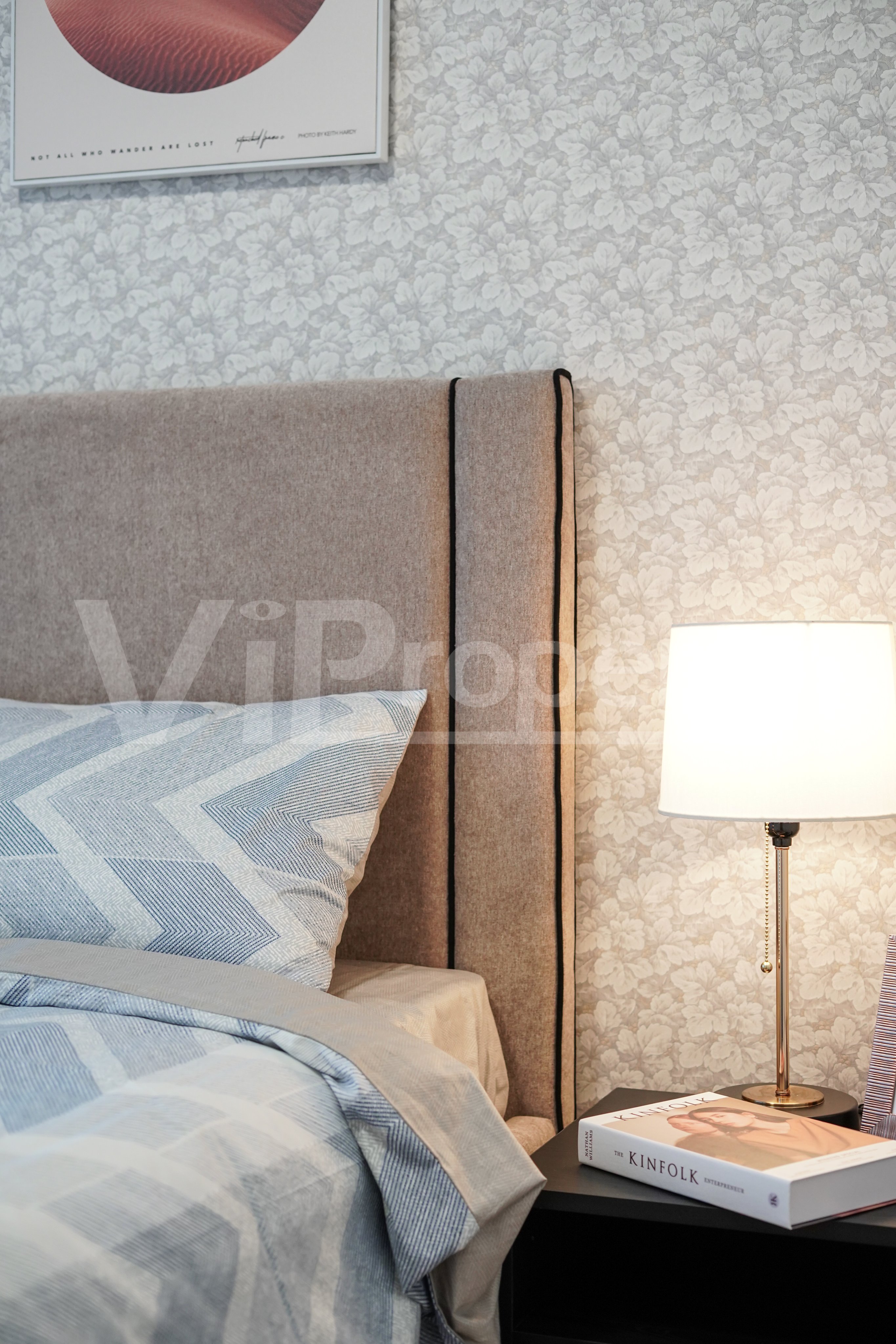 Furthermore, the Sunwah apartment project's two bedrooms are decorated in light colors to help owners feel energized when they wake up in the morning.
Video about Sunwah Pearl's apartment project
About VIProperty Furnishing
VIProperty's Furnishing Department has operated with the philosophy of constantly pursuing design and innovation in construction to create an open, modern living space that best suits the needs of customers ensuring optimal use with an affordable budget.
With more than 300 completed apartments, the Furnishing Department of VIProperty has received the trust of homeowners when investing in apartments in Vietnam with the advantages of accompanying services and reasonable prices.

VIPROPERTY CO.,LTD
Mua bán, Cho Thuê, Quản lý, Thiết kế & cung cấp nội thất căn hộ chung cư.
PURCHASING, LEASING, MANAGEMENT, FURNISHING APARTMENT
购买、出租、管理、设计与家具供应。
☎ Hotline: (+84) 986 888 100
✉️ info@viproperty.vn
-----------