Some difficulties when leasing apartments that investors frequently encounter
Investing in rental housing is a stable and highly profitable form of investment, but this is not an easy task when there are many difficulties. Many investors choose the rental apartment type of real estate business because of its advantages, such as enormous, stable and safe profit potential. However, besides those advantages are the difficulties that investors who lease houses can quickly lose their capital if there are no solutions to prevent them.
What are the difficulties in leasing an apartment or investing in the apartment?
Some typical difficulties in leasing apartments that owners often encounter are:
TIME: The owners or investors are always too busy or need more time to manage. These problems are always the most challenging headache for investors wanting to enter the real estate rental industry.
KNOWLEDGE AND SKILLS: The apartment owner must clearly understand the real estate rental contract or the legal, how to solve problems when a tenant dispute occurs, etc.
INCURRED EXPENSES: It is difficult to control the costs incurred in the process of providing rental services, especially the fee for repair and maintenance of equipment of each apartment, the trouble in managing receipts about expenses for services such as house/room, electricity, water, and parking are the most challenging problems when leasing an apartment.
MANAGEMENT CAPACITY: Some typical problems with the management capabilities are the inability to check and monitor security and fire prevention issues of the apartment system for rent, a large number of apartments for rent, difficulty in capturing information of tenants and sending the news of buildings and apartments for rent to customers, tenants do not have a sense of preserving assets and equipment in the apartment, thereby leading to a rapid decline in the value of the apartment.
EARNING POWERS: Apartment owners who need to lease often take a long time to post apartments for rent, leading guests to see before deciding to rent. As a result, the profitability of the apartment will be poor and not maximized. In addition, with the lack of a reasonable rental strategy and a knowledgeable market team, apartment owners often encounter fake profits and actual losses or have been in business for a long time but have yet to show any signs of recovering their capital.
Some notes to limit difficulties when leasing an apartment
To overcome common problems when renting a house, ensure your interests and bring long-term benefits when renting an apartment, you need to note the following to avoid encountering difficulties:
KNOWLEDGE OF RENTAL LAW: Knowledge of the law will help you avoid most mistakes when doing business with this service. Besides, obeying the law will help you to be protected by the law when disputes arise.
SETTING RENTAL PROCESSES: Rental processes will save you time, effort and money. A clear, transparent way of working will also help you become more reputable and trustworthy in the eyes of tenants.
KEEPING THE TENANTS FROM DOING THE REPAIRS THEMSELVES: If they do the repairs themselves, you can save a small amount of money in the short term. But in the long run, when repairs or changes are different from the design or structure of the building, it will have a direct impact on your property. Therefore, when a breakdown occurs, find the service at an affordable price and repair it yourself.
CONSISTENT AND LEGAL TRANSACTIONS WITH TENANTS: When you need to sanction or terminate your tenancy, you should consistently apply the lease terms. And most importantly, these actions must be done legally by both owners and tenants. Stay up-to-date on applicable laws and regulations, and ensure you comply.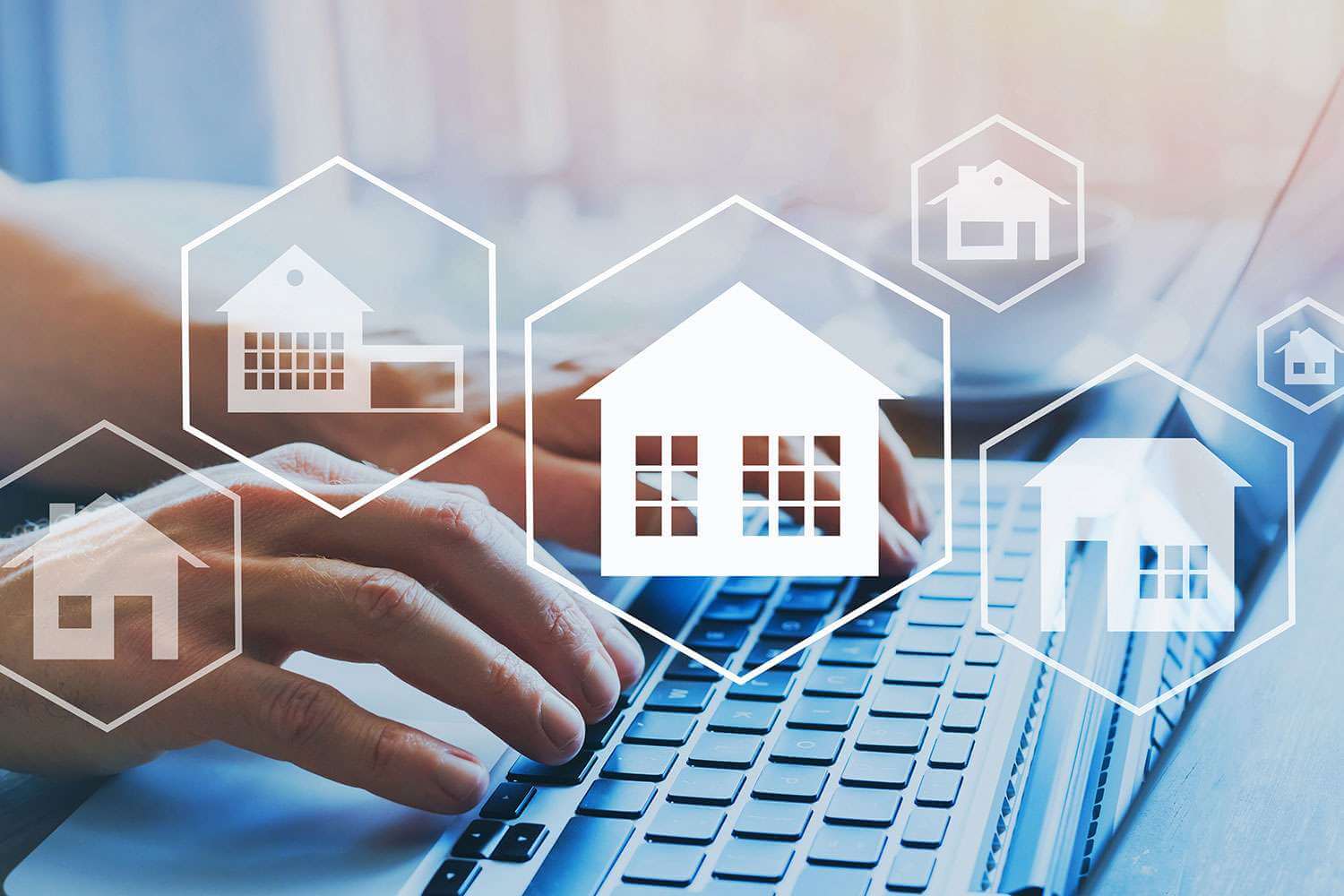 * besides the advantages are the difficulties when leasing an apartment.
The pioneer of property management service in Viet Nam – VIPropery company
Being a pioneer of the real estate industry in Vietnam, VIProperty is one of the first units to deploy an apartment management service. VIProperty is confident to be able to manage all your investment properties professionally, combine with the trust of a large and loyal customer base, we are confident that we can bring a stable number of tenants. As a pioneer in apartment management services, VIProperty is committed to maximizing profits and extending the life of your rental apartments. Here are some of the different values that VIProperty is proud to bring to Vietnam's real estate market with new preeminent values:
Consulting on renovation and refurbishment to increase the value of the apartment
Before renting a room, your apartment must be qualified to provide rental services. At the same time, the quality must also be commensurate with the target cost. To increase rental rates and increase profits, you must carry out refurbishment, furnishing and decoration design. As a busy investor, handling it alone will take time and expense. In addition, when standing as a host, you will not be able to grasp the tastes of today's customers. What do they need in your serviced apartment, and how to arrange the serviced apartment to attract tenants? The solution for this problem is the first pioneering and preeminent point in ViProperty's apartment management service package because we will help you survey and evaluate the quality and offer solutions to improve the quality of the apartment. This process will help your apartment strengthen its value in the long run and undoubtedly increase your revenue.
Professional marketing and media team
After the renovation and refurbishment of the apartment, VIProperty will send a professional Marketing and Communication team to take photos, record videos and start advertising campaigns on all social platforms. Professional and attractive images will help your apartment stand out and attract demanding customers, creating a significant and stable source of tenants for your apartments.
Dedicated technical and customer care team
When your apartment rental business starts to receive tenants, VIProperty always has a skilful technical team and 24/7-available-customer staff to ensure the fastest response to customer needs. While living in apartments managed by VIProperty, if customers have technical problems or any problems affecting their quality of life, we will be there within 24 hours with the technical team and property managers to handle the situation. The landlord and the tenant will only spend a little time and effort dealing with problems arising during the stay, which is one of the outstanding features when using VIProperty's apartment management service.

VIPROPERTY CO.,LTD
Mua bán, Cho Thuê, Quản lý, Thiết kế & cung cấp nội thất căn hộ chung cư.
PURCHASING, LEASING, MANAGEMENT, FURNISHING APARTMENT
购买、出租、管理、设计与家具供应。
☎ Hotline: (+84) 986 888 100
✉️ info@viproperty.vn
-----------