Reopening the economy is key to keeping the strong inflow of FDI into Vietnam.
The real estate market's robust comeback of foreign direct investment (FDI) in the first quarter of 2022 has been a positive factor in its recovery in the post-pandemic period.
Reopening the economy is key to keeping the strong inflow of FDI into economic sectors
FDI into industrial parks increased dramatically between January and March. Framas Group, a German injection molding machine manufacturer, inked a 10-year leasing agreement in late February with KTG Industrial Nhon Trach 2, Dong Nai Province, to lease a ready-built factory area of 20,000 square meters.
In mid-March, the authorities of the southern province of Binh Duong granted LEGO (Denmark) an investment license to develop a toy manufacturing plant for US$1.3 billion, while BW Industrial Development purchased the DEEP C Industrial Park, which spans 74,000 square meters.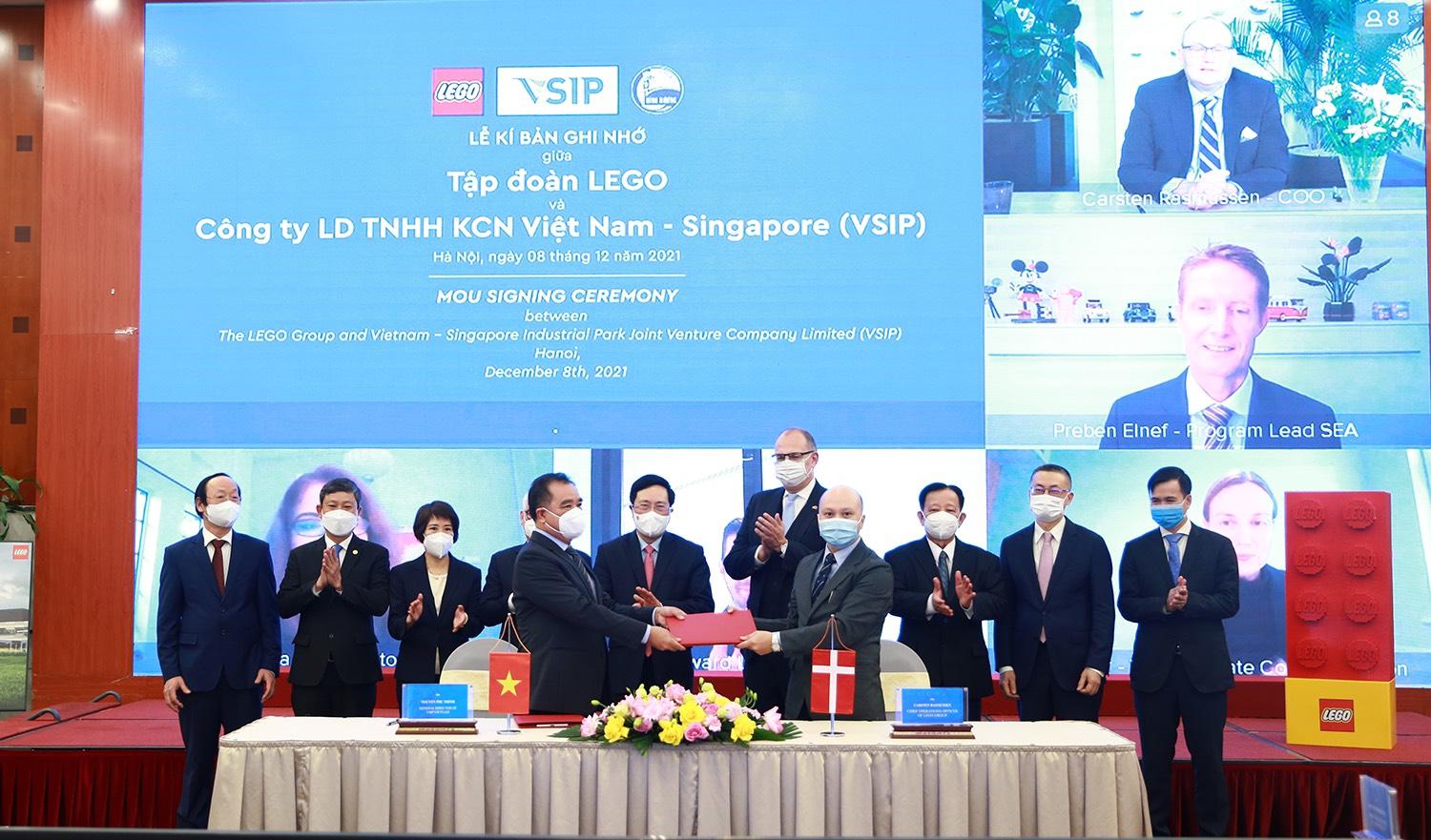 The return of foreign investors boosted the occupancy rate in North American industrial parks to 80% in the first quarter of 2022, with land rental prices of roughly $109 per square meter, up 9.2% year on year.
The occupancy rate in the south was around 85 percent, with rental payments of $120 per square meter, up 9%.
According to insiders, the government's decision to reopen the economy was critical in maintaining a significant FDI inflow into economic sectors.
Opportunities and challenges
The change in investment flows from China to Vietnam as a result of the Covid-19 effects, along with a number of free trade agreements (FTAs) in place, has resulted in increased demand for industrial assets since early 2021.
To fulfill the increased demand from domestic and foreign investors, new industrial parks are being created across provinces/cities.
The municipal People's Committee in Hanoi has approved the construction of two to five additional industrial parks between 2021 and 2025, including those in Soc Son, Dong Anh, Bac Thuong Tin, Phu Nghia, and Phung Hiep.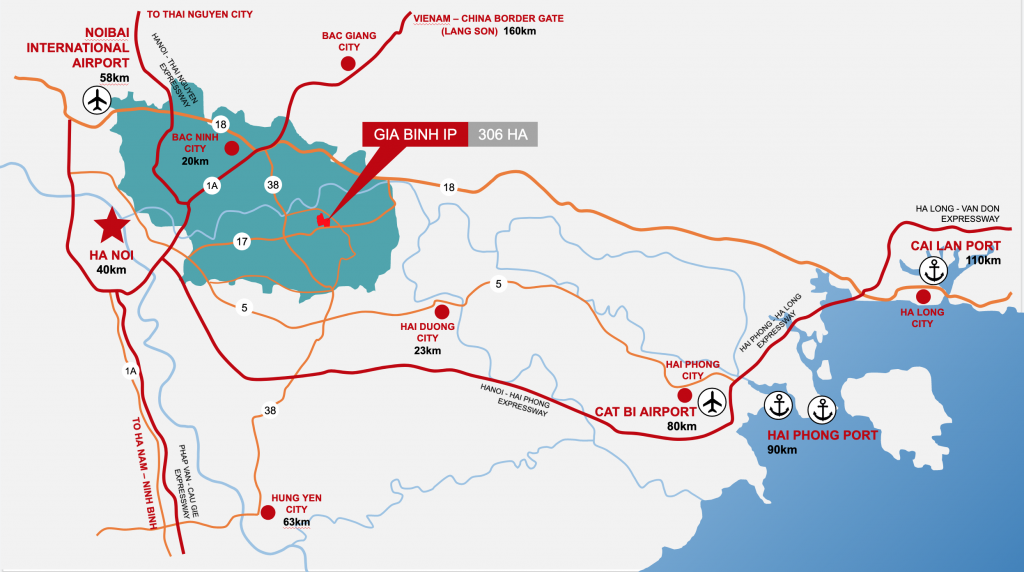 The authorities in Bac Ninh have also pushed for the development of the Que Vo II and Gia Binh industrial parks. Projects on the Quang Tri and Trieu Phu IPs are being accelerated in Quang Tri province, while the Long Duc 3 and Bau Can IPs in Dong Nai province are likely to be completed shortly.
While there is a lot of interest in Vietnam's industrial parks, there are still some reservations about the present IP model, which needs to be tweaked to better fit the current scenario.

VIPROPERTY CO.,LTD
Mua bán, Cho Thuê, Quản lý, Thiết kế & cung cấp nội thất căn hộ chung cư.
PURCHASING, LEASING, MANAGEMENT, FURNISHING APARTMENT
购买、出租、管理、设计与家具供应。
☎ Hotline: (+84) 986 888 100
✉️ info@viproperty.vn
-----------