Recap of our Happy Women's Day Celebration
RECAP OF HAPPY WOMEN'S DAY EVENT
Recently, on March 8th, 2023, VIProperty hosted a warm party to celebrate International Women's Day. VIPer chose a color scheme of pink and blue to create a joyful and lively atmosphere.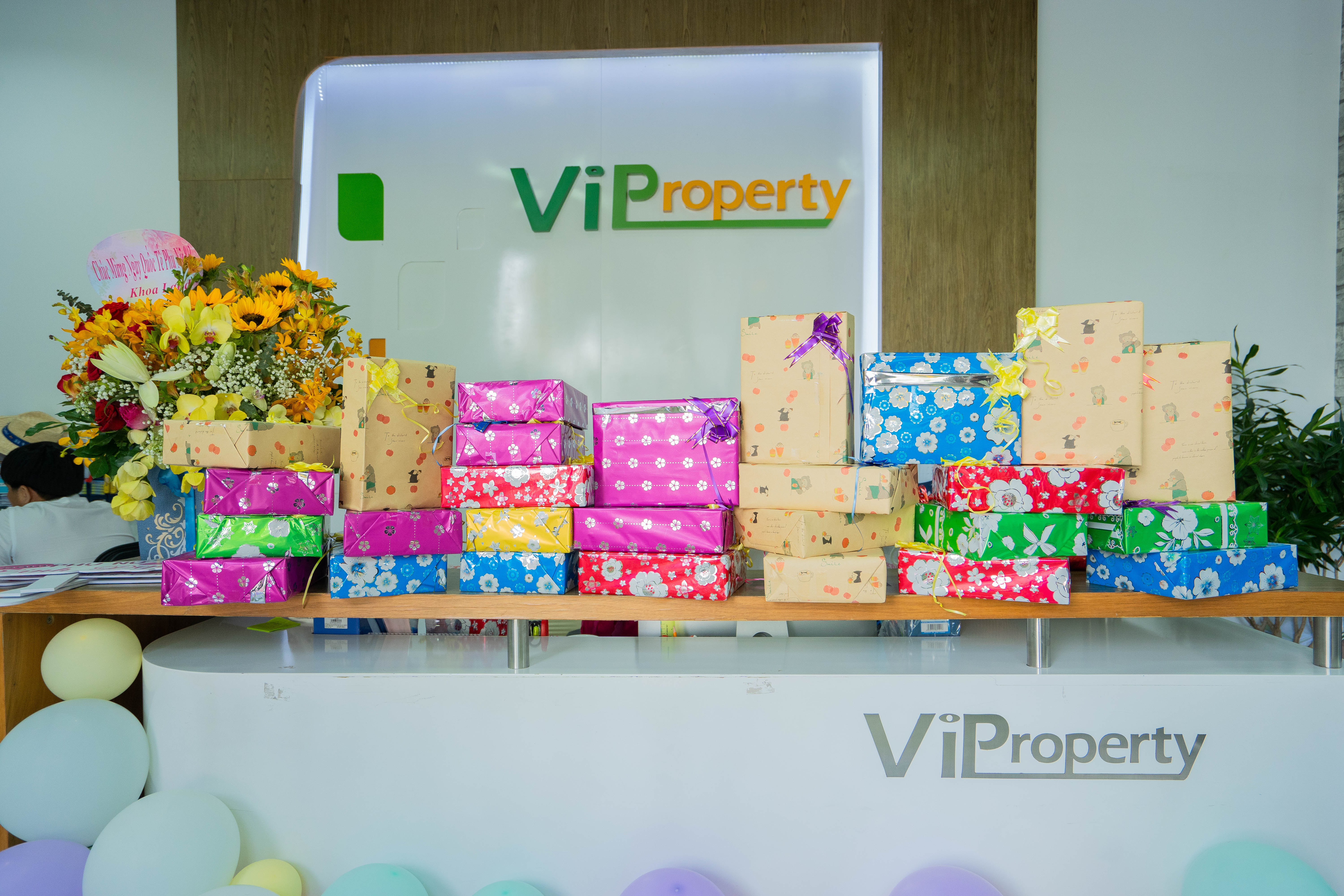 As soon as the employees entered the party room, they were welcomed by a beautifully decorated space with lots of colorful balloons. The excitement of the employees was stirred up every second as they took photos, chatted, and interacted with each other. Everyone was happy and close to each other.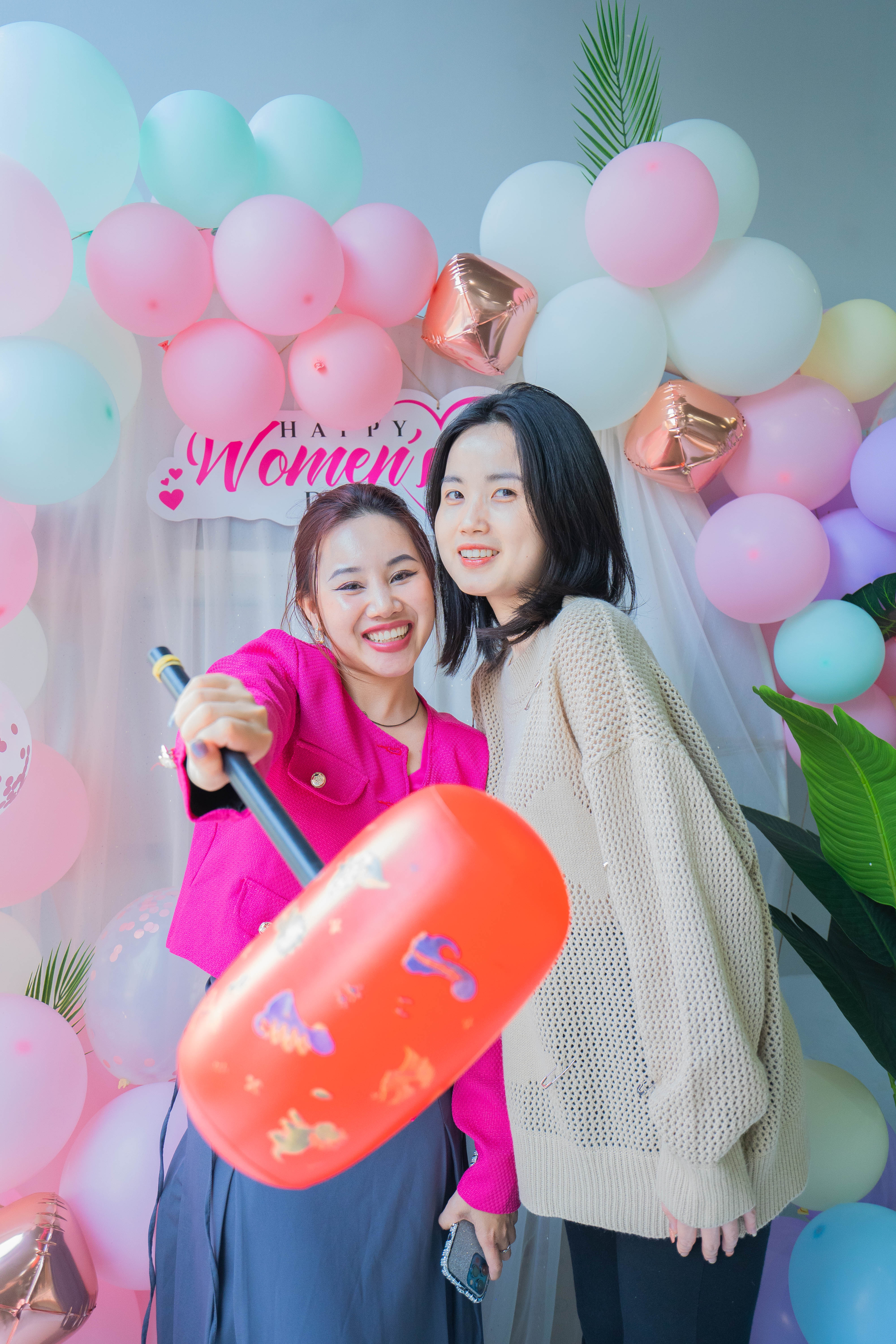 Ms. Trang, CEO of VIProperty, on behalf of the company, gave a speech to express the reason for the party and to show gratitude to the female employees. The contributions of women in the company have led to strong development, and this special event is a way for the company to show appreciation and encourage the efforts of female employees.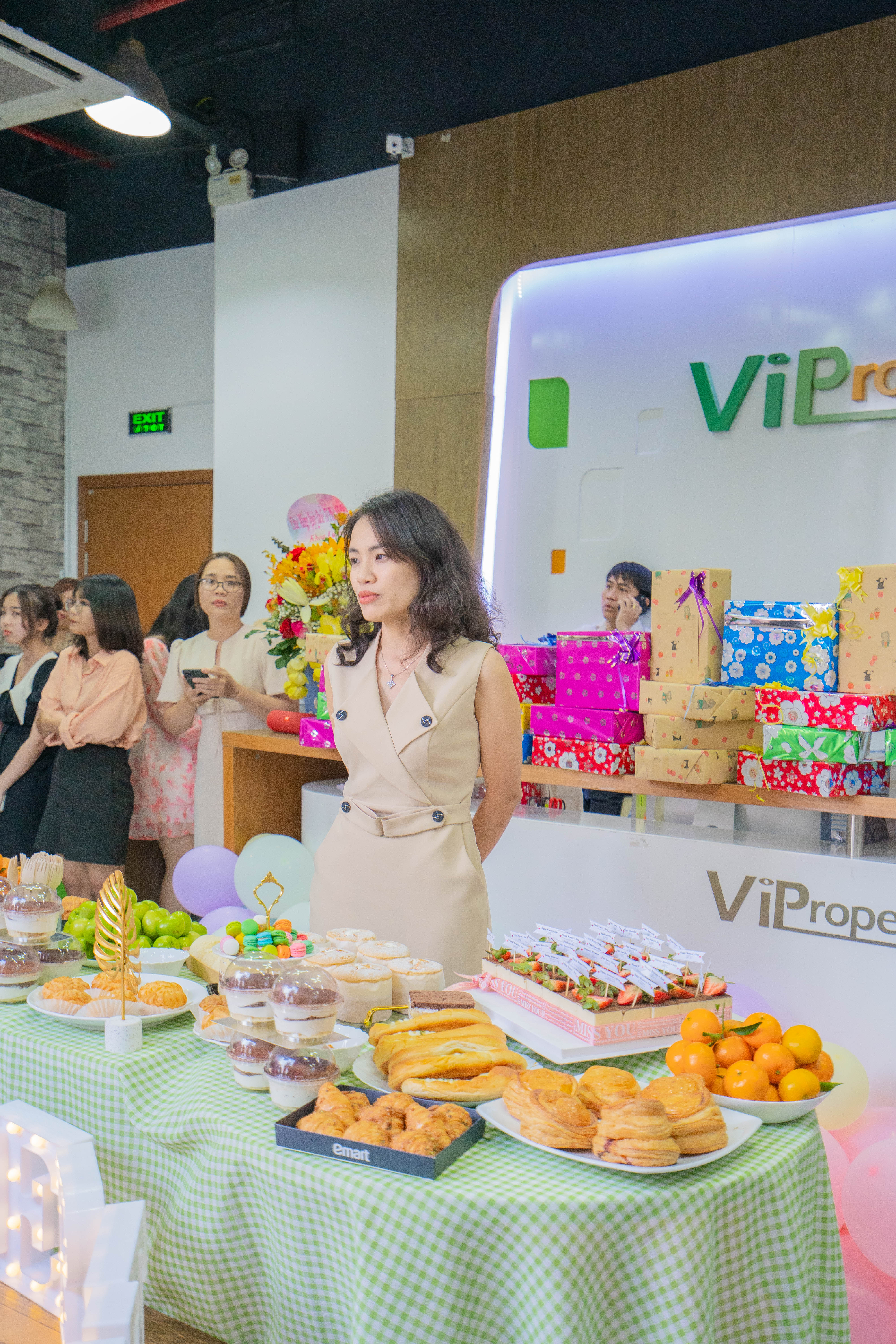 *Ms. Trang Le - CEO of VIProperty
A special highlight of the event was a meaningful gift carefully prepared for all female employees. This demonstrates the company's gratitude and encouragement for the contributions of female employees in their work. The surprise and happiness of the employees when receiving the gift is unforgettable.
The diverse and delicious buffet provided an opportunity for employees to interact and chat with each other outside of work. A minigame was also organized to enhance the bond among the employees and liven up the party.
This internal event on Women's Day is a representative gift that shows the leadership's concern for female members of VIProperty and appreciation for the contributions of VIPers to the company's sustainable development.
Here are some memorable photos taken at the cozy party of ViProperty's branch in Ho Chi Minh City: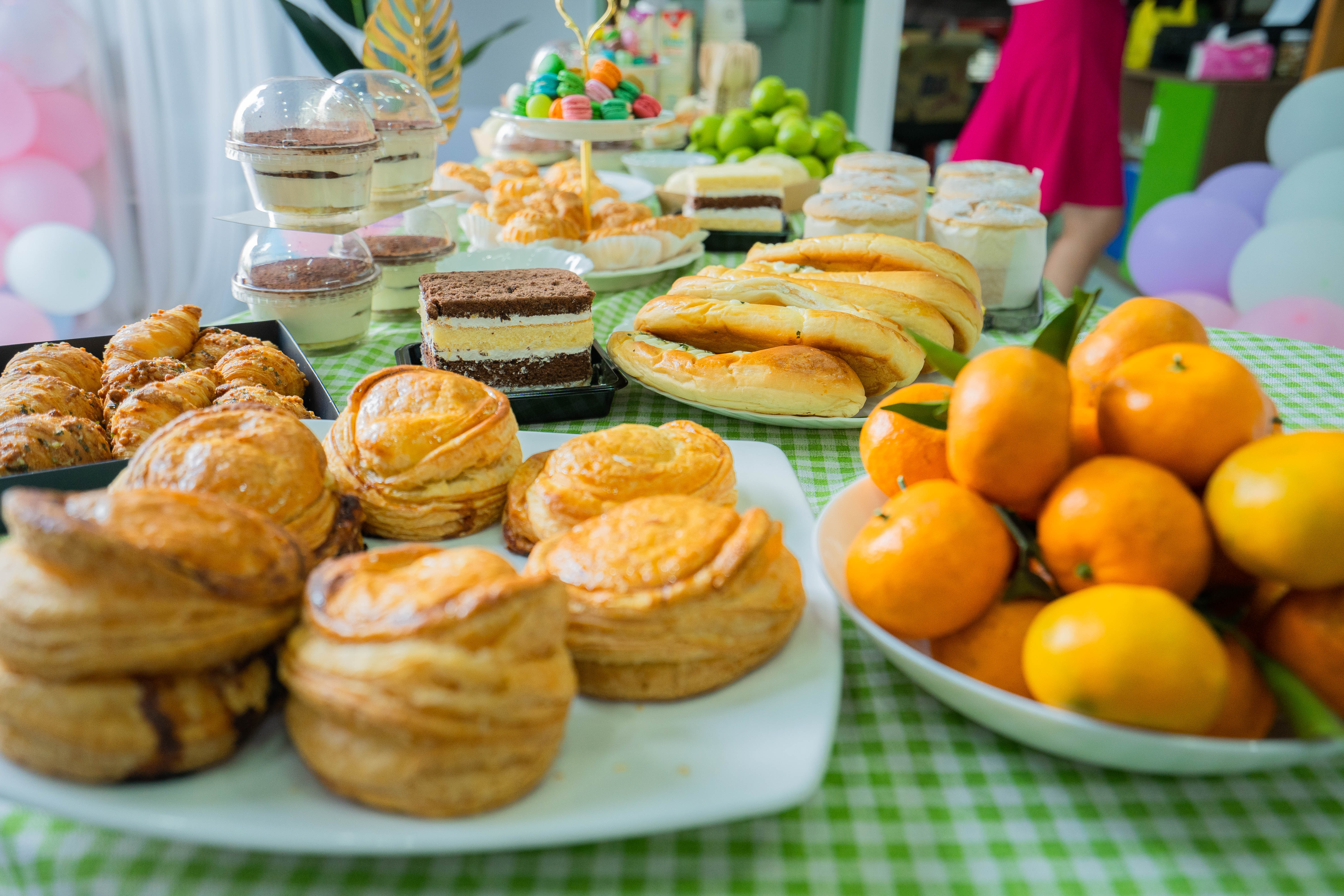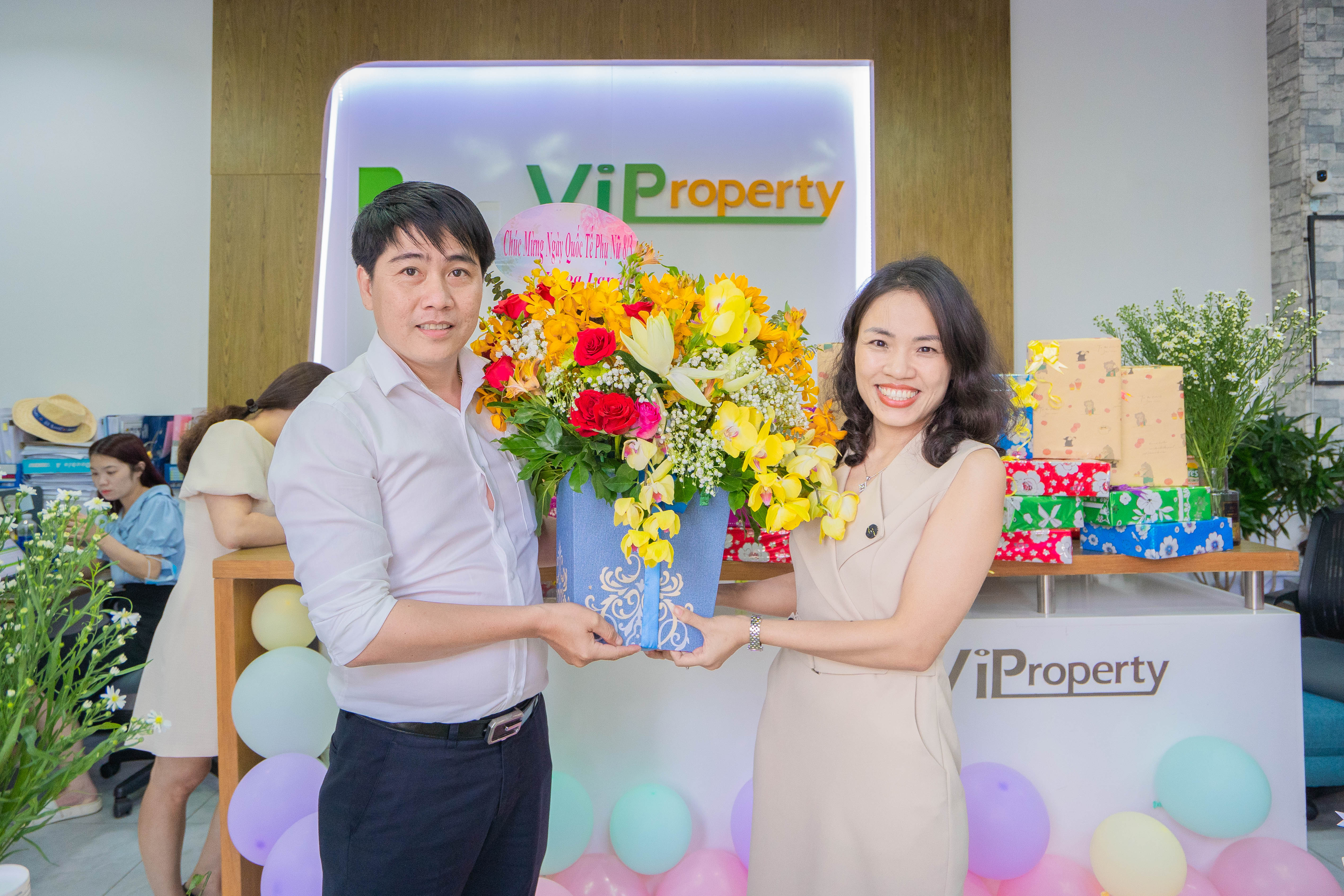 *The beautiful fresh flowers were sent as a gift to the lovely ladies of the company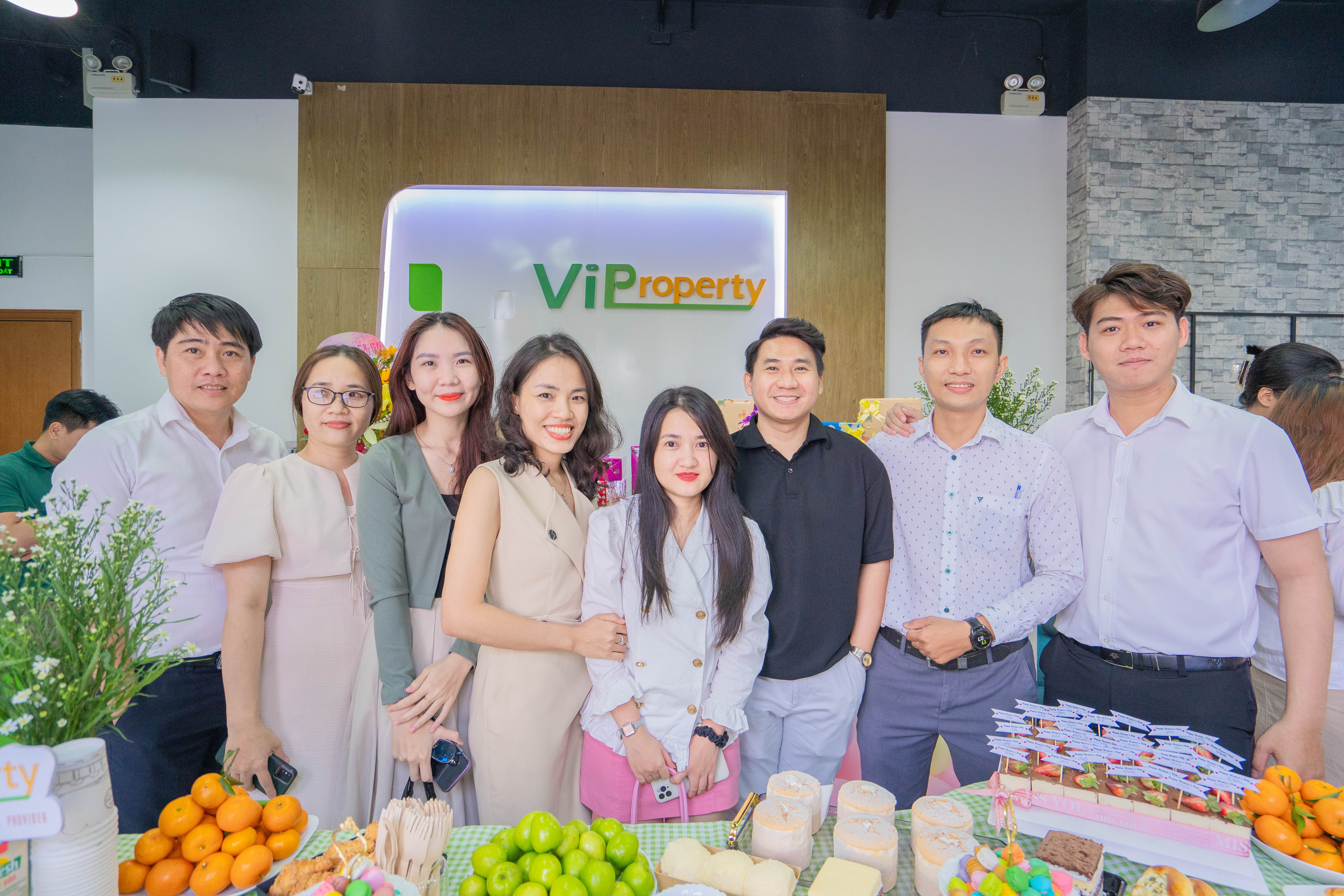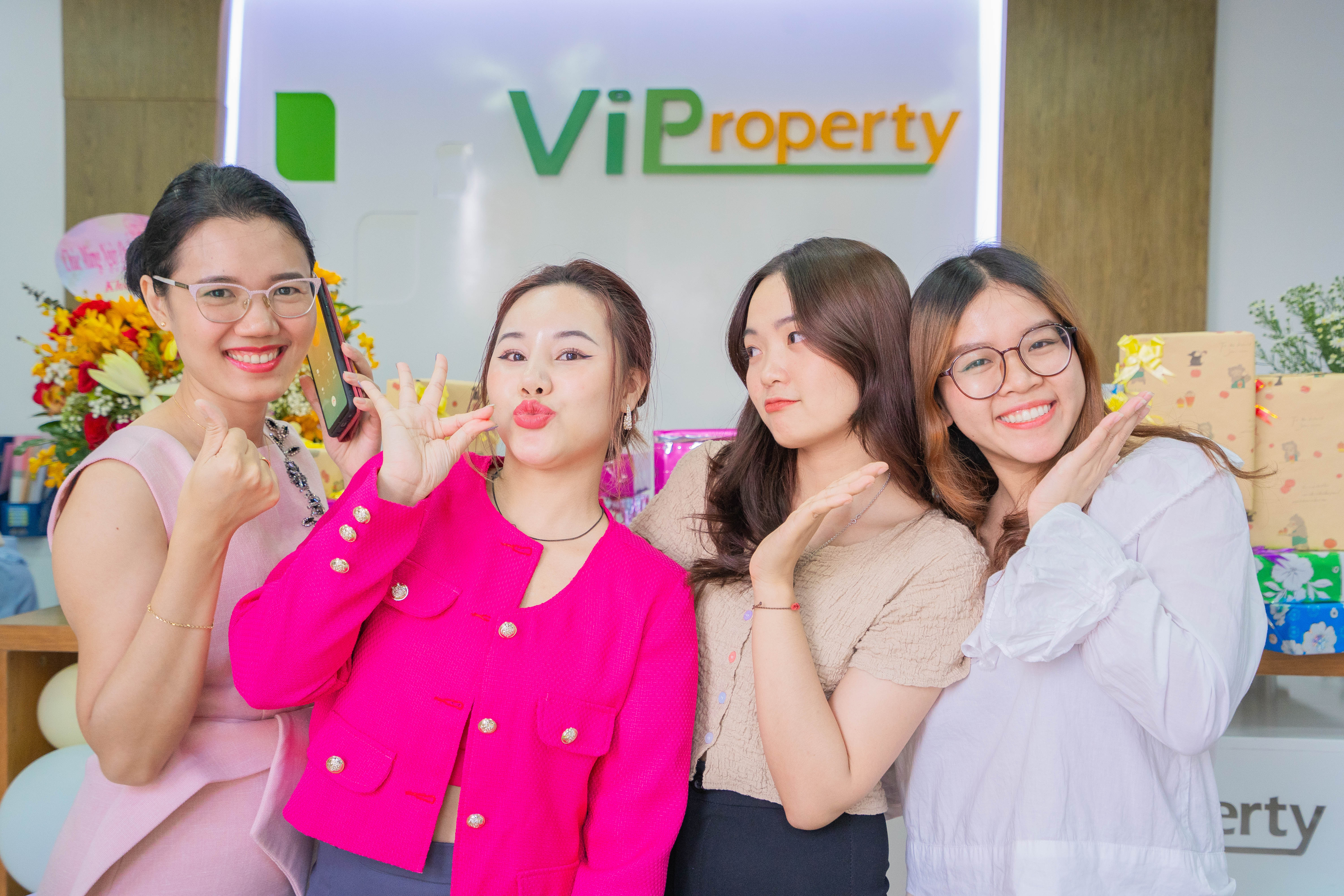 *Everyone gathered together to capture and cherish the beautiful moments.