Market research: Investing in apartment in Ho Chi Minh City
The apartment real estate market in Ho Chi Minh City recently witnessed a sharp increase in prices in the context of declining supply and fear of inflation causing more money to flow into projects with great potential. Besides, the factor of investment in transport infrastructure in key areas of Ho Chi Minh City has also helped increase the value of projects in recent times.
Market Overview
In fact, the market also shows that the consumption of apartments in Ho Chi Minh City is increasing strongly, especially in primary projects. In terms of the absorption rate of new projects, most of them are at 90%, some projects have sold about 90-100% on the day of announcement. This proves that the upside potential of the apartment real estate segment is still very good for investors.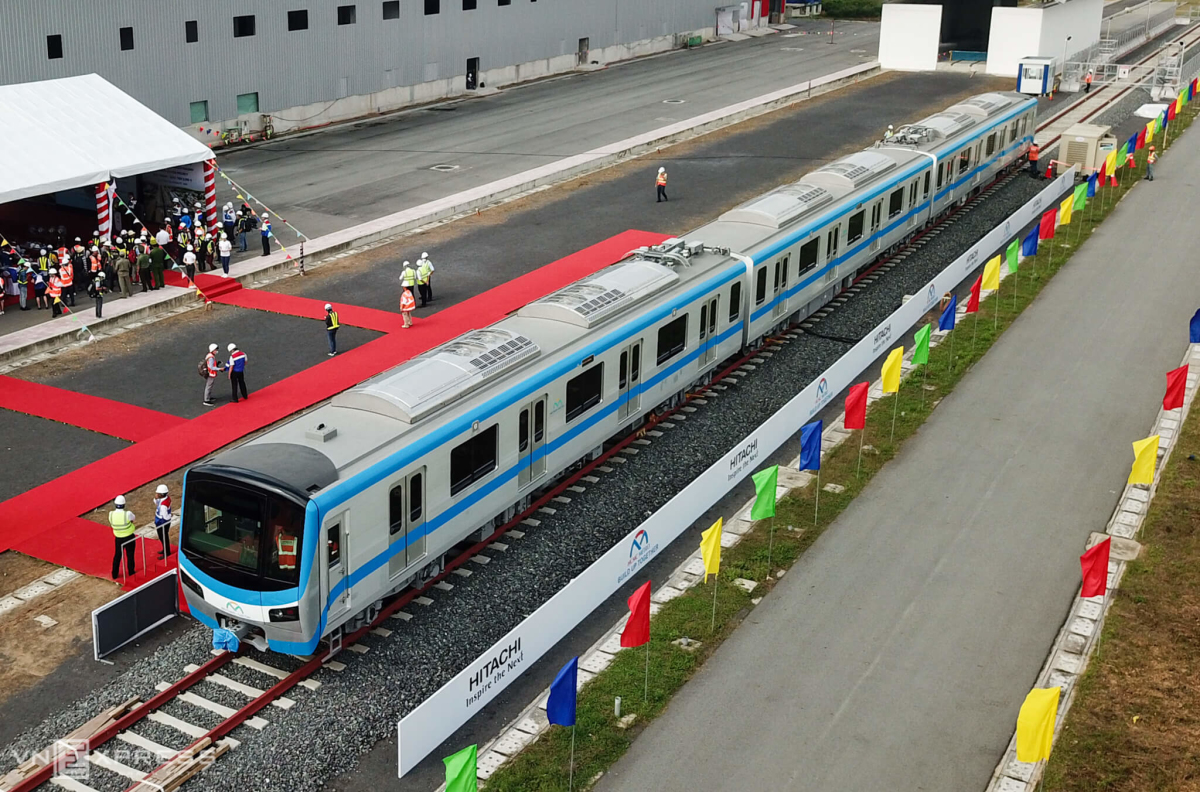 Meanwhile, the Government is currently promoting public investment. In the period of 2021 - 2025, the total public investment capital is up to VND 2.87 million billion, expected to reach 95% disbursement, higher than 75% of the 2016 - 2020 period. With big projects such as: Ben Thanh Metro Line - Suoi Tien, Thu Thiem 2 Bridge, Thu Thiem 3 Bridge, An Phu intersection, Nguyen Van Linh Boulevard,.... This will create a big boost for surrounding projects in terms of increasing real estate value of investors.
Real estate prices have a correlation with inflation, once inflation increases, real estate prices often tend to increase, even sharply. When inflation is higher along with moves such as interest rate adjustments from the State Bank, buyers' ability to pay will have short-term adjustments.
Eastern Area of Ho Chi Minh City - Hot market in the future
According to the analysis of many experts, the current trend of people is gradually moving to satellite urban areas - where well-connected infrastructure is clearly forming. In particular, the eastern area of ​​Ho Chi Minh City increasingly attracts investors and buyers to live thanks to well-invested infrastructure with a total capital of tens of thousands of billion dong.
In the future, Thu Duc area is expected to be a place to live and work for a large community of experts and intellectuals at home and abroad, most of which are citizens from Korea, Japan, and Taiwan.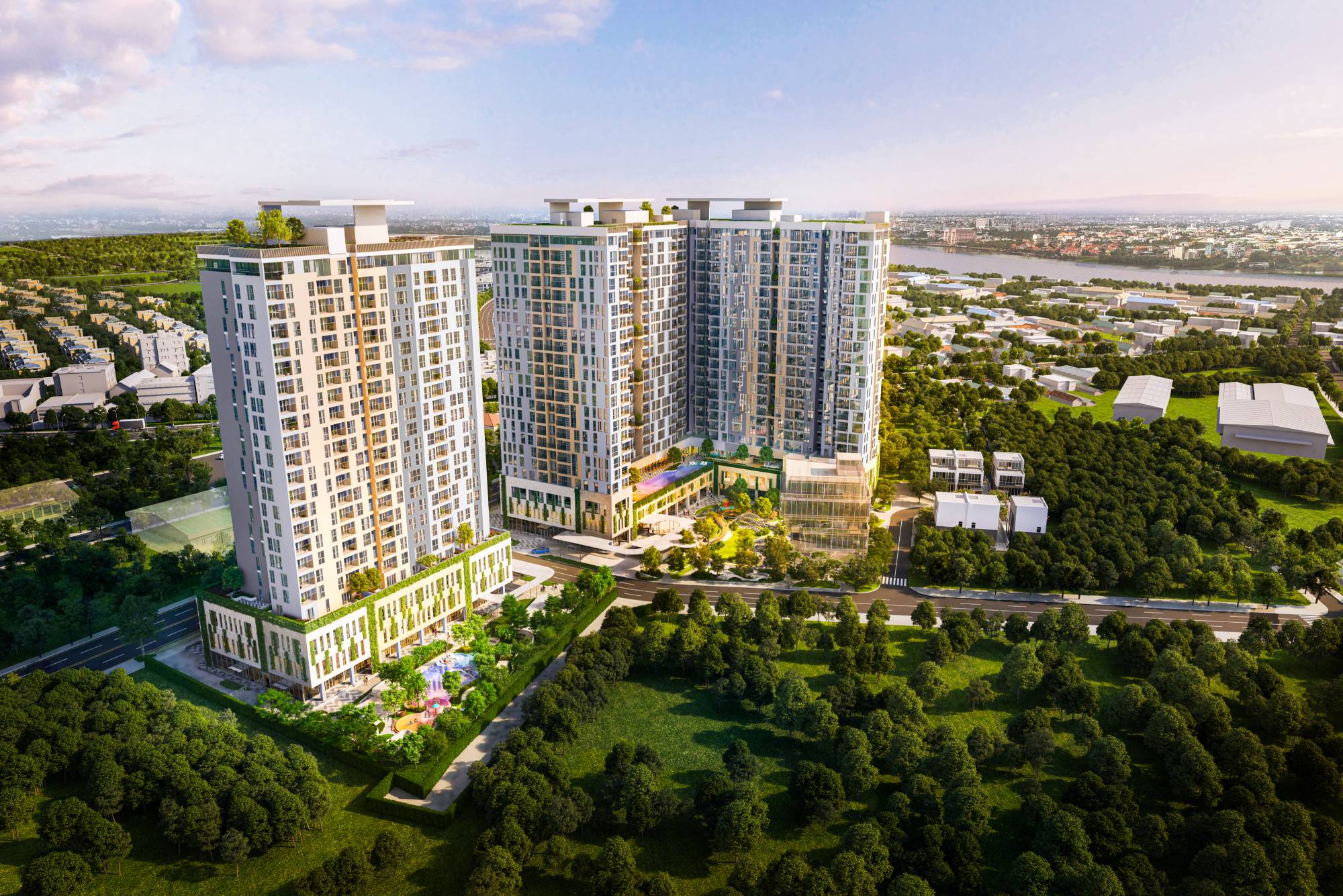 The reality of the current housing market shows that both homebuyers and individual investors are willing to move further than before to find and buy a house in a well-planned, professionally managed area with full amenities, integrated benefits in the area and more importantly, reasonable price.
Large investors are flocking to Thu Duc city, where there is a large land fund and modern transport infrastructure that is about to be developed in the future in addition to the ability to connect with satellite cities around the city. This is a great value potential of Thu Duc City when it has a very special strategic location in the upcoming development period.
Some well-known investors in Thu Duc City:
Vinhomes: Vinhomes Grand Park

Masterise: The Global City, Masterise Center Point

Khang Dien: Khang Dien House

Van Phuc Group: Van Phuc City

VIPROPERTY CO.,LTD
Mua bán, Cho Thuê, Quản lý, Thiết kế & cung cấp nội thất căn hộ chung cư.
PURCHASING, LEASING, MANAGEMENT, FURNISHING APARTMENT
购买、出租、管理、设计与家具供应。
☎ Hotline: (+84) 986 888 100
✉️ info@viproperty.vn
-----------