Leasing price of HR3 Building at Eco Green Saigon Project in 08/2022
The real estate market in Vietnam had a positive recovery as interest in real estate increased across the country in the second quarter of 2022. This is a good signal for investors after the period of the COVID-19 epidemic.
In general, Real Estate in the Saigon South area, especially in District 7 has great potential in increasing value in the near future. First of all, the construction of monorail line 2 and Thu Thiem bridge 4 can be started. Both are solutions to help reduce traffic congestion, facilitate promotion and easily connect with other routes. conclude. In addition, the demand for buying, selling and renting apartments in District 7 has increased significantly due to the return of more and more high-quality workers from abroad, business owners and students from neighboring international schools to study and work.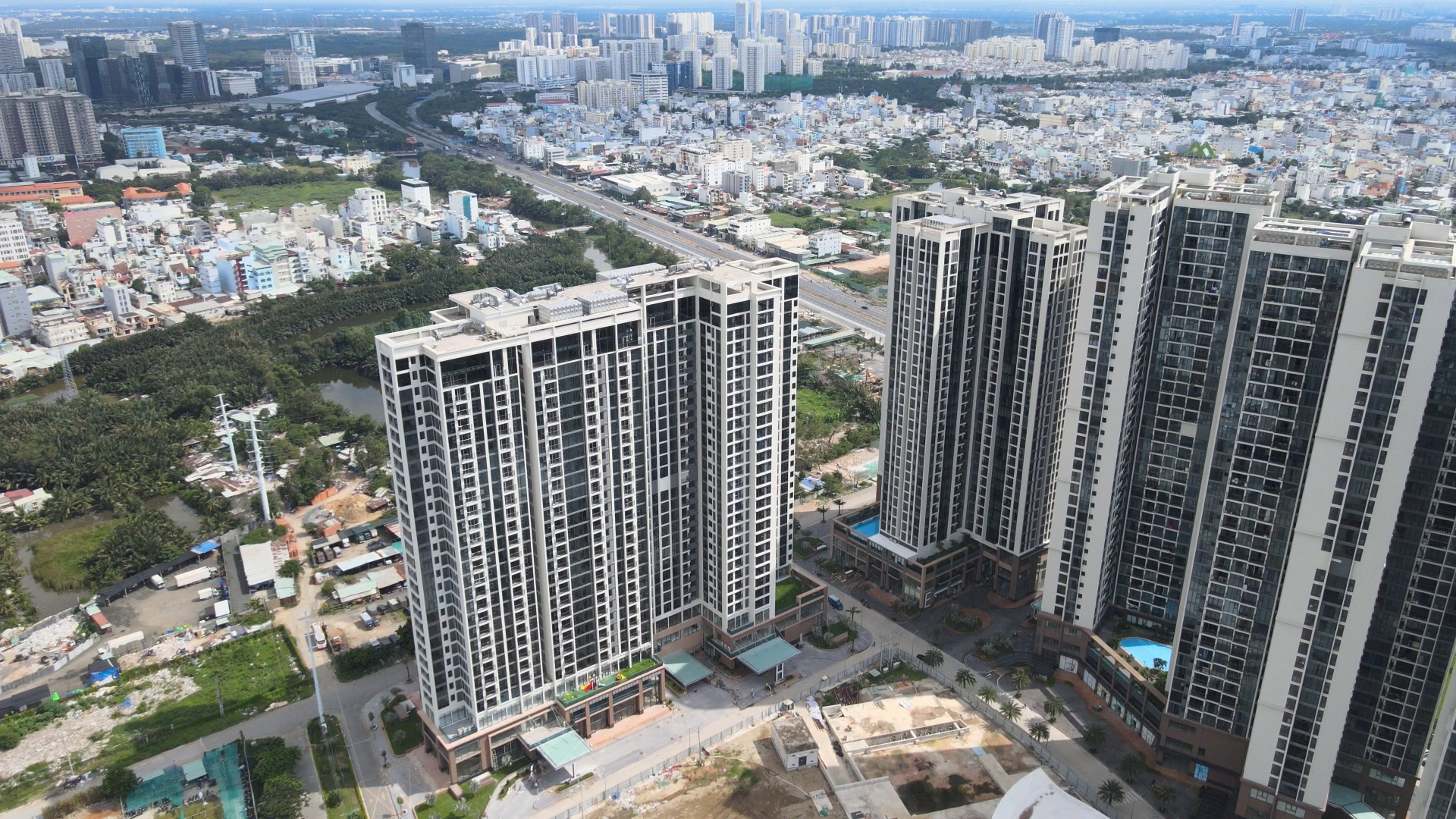 In June, Eco Green Saigon handed over the HR3 subdivision, which is considered to have the most favorable location when it is located next to the 3.5-hectare internal park, and Huong Tram Park 22 hectares wide. 
HR3 Building is considered the building with the most beautiful location in Eco Green Saigon when it has a view of Huong Tram Park and the internal park, promising to bring an ideal life for residents living here. In June 2022, investor Xuan Mai Corp has started handing over the HR3 subdivision to its customers, let's take a look at some pictures of HR3 building with VIProperty!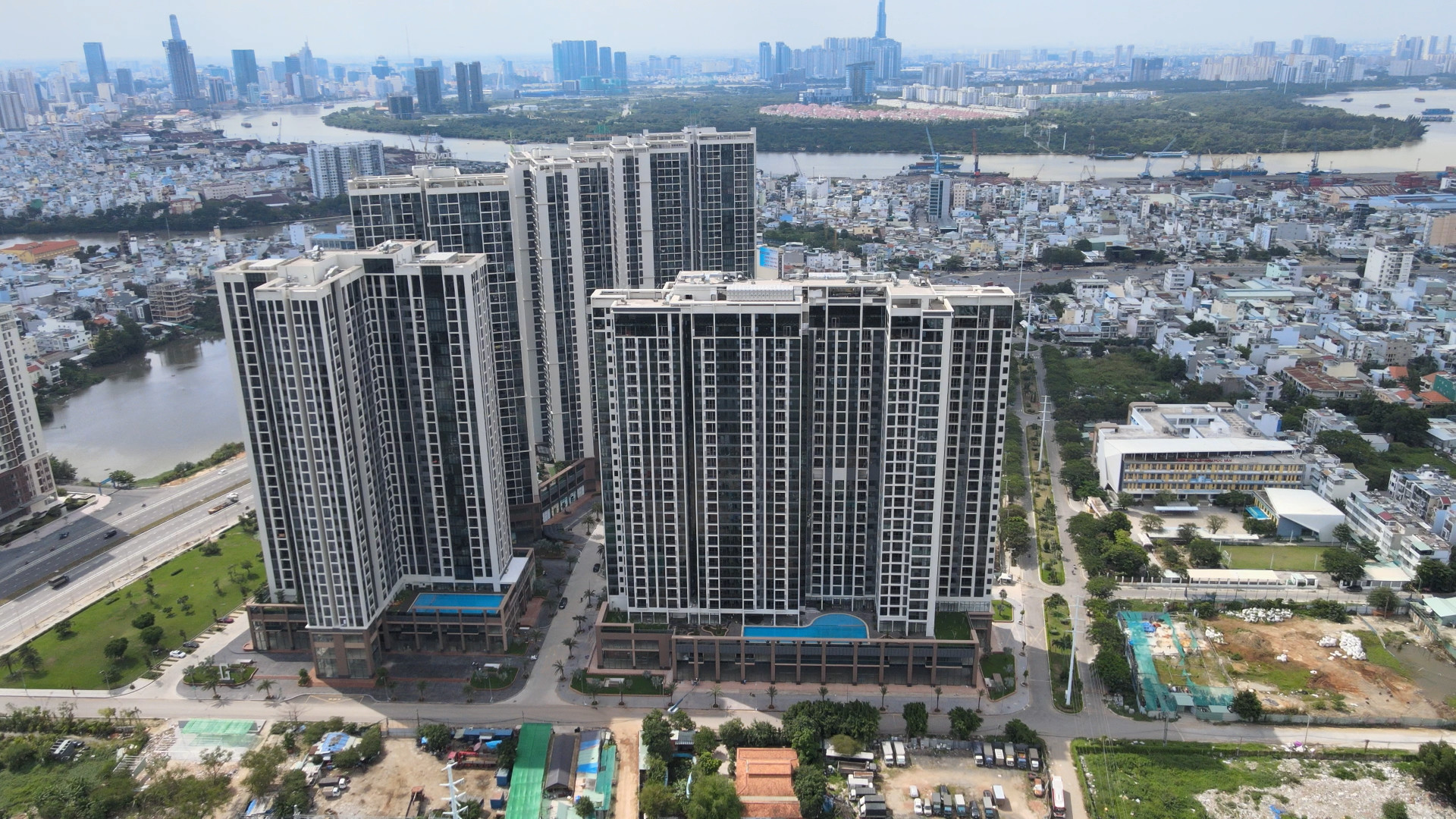 All of the above factors make Eco Green apartments always trusted by residents to choose as a place to live for their families. From only 11 million VND/month, customers can live in the best subdivision of Eco Green Saigon.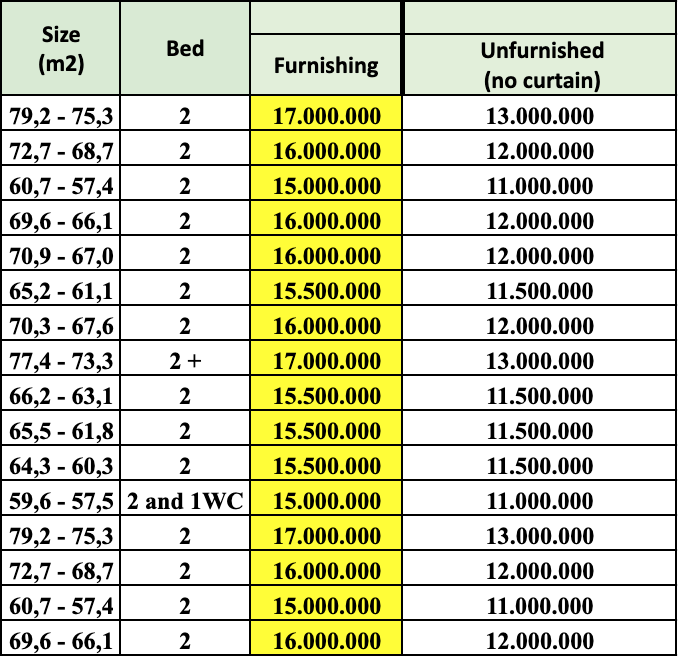 VIProperty is currently the leading company in providing "One-stop" service for the expatriate segment. Through providing 4 areas: Buying, Selling, Leasing, Apartment Management, Interior design; VIProperty makes it easier for customers to invest, more secure when VIProperty's experts always understand the needs of customers when deciding to invest in real estate projects in Vietnam. 
As a reputable real estate unit at Eco Green Saigon project, with the largest apartment fund of foreign owners managing the project. VIProperty wishes to have the opportunity to cooperate with residents in the near future. If you have a need to rent an apartment or need advice on interior finishing so that tenants are ready to pay rent immediately, please contact VIProperty immediately for the best support.




VIPROPERTY CO.,LTD
Mua bán, Cho Thuê, Quản lý, Thiết kế & cung cấp nội thất căn hộ chung cư.
PURCHASING, LEASING, MANAGEMENT, FURNISHING APARTMENT
购买、出租、管理、设计与家具供应。
☎ Hotline: (+84) 986 888 100
✉️ info@viproperty.vn
-----------