Lancaster Legacy
Multiculturalism, multi-identity and multi-experience are all unique characteristics of Saigon - the inspiration to create a high-class living at Lancaster Legacy.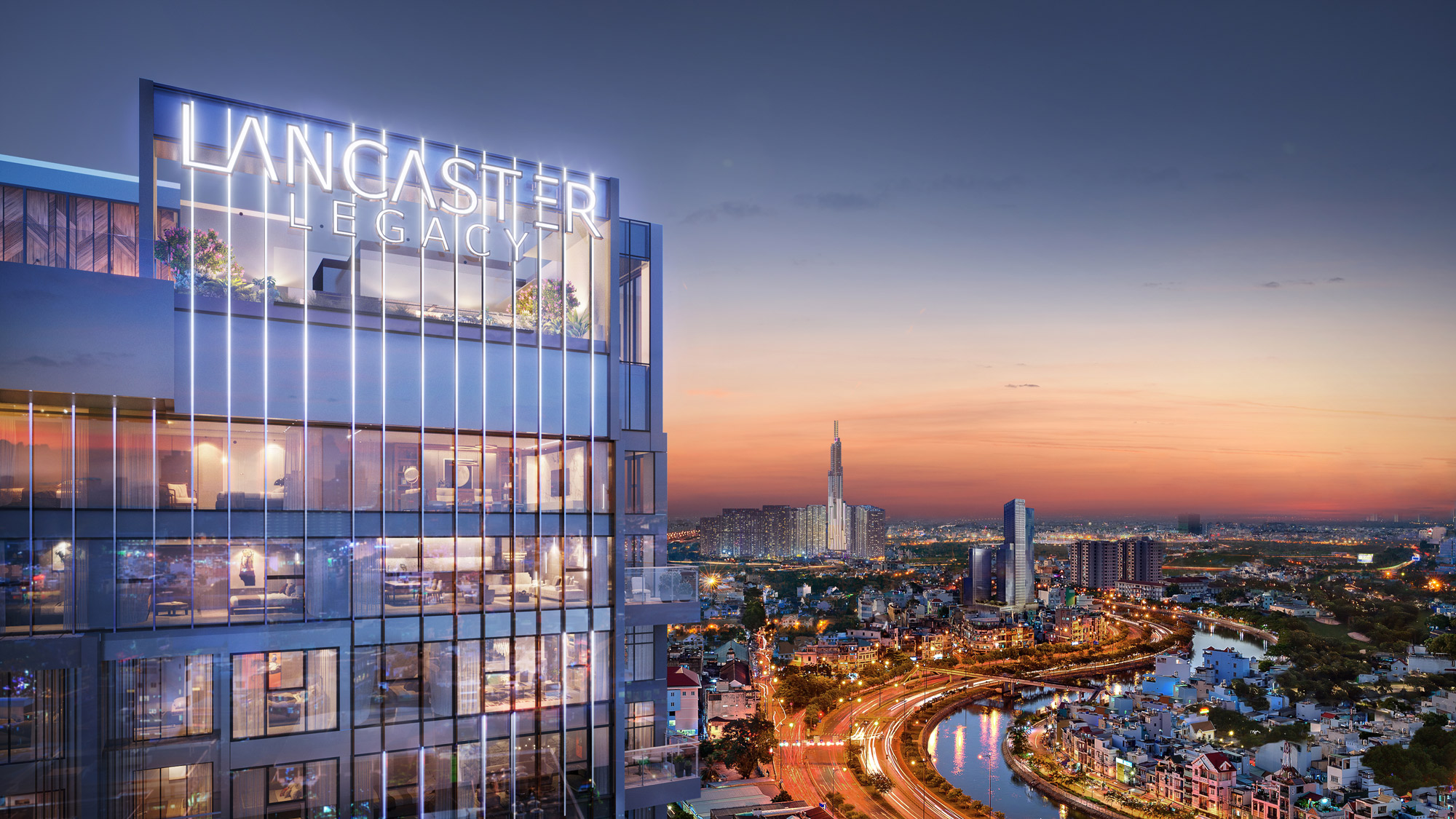 PROJECT OVERVIEW:
Project name: Lancaster Legacy
Investor: TTG Holding Group – Trung Thuy
Location: 230 Nguyen Trai, Nguyen Cu Trinh Ward, District 1, HCMC
Design and construction units:
Construction unit: Coteccons
Architectural design unit: TWOG
Landscape design unit: Belt Collins
Lighting design unit: ASA
Design unit of the commercial area: Concept I
Utility design unit: DWP
Interior design unit: DWP
Project type: High-end complex
Land area: 8,491.8 m2
Scale: including 3 towers, 38 floors and 5 basements. In which the commercial-office podium is 5 floors.
The Lancaster Legacy project includes 689 apartments and 60 Office-tel apartments:
Block A has 11 units/per floor

Block B has 7-8 units/per floor

Block C There are 7-8 units/per floor
Elevator number:
Block A has 4 elevators/per floor

Block B has 4 elevators/per floor

Block C has 3 elevators/per floor
Expected utilities: Air-conditioned swimming pool, gym, spa, BBQ area, aerial jogging track, and community living area, ...
Legal: Long-term ownership for Vietnamese people, 50 years for foreigners
Handover: expected Q4/2024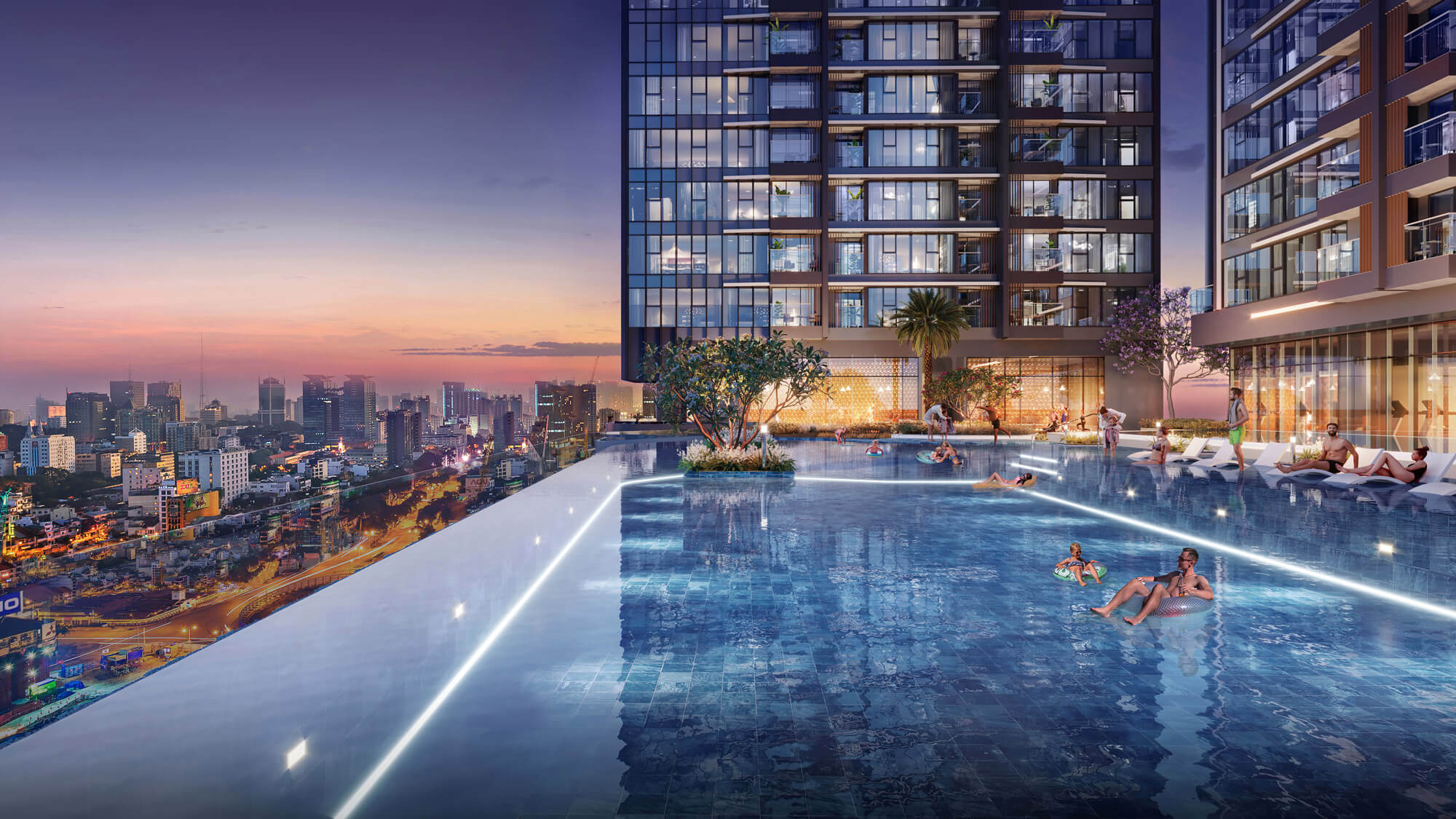 The center of the multicultural transfer
As one of the oldest streets in Saigon, connecting District 1 to District 5, District 6, Nguyen Trai Street carries many historical and cultural stories associated with the flow of more than 300 years of city development. Following that quintessential flow, Lancaster Legacy is a powerful, elegant breakpoint, the intersection point between old and modern Saigon values.
Located at 230 Nguyen Trai, District 1, Lancaster Legacy fully inherits the trendy lifestyle of Saigon's elite for decades. With a convenient location, the project easily connects to a series of iconic works such as Notre Dame Cathedral, City Post Office, and Ben Thanh Market... A series of unique pieces have contributed to the Lancaster Legacy's identity as a "new heritage" - where the essence of Saigon blends into each living experience.
Possessing many advantages in connection, culture and commerce, Lancaster Legacy shows a solid attraction for successful intellectuals, and domestic and foreign experts who intend to live and work in Ho Chi Minh City. This will be the premise for the formation of a multicultural community.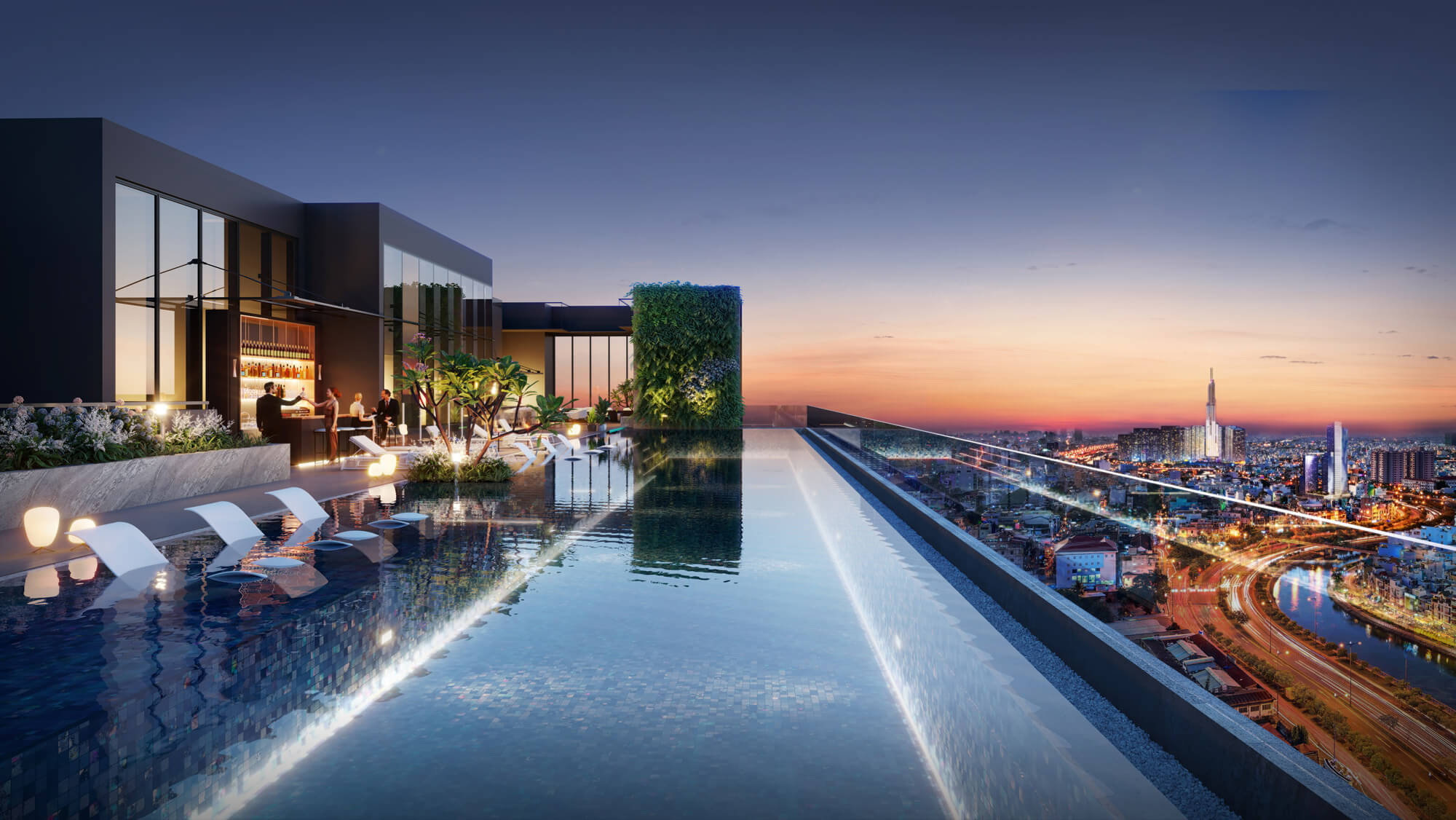 'Legacy' is guaranteed by prestigious brands.
The value of Lancaster Legacy does not stop at the location factor, but reputable builders in the real estate market guarantee it.
Trung Thuy Group has more than 35 years of experience developing high-end projects in Ho Chi Minh City and Hanoi, and other significant partners such as TWOG, DKO, Belt Collins, and Coteccons directly participate in consulting about equipment. Architecture, interior design and construction. The "bespoke" element is an integral part of the projects developed by Trung Thuy Group, a brand that has upheld the spirit of aesthetics and artisan quality for over three decades.
Lancaster Legacy brings the "generosity" and "personalization" elements to a new level when homeowners can choose the apartment color scheme and the brand name for the equipment and materials handed over.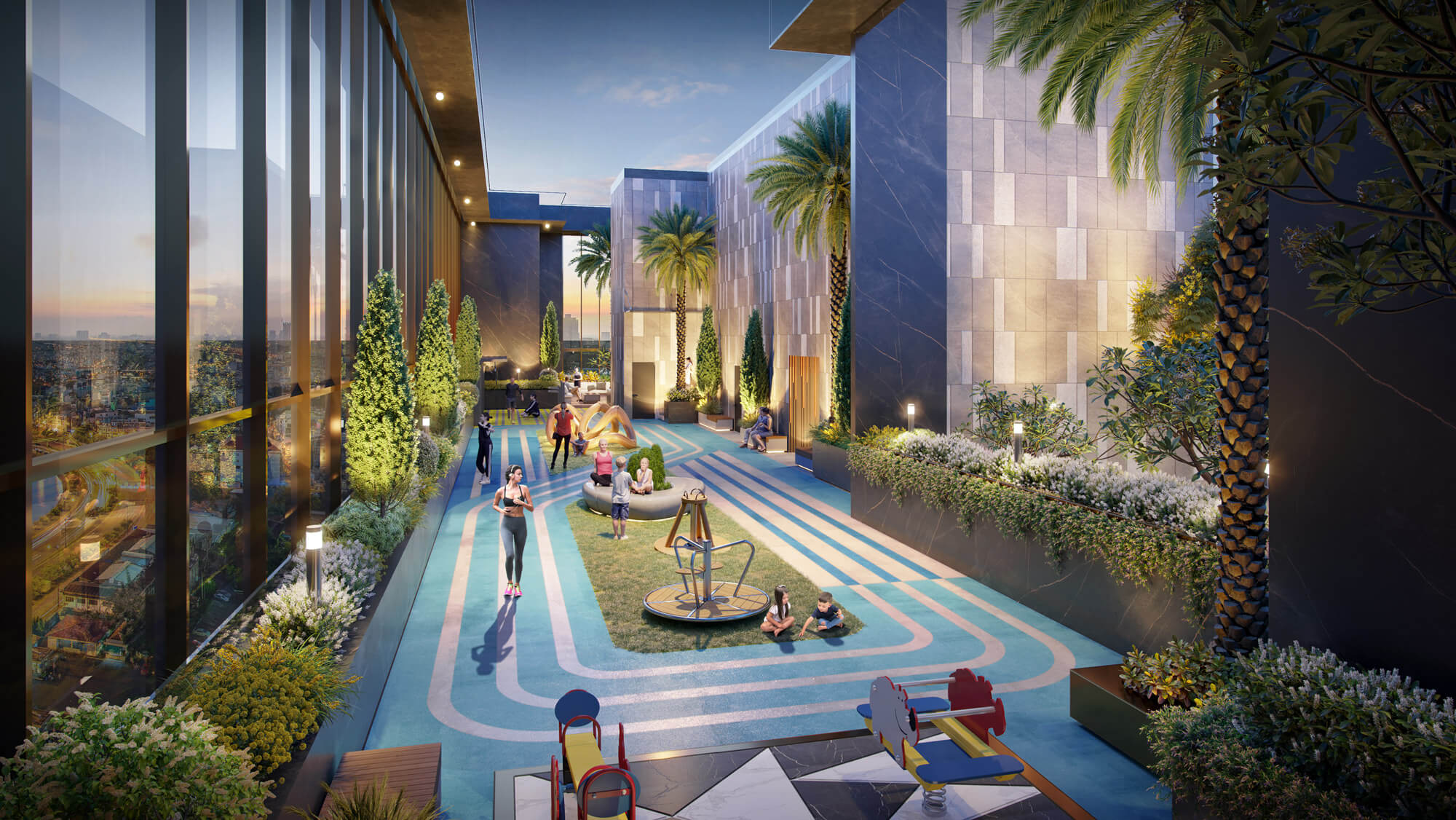 Interference identity, the harmony of life
Inspired by the golden imprint of the Pearl of the Far East, Lancaster Legacy brings international lifestyle experiences crafted from a multi-identity, luxurious and sophisticated design language.
The architecture and interior of Lancaster Legacy are personalized. Each space is designed with its architectural language to the preferences and personality of each resident.If residents want a quiet space for their home, Tower C, with the lowest apartment density, will be the ideal choice. With the location right in front of Nguyen Trai Street, the Tower is like a place where homeowners enjoy the poetic picture of Saigon's culture and immerse themselves in the bustle of the city. Tower A apartments with the most expensive perks are the perfect choice for customers looking for class and absolute privacy.
Lancaster Legacy is the first apartment complex in Vietnam to offer consumers a selection of interior design options, which is proud of its distinction. Whether you adore the balanced eclectic style of Budapest, the modern Milanese look, or the chic Manhattan fashion, each client will discover their aesthetic expression. To provide the best experience for residents when returning home and welcome guests if they can stop, the Lancaster Legacy resident lobby impresses with a luxurious design like the lobby of a luxury hotel. The lobby space of each building has its beauty, showing the quintessence of traditional Vietnamese and classical European architectural styles.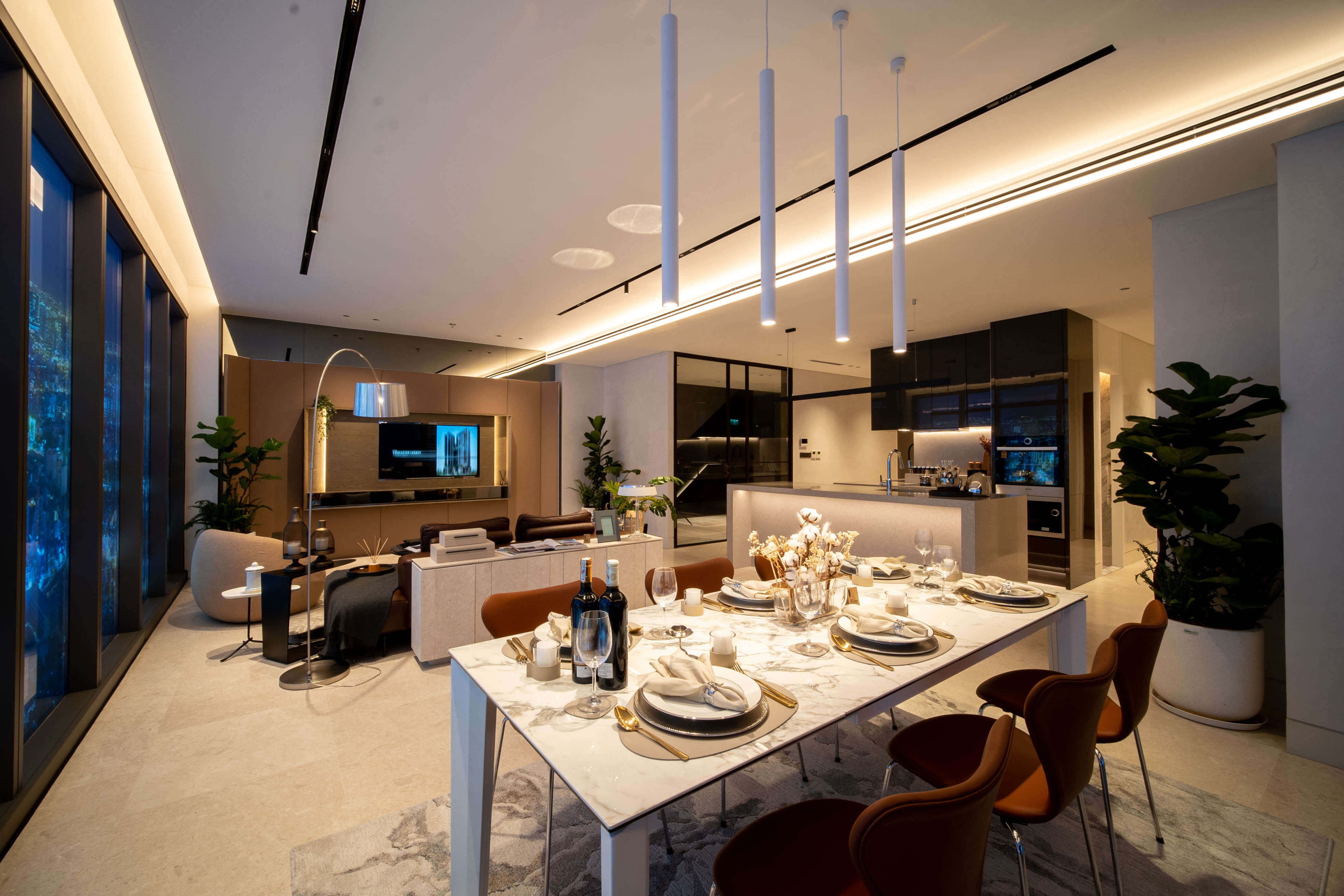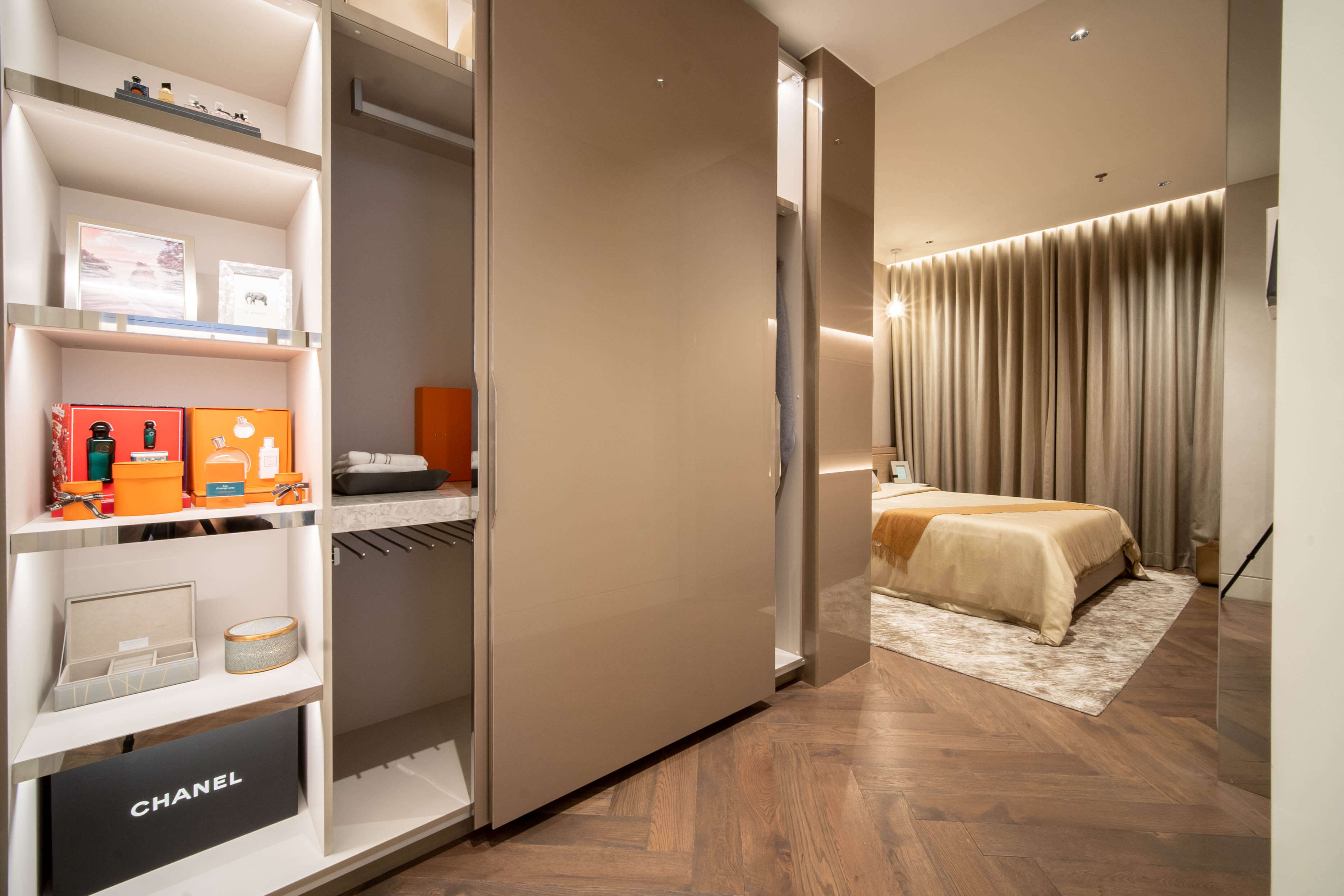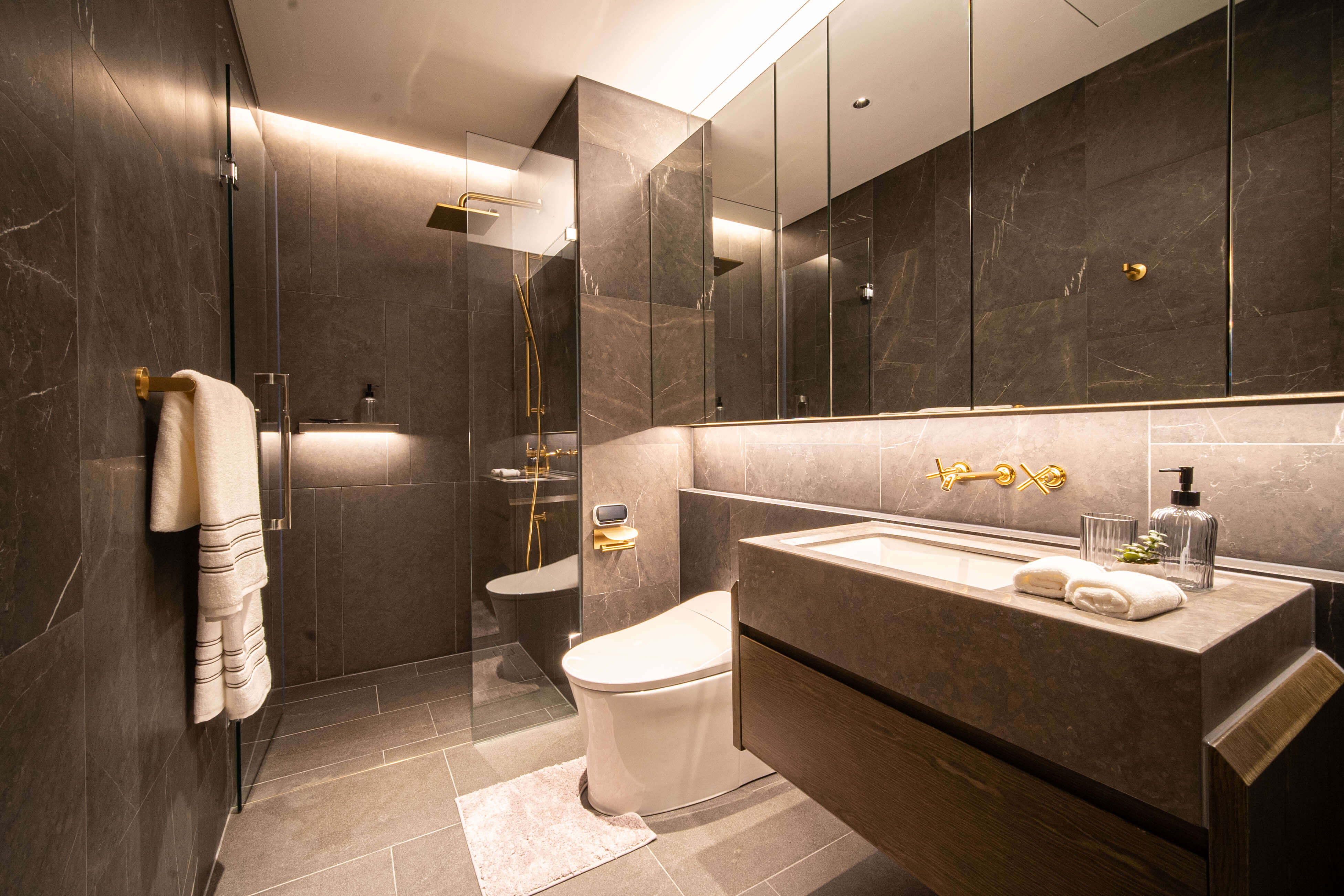 Being "tailored" with the spirit of artisans, Lancaster Legacy shows the construction team's ingenuity when combining many architectural and interior styles in a unique and artistic whole. Both ensure function and "fit" for all living needs.

VIPROPERTY CO.,LTD
Mua bán, Cho Thuê, Quản lý, Thiết kế & cung cấp nội thất căn hộ chung cư.
PURCHASING, LEASING, MANAGEMENT, FURNISHING APARTMENT
购买、出租、管理、设计与家具供应。
☎ Hotline: (+84) 986 888 100
✉️ info@viproperty.vn
-----------