In the first 4 months of the year, traffic infrastructure was arranged at VND 22,000 billion
Information from the Department of Planning and Investment (Planning and Investment), under the Ministry of Transport (MOT), disbursed 11,877 billion VND from the capital of the Socio-Economic Development and Recovery Program; More than 9,000 billion VND from the medium-term plan capital for the 2021-2025 period and 845 billion VND from foreign capital. With a total of 21,800 billion VND of public investment disbursed, the disbursement rate of the Ministry of Transport is higher than the national average.
It is known that the Ministry of Transport built the need for an investment plan with a state budget capital of nearly VND 71,500 billion (1.3 times higher than the capital plan in 2022).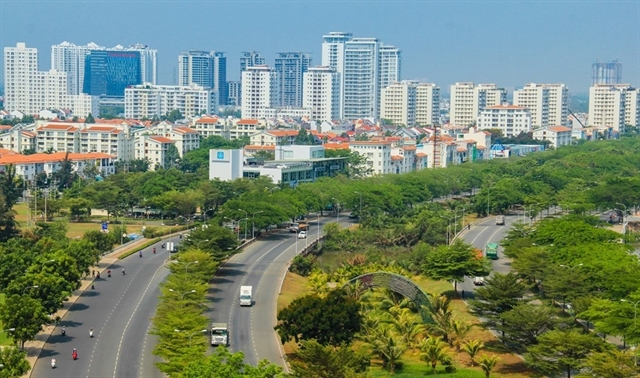 This is the maximum disbursement capacity built based on calculating to shorten the time to complete investment procedures and speed up the construction progress of "3 shifts, 4 crews".
However, the capital plan of the Ministry of Transport assigned by the Government is more than 94,000 billion VND (22,722 billion VND higher than the projects' needs and capital absorption capacity). The Ministry of Transport aims to make maximum efforts to disburse the highest investment capital plan assigned.
Regarding the allocation of capital, according to the Department of Planning and Investment, based on more than 94,000 billion VND of the assigned capital plan, up to now, the Ministry of Transport has given details to projects with a total of 94,135 billion VND (reaching VND 94,135 billion (reaching VND 94,135 billion). 99.97%).
The remaining 26 billion dongs planned to be allocated from the revenue from handling housing arrangements to ministries and central agencies has been unable to allocate because there is no medium-term plan. According to the provisions of Article 54 of the Law on Public Investment, there need to be more conditions to make a detailed allocation of this capital.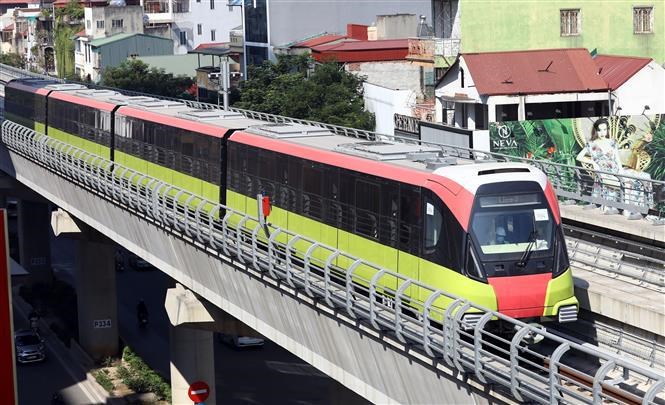 In 2023, the Ministry of Transport developed an investment plan and arranged capital sources with priority, focus and focus.
The Ministry of Transport identifies the disbursement task as a priority task for each traffic project, so it requires the project management boards and the investor to develop a detailed disbursement plan; timely regulate and adjust slow disbursement projects, projects that do not need to be disbursed to projects with fast disbursement and need to be expended.
In addition, the Ministry of Transport will focus resources on solving difficulties and obstacles in site clearance, resettlement, technical infrastructure relocation, and material sources for the North-South East Expressway projects phase II. 2021 - 2025 in the second quarter of 2023; completed and put into operation the East North-South Expressway projects phase I 2017-2020, sections of National Highway 45 - Nghi Son, Nghi Son - Dien Chau, Dien Chau - Bai Vot, My Thuan 2 bridge Guaranteed completion in 2023.

VIPROPERTY CO.,LTD
Mua bán, Cho Thuê, Quản lý, Thiết kế & cung cấp nội thất căn hộ chung cư.
PURCHASING, LEASING, MANAGEMENT, FURNISHING APARTMENT
购买、出租、管理、设计与家具供应。
☎ Hotline: (+84) 986 888 100
✉️ info@viproperty.vn
📍Shophouse 15, HR1A tower, Eco Green Saigon, Nguyen Van Linh street, District 7, Ho Chi Minh city
----------------