Ho Chi Minh Weekly News Highlights
Expected construction Ho Chi Minh City facilitates the development of supporting industry firms
Ho Chi Minh City has set a target of meeting 65% of its demand for supporting industry products by 2025.
To realize the goal, the city will focus on honoring typical supporting industry products and assisting the business that invests in supporting industries.
To facilitate the development of supporting industries, the city authorities have issued the Supporting Industry Development Programme for the 2019 – 2025 period. The overall goal of the program is to focus on carrying out synchronized solutions to improve the capacity and competitiveness of small and medium-sized enterprises operating in the field of supporting industries, improve their competitiveness, and join the global supply chain.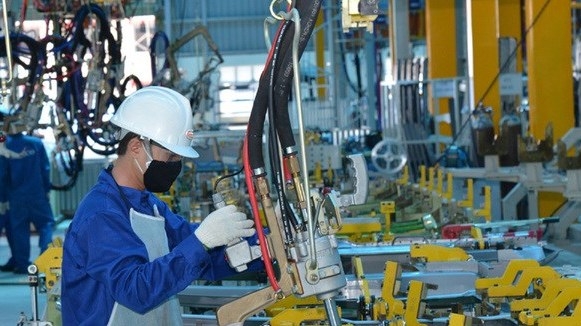 Reopening: Vietnam's HCMC will resume construction works in the next few days
The city Department of Construction is seeking approval from the People's Committee for a set of criteria it has drawn up for classifying construction works. 
It classifies construction works into two categories: in "new normal" areas with low risk of COVID-19 infection and areas with a high or very high risk of infection.
The former will be licensed to resume, with priority given to major national projects, key and urgent projects work serving pandemic control, national defense and security, industrial production, transportation, agriculture and rural development, and technical infrastructure outside urban areas or far away from areas with high population density.
The safety requirements include everyone working at construction sites having a certificate saying they have received two shots of COVID vaccines or have fully recovered after contracting the disease.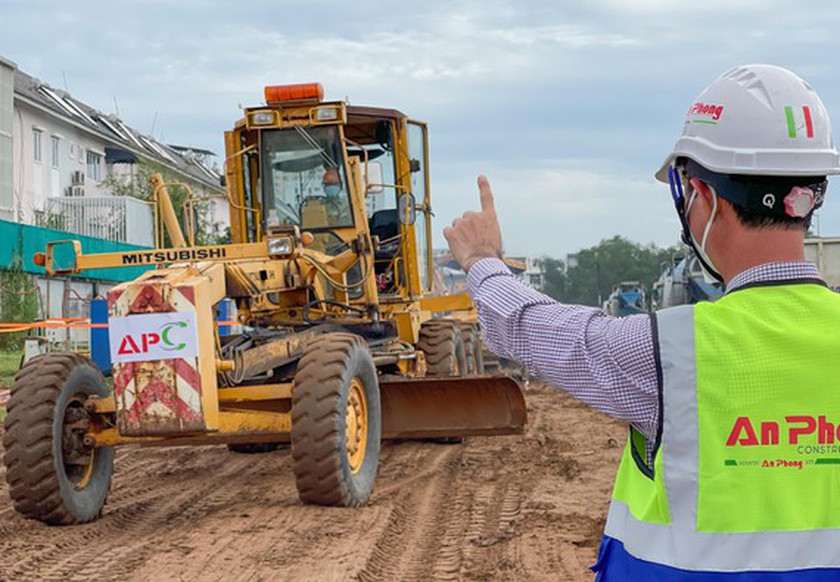 Hochiminh City receives 666,000 more Pfizer, AstraZeneca doses
Hochiminh City is expected to distribute 620,000 Pfizer and 46,000 AstraZeneca Covid-19 vaccine doses it had recently received within Friday.
The department asked for six million doses of vaccines by October-end so the city could fully immunize all 7.2 million adults.
The institute last Sunday had allocated the city 500,000 doses of the Sinopharm vaccine.
From Sept. 20 to Oct. 10, the city expects to require around 472,000 doses for the first shot and 5.6 million doses for the second.
Hochiminh City, the epicenter of Vietnam's fourth coronavirus wave, has been working on a plan to gradually reopen and allow fully vaccinated people to go out.
The city has administered more than 8.9 million doses, with more than 2.2 million people getting two shots.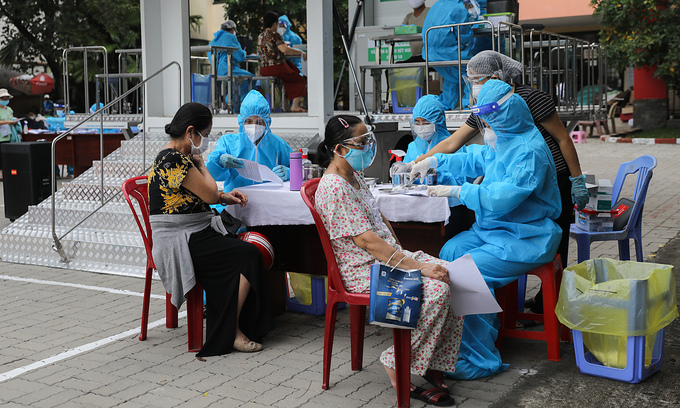 New architectural plan of Eco Green Tower 69 floors - 275 Metres
Eco Green Tower is the third tallest building in Ho Chi Minh. 
Last week, the Xuan Mai developer just announced the new design of the Tower.
Eco Green Tower is located at Lot C-1 with an area of 10,271 m2. According to the new design, the Hyatt Regency brand is attached.
In early 2021, investor Xuan Mai Saigon also started construction of the project's central park and multi-purpose building block C-2 located next to the central park.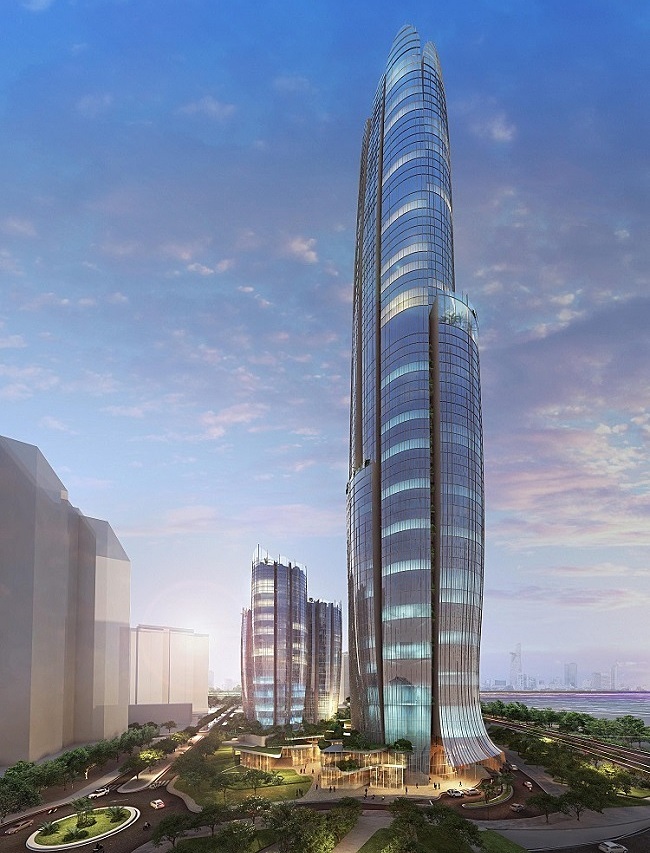 Thu Duc City resumes four construction projects
The People's Committee of Thu Duc City yesterday hold a ceremony to resume the construction of the Phuoc Long B Kindergarten School Project and three housing complex projects in the locality under the witness of Deputy Chairman of Hochiminh People's Committee Le Hoa Binh.
The Phuoc Long B Kindergarten School Project is located at Phu Nhuan residential area in Phuoc Long B Ward, Thu Duc City with a total investment of VND44.5 billion (USD 2 million).
The three other projects are Sai Gon Binh An Urban Area in An Phu Ward, Song Viet Complex Project in Thu Thiem New Urban Area and a housing project in Phu Huu Ward.
Chairman of the People's Committee of Thu Duc City Hoang Tung said that pending the requirement of Hochiminh, Thu Duc City is considering reopening some economic activities in green areas and soon bring Thu Duc City to new-normal state.
Currently, Thu Duc City continues working on a roadmap to reopen activities in other areas meeting the safety requirement on Covid-19 prevention and control.
Thu Duc City strives to control the pandemic by September 30