Project Insight - Hanoi Paragon
Hanoi Paragon is a combination of elements of elegance, sophistication, and luxury. This is a crucial project in the Cau Giay district from VT JSC. to create a big brand as well as affirm its position in the real estate market.
This project is a super high-end complex located on Pham Hung street. The classic, elegant, and sophisticated European design would satisfy every customer.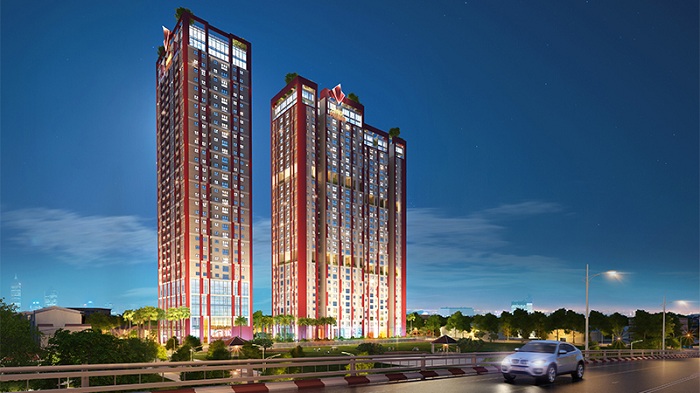 POSSESSION OF GOLDEN LOCATION WITH CONVENIENT CONNECTIONS
There are few projects that have a special position like Hanoi Paragon in Hanoi: located right on Pham Hung street which is the center of Hanoi and the most favorable place connecting big roads and amusement parks as well as big shopping malls.
Having the advantages of great infrastructure and synchronous planning, Cau Giay is always in the top list of most beautiful districts in Hanoi.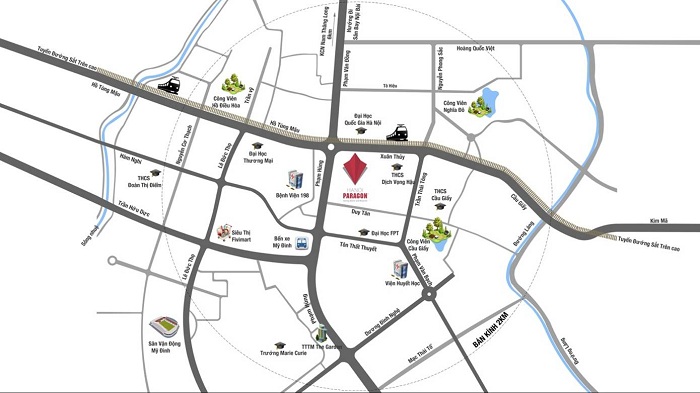 Located in the center of Cau Giay district, Hanoi Paragon owns a prime location in the heart of the capital. It is very easy and convenient to transport to different locations in the city and Noi Bai airport through the roads adjacent to the project such as Pham Hung, Pham Van Dong, Cau Giay - Xuan Thuy, Tran Thai Tong, Ho Tung Mau, elevated railway lines, etc. Hanoi Paragon apartment area is located in an area with modern, synchronous, and highly educated infrastructure. Within a radius of 2km around the project, there are full facilities such as Nghia Do Park, Cau Giay Park, Metro, Big C, The Garden shopping mall; 198 Hospital, famous schools such as National University, Marie Curie, University of Commerce, Doan Thi Diem, Newton International School, Vietnam - Australia Hanoi School ...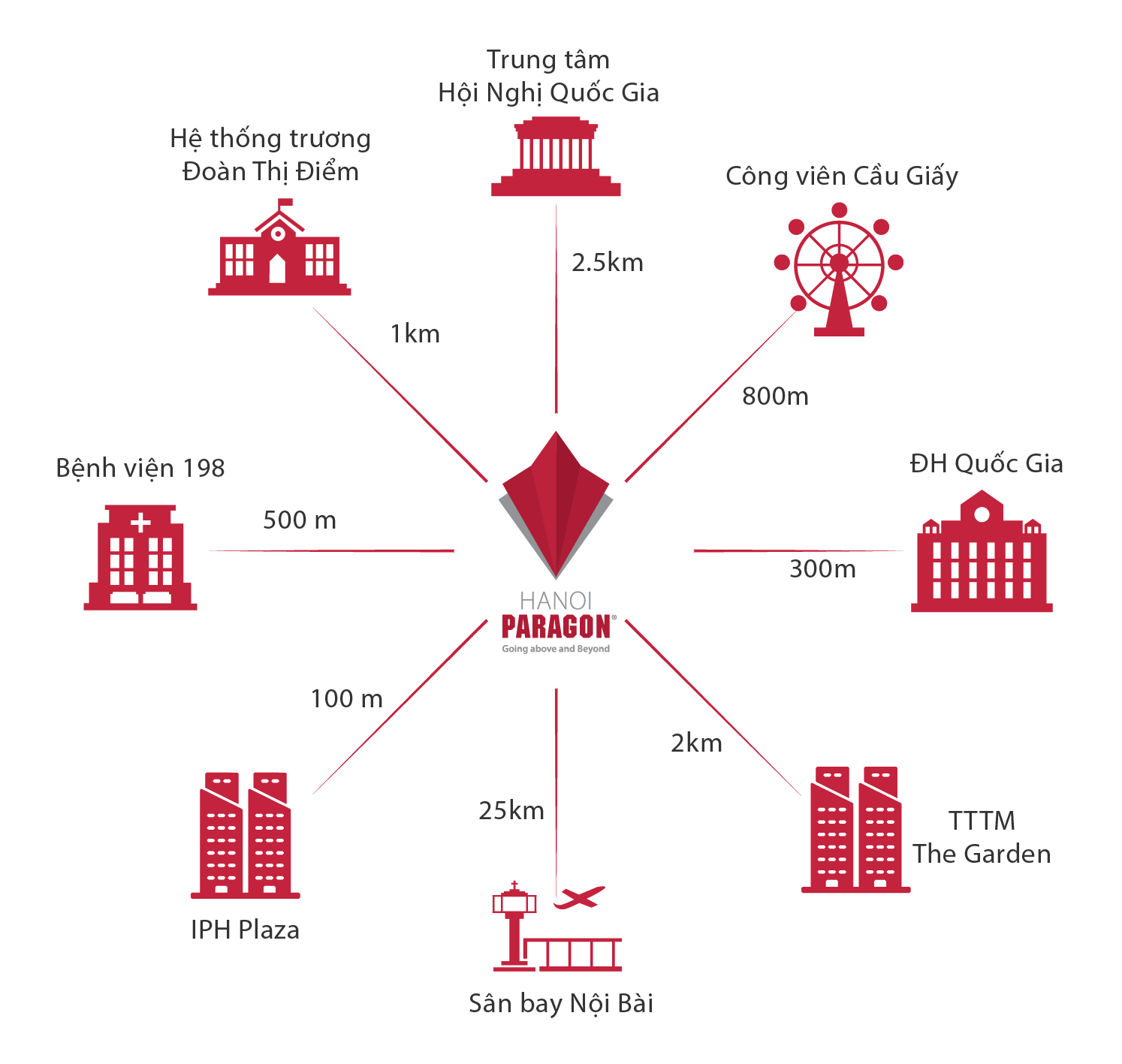 COMFORT AND HIGH-CLASS LIFE AT PARAGON TOWER
PARAGON TOWER Pham Hung is built with many international standard facilities that will bring a high standard of living to residents.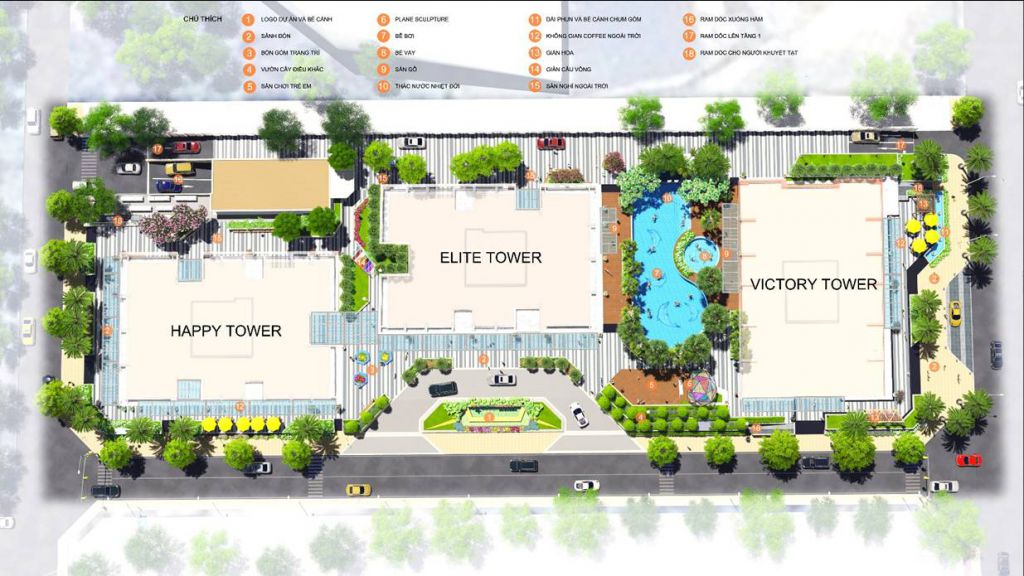 Built on an area of 8,200m2, Hanoi Paragon has 65% of the area for greenery, swimming pools, paths, and internal transportation ... With high-class facilities, this place will be a combination of apartments with ideal living space.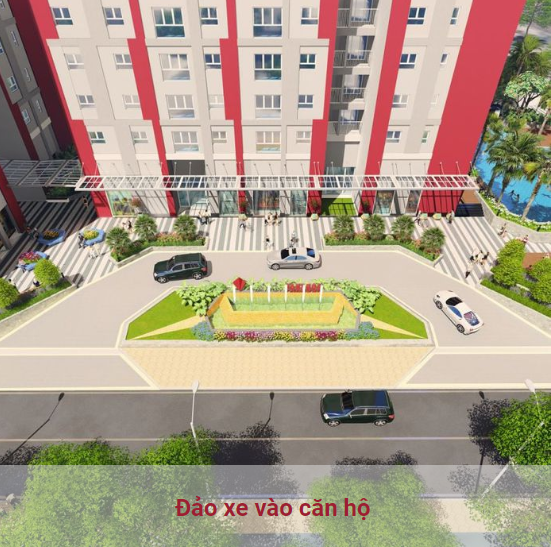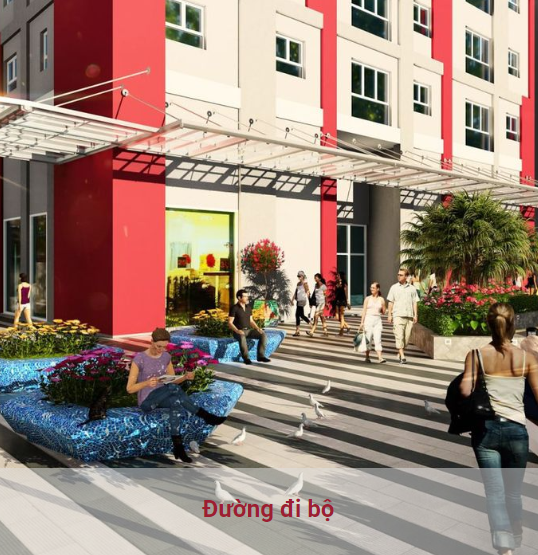 Understanding the needs of clients to rest and relax, VT Construction and Trade Joint Stock Company sacrificed part of its profits to reserve an area of the planning area for entertainment and relaxation complexes including high-class facilities: solarium, Fitness, Spa, 5-star outdoor swimming pool, café, etc.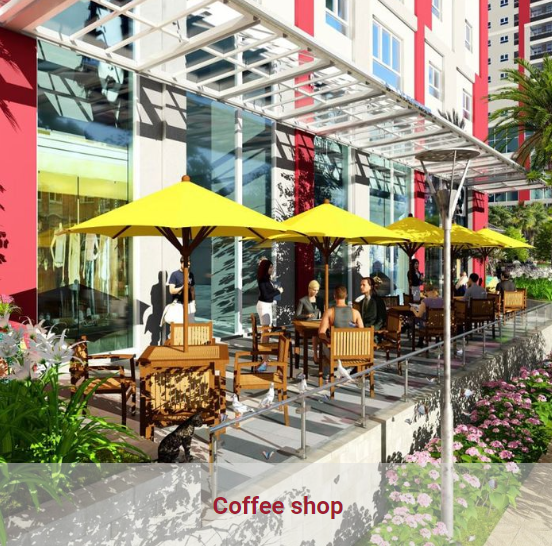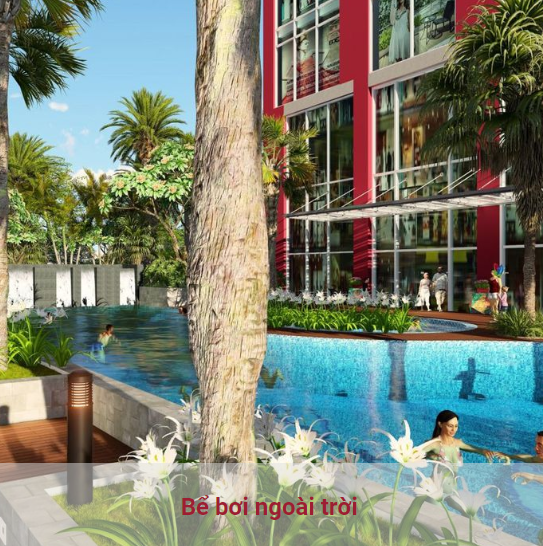 WHAT ARE THE OWNERS OF HANOI PARAGON APARTMENTS GAIN FROM THE PROJECT?
LUXURY COMMUNITY CONNECTION
Choosing to invest and settle in PARAGON TOWER, you have the opportunity to become a resident in the upper community because this is the convergence of intellectuals, civil servants, business owners, ... Great opportunity for residents to connect with "village friendship" and preserve traditional values.
LUXURY AND CLASSY LIVING SPACE
Apartments in HANOI PARAGON apply advanced technology in the world, bringing modern, comfort, and environmentally friendly life: Smart home, heat-resistant glass, light transmittance glass, European ultra-light purple water filtration system with luxurious design and high-end furniture will bring worthy living space.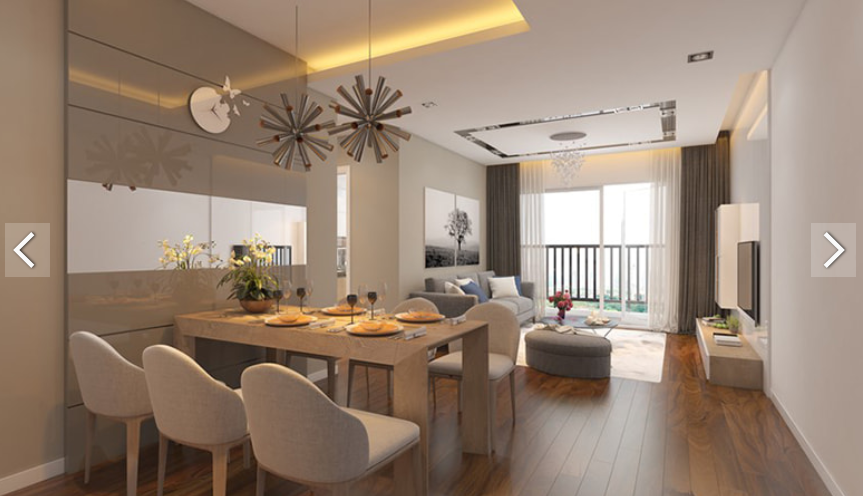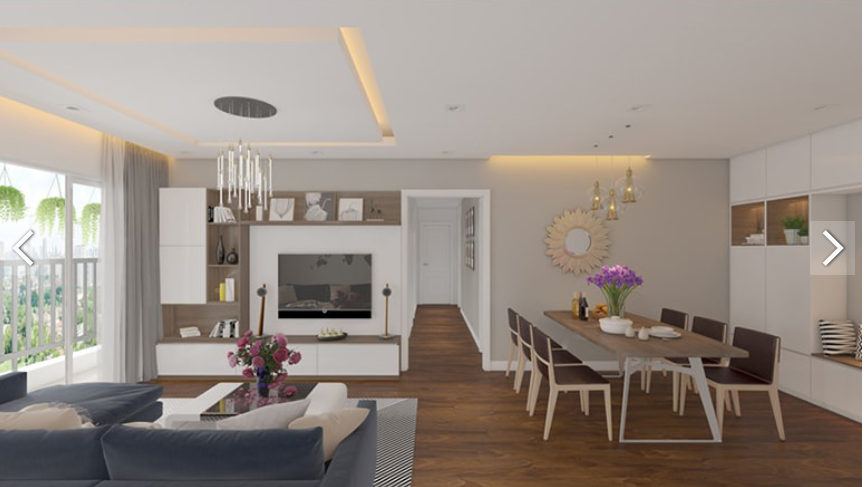 RARE LOCATION AT CENTRE OF HANOI
Located in the center of Cau Giay District, Hanoi Paragon owns a prime location in the heart of the Capital. From the project, residents could transport easily and conveniently to all points via arterial roads.

POTENTIAL INVESTMENT ASSETS
Besides the "leading class" element of PARAGON TOWER, the Developer also regularly updates preferential policies for clients wishing to own a luxury apartment and worthy at the heart of the city. Along with the timely handover schedule, Hanoi Paragon Tower will certainly become a potential product, ensuring long-term value and safety with high profit.
ISOLATED SECURITY
Security locks operate 24/24. Surveillance cameras operate 24/7. Patrol security team will ensure absolute safety for residents. Along with that, the rigorous 3-layer security system: perimeter security key - main road security - sub-zone security, PARAGON TOWER will bring a safe and isolated life for classy residents.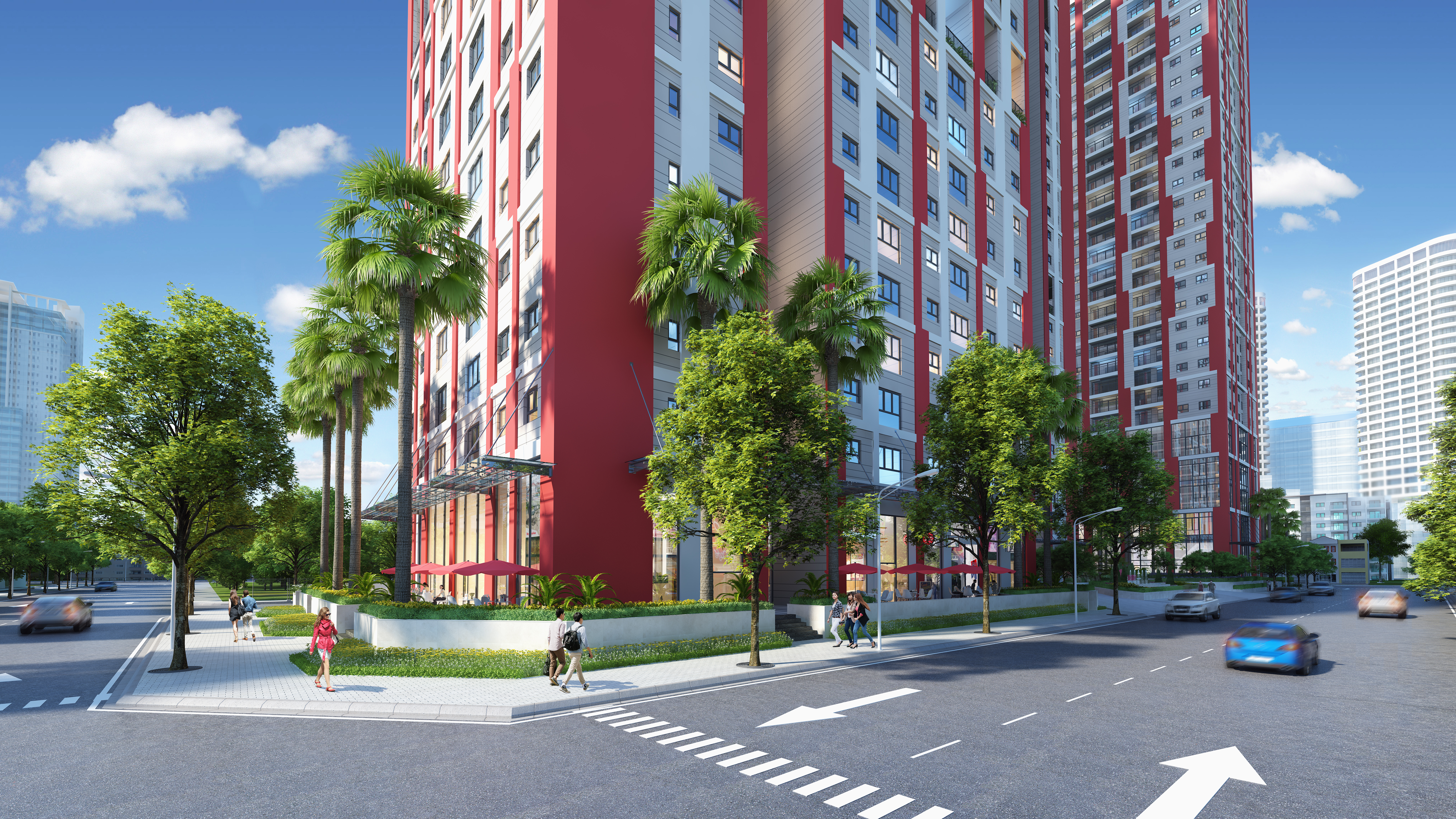 LAYOUTS AND DESIGNS OF APARTMENTS IN PARAGON TOWER
The project will bring many choices of apartments from 2-3 bedrooms with the most luxurious and modern design in Hanoi.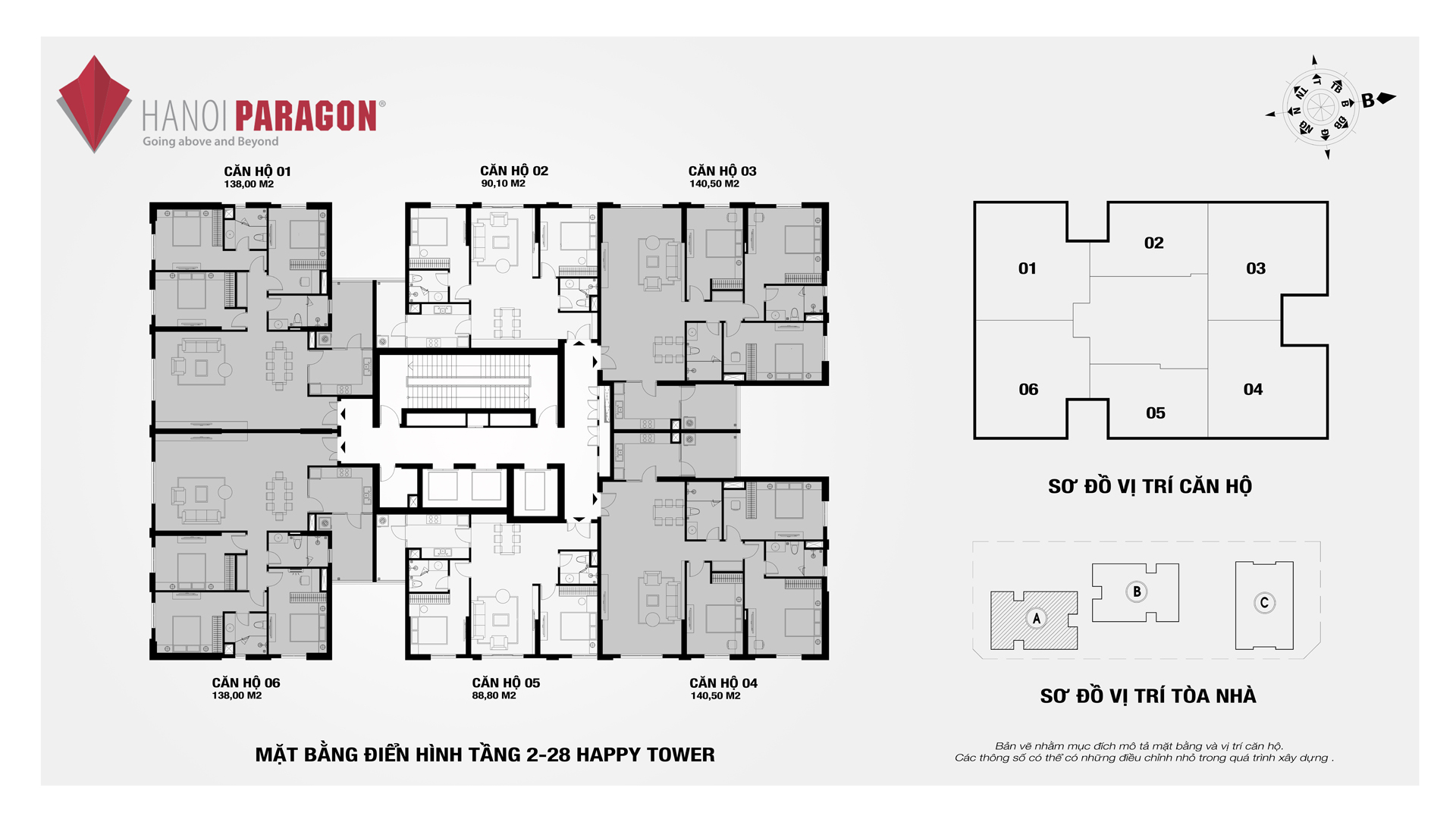 Typical floor layout of Tower A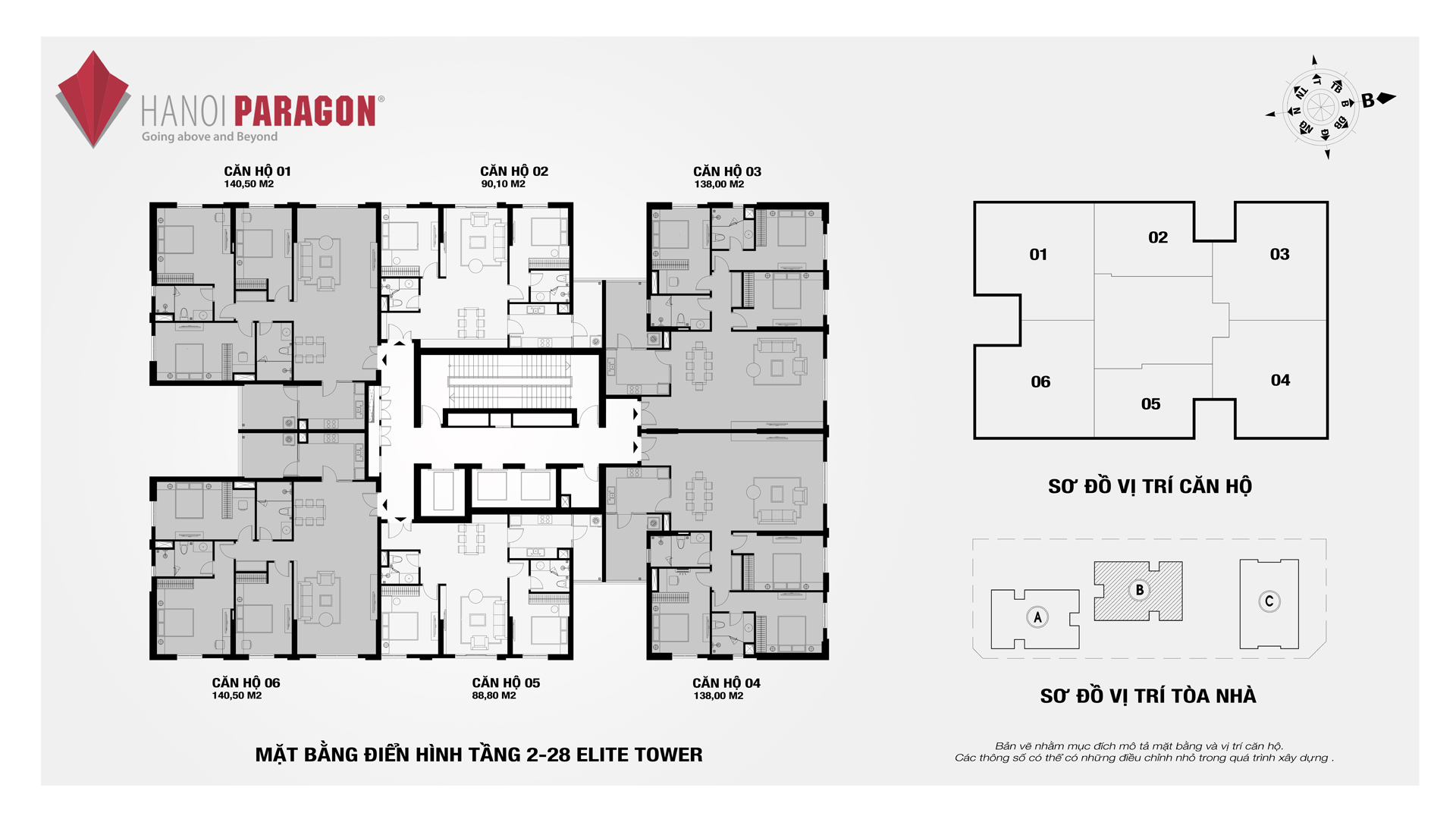 Typical floor layout of Tower B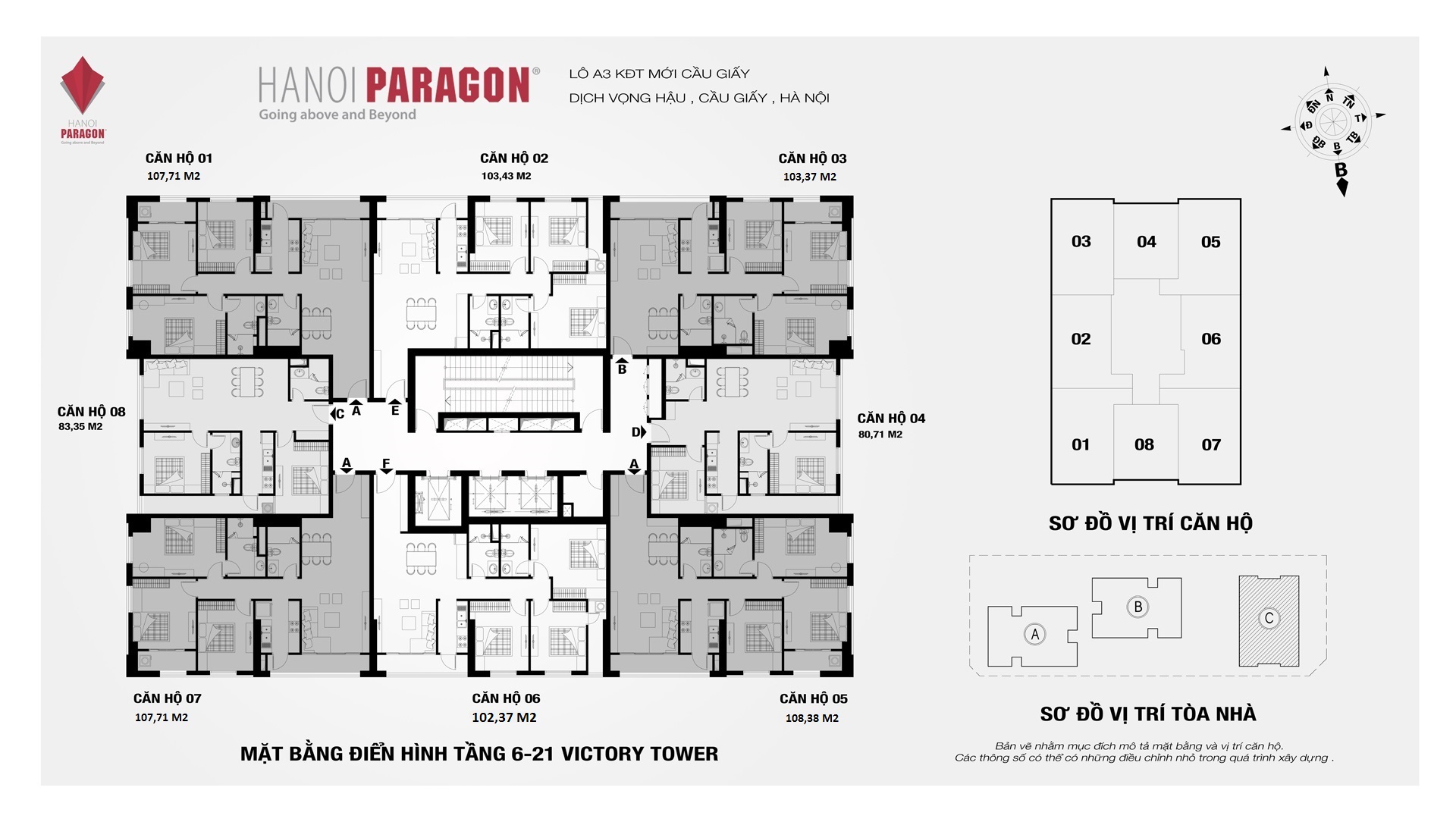 Typical floor layout of Tower C – 6th to 21st floors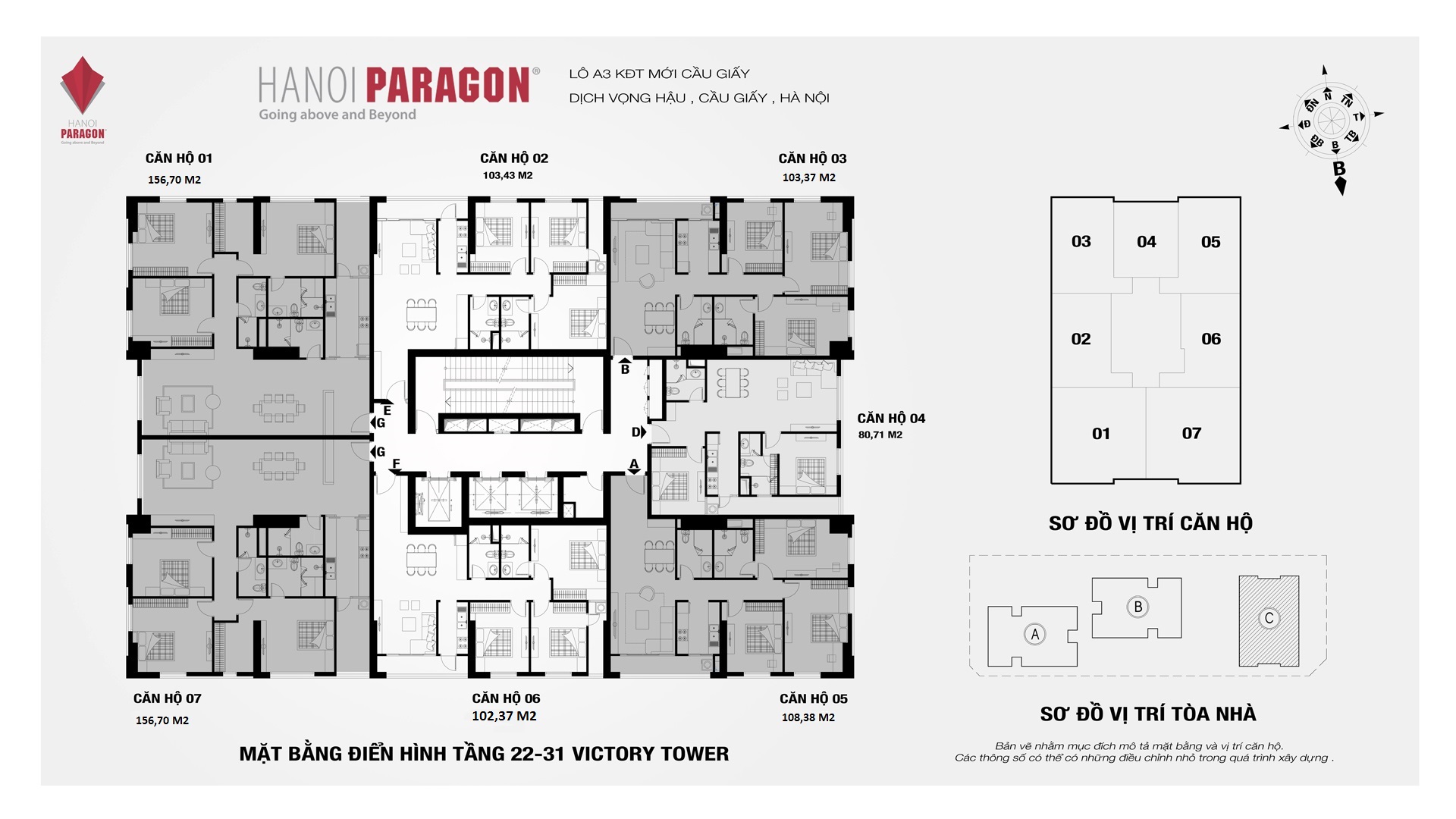 Typical floor layout of Tower C – 22nd to 31st floors