Project Insight - Florence My Dinh
Florence is a golden place and beautiful architecture in the chain of real estate projects of Phuc Hung Holdings. Florence is chosen by many domestic and foreign residents and investors as a place to live and invest because of its invisible and tangible special attractions. As the message that Florence brings - A place of prosperity and peace, great spiritual life, and the wonderful Italian architecture - has made Florence a symbol of a good, wealthy, bright, peaceful, and happy life.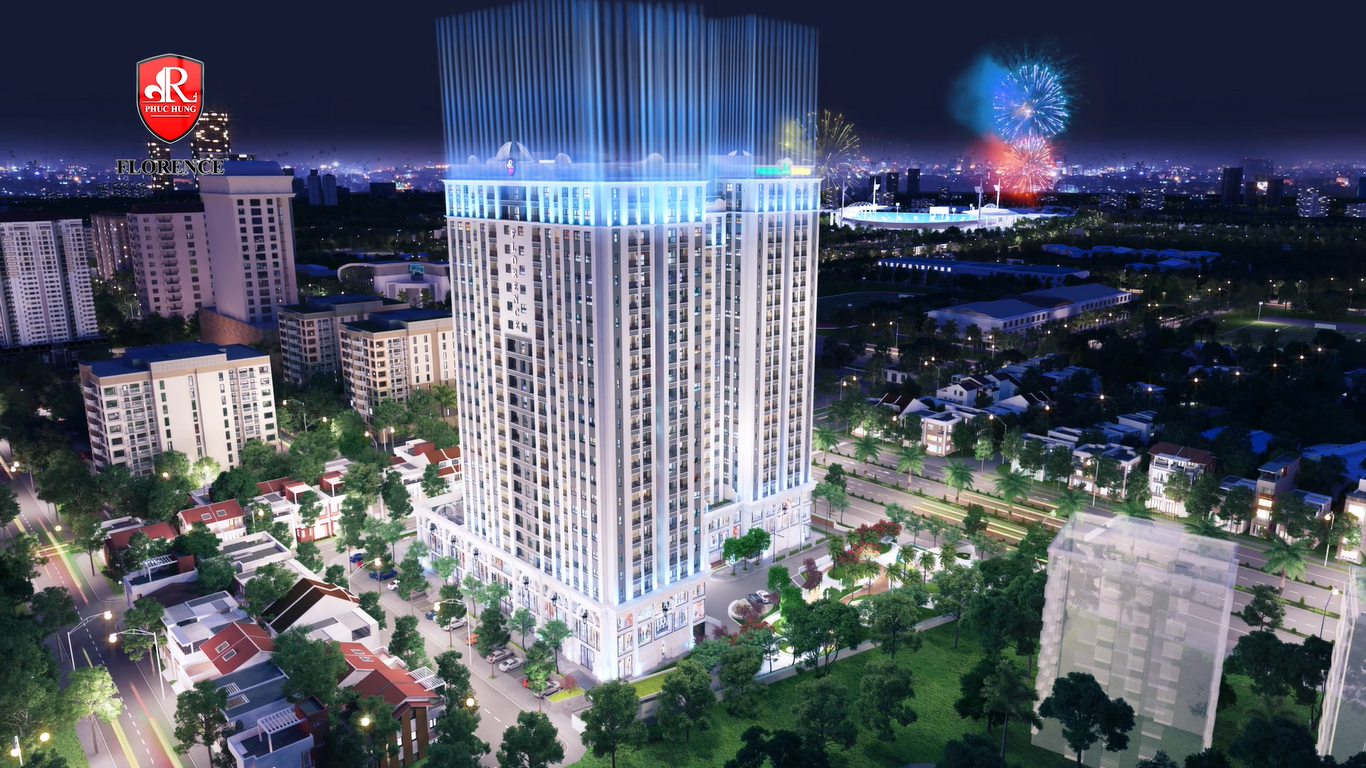 OUTSTANDING POINTS ONLY IN FLORENCE PROJECT
If you want to know whether you should buy an apartment in this project or not, you should consider the advantages here for your family's life.
The first thing to mention is that the favorable geographic location. It is near major roads. This advantage makes your transportation from home to other places very easily. Not to mention that it can save a great deal of time and costs.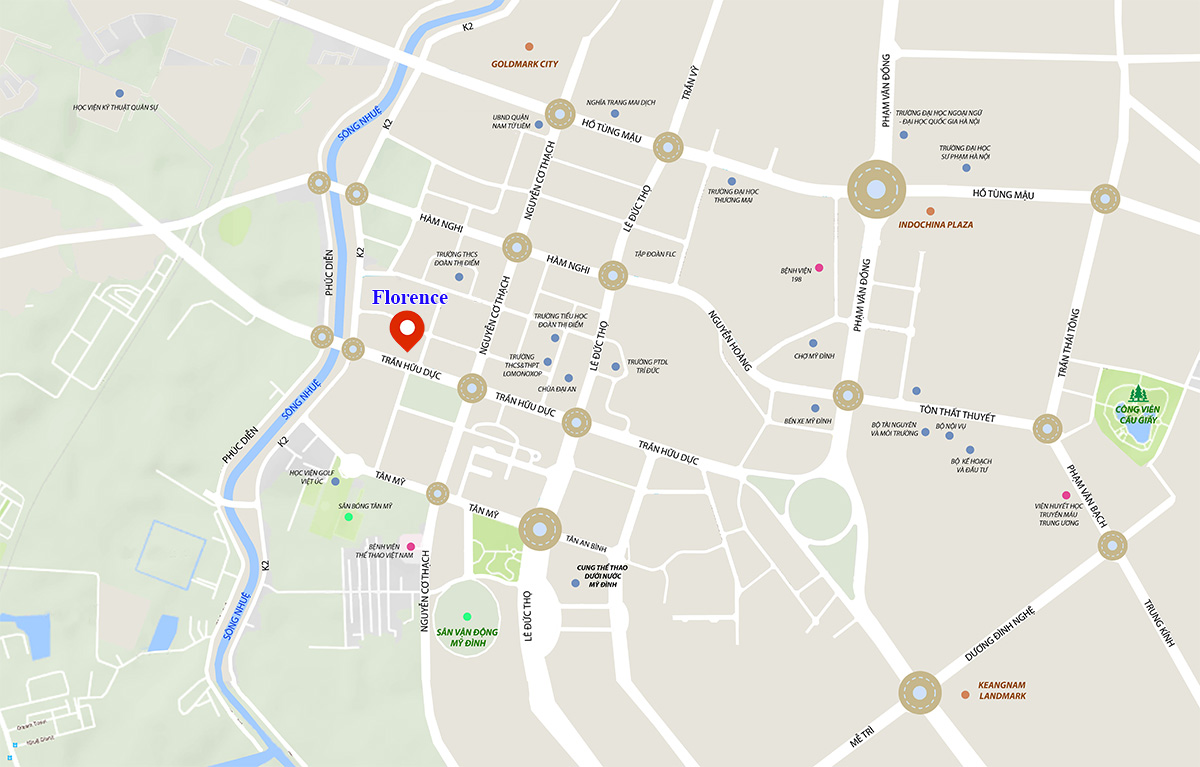 West: contiguous to K2 street. Nhue River view.
East: contiguous to My Dinh 1 urban area
North: Vinhome Gardenia urban area view
South: contiguous to Tran Huu Duc. My Dinh Sports Palace and My Dinh Stadium view
The beautiful view is an advantage for this project for clients who love natural beauty. You can choose to buy apartments on high floors and unleash your soul into the fresh, cool air.
MODERN UTILITIES IN FLORENCE
Florence developer has not only focused on providing clients the perfect apartments but also ensured the clients' life quality is full and convenient.
Commercial center and office from the 1st to 3rd floor
Swimming pool system on the 3rd floor
A green park inspired by the flag of Florence city
Elevated botanical garden on the 23rd floor
Garden on the 25th floor (attic)
Sunbathing yard, outdoor yoga ground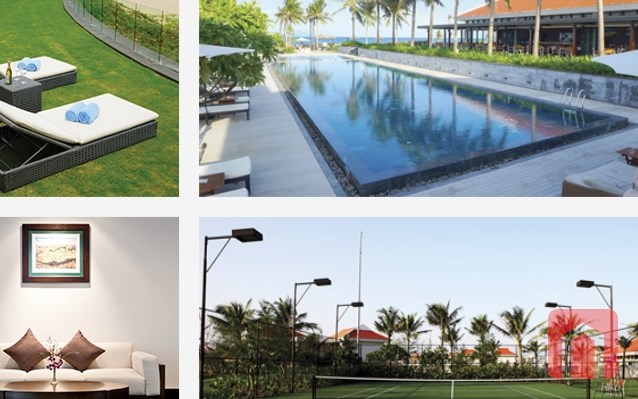 All international standard utilities are available at the foot of the building. The standard schools from preschool to high school, bustling shopping area, gym, spa, swimming pool, restaurant, park, etc. all are ready to serve you in the best way.  
FLORENCE APARTMENT DESIGN
The complex of Florence commercial and apartment building built on a large, modern, and luxurious scale in Cau Giay District - Hanoi is the best choice for everyone.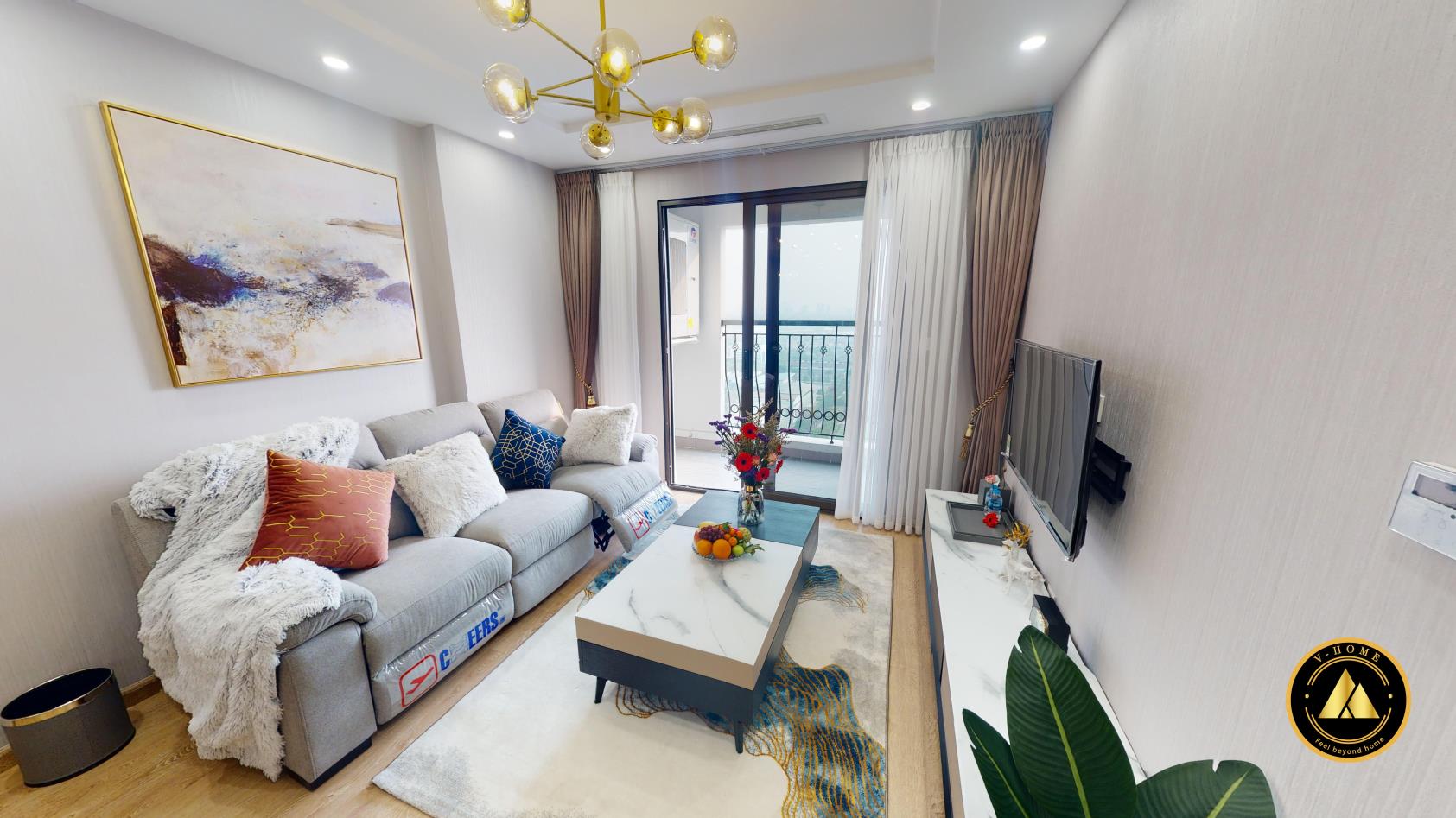 Apartments in the project are built according to international standards, focused on amenities and spaces that are close to nature, as well as ensured light and natural wind into the house to ensure fresh and cool air. The apartments are designed with a diverse area, from 2 to 4 bedrooms to meet the needs of customers.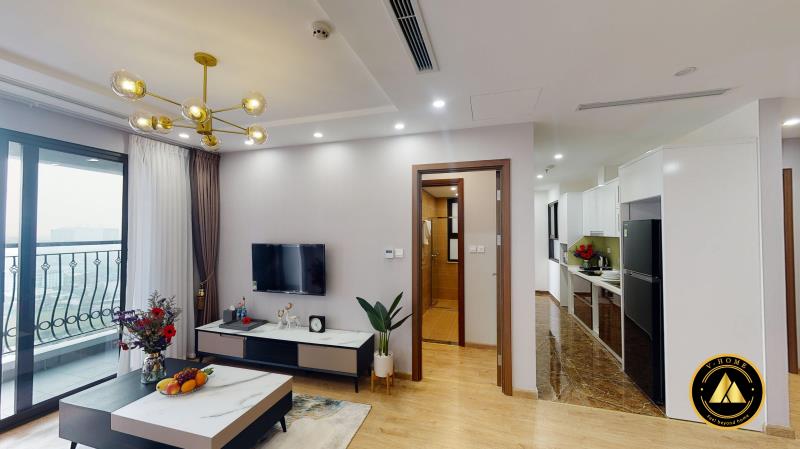 The modern project architecture is neoclassical inspired from an Italian city – Florence city. The project stands out with an elegant but equally luxurious white color.
1st – 3rd Floor: Shopping Mall and Office area
4th – 9th Floor: Dual Key apartments, 22 units/ floor, 4 elevators/ building
10th – 22nd Floor: 24 apartments/ floor
23rd – 24th Floor: 18 units/ floor (garden apartment and view)
25th floor: technical floor and overhead garden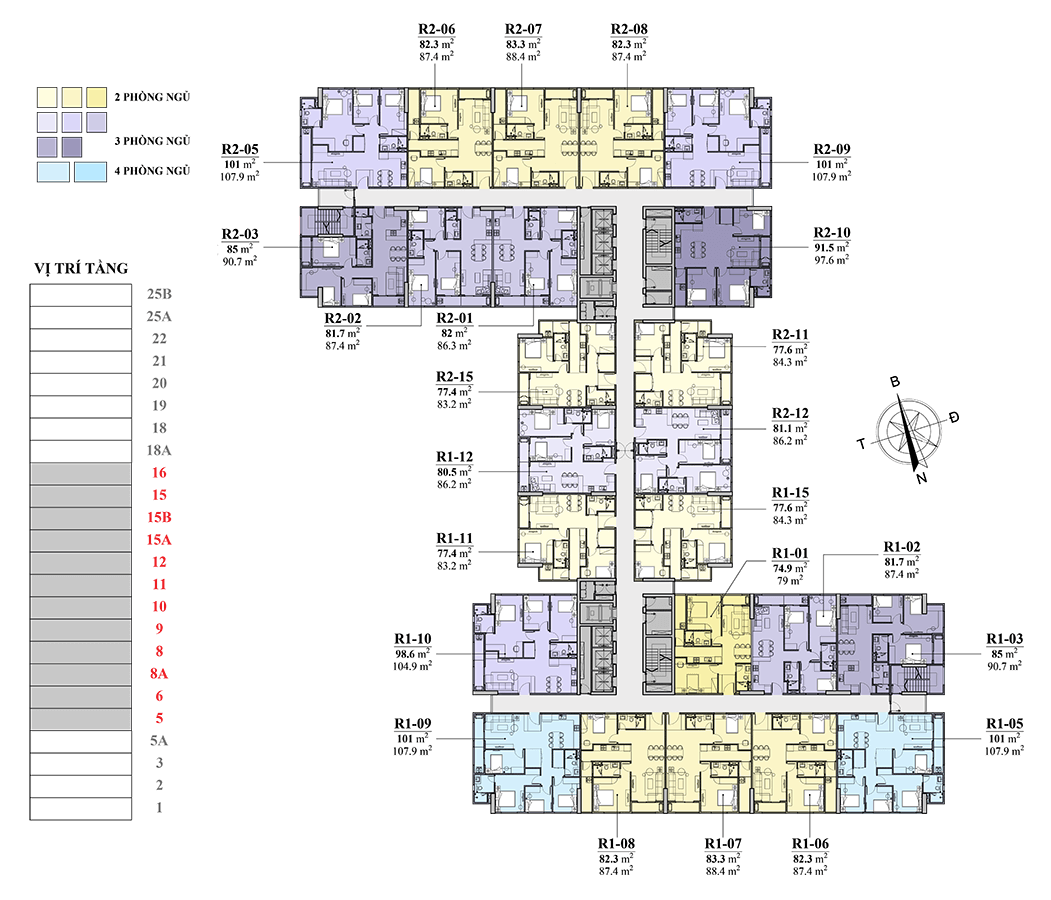 Typical floor layout from 5th to 16th floor of Florence My Dinh project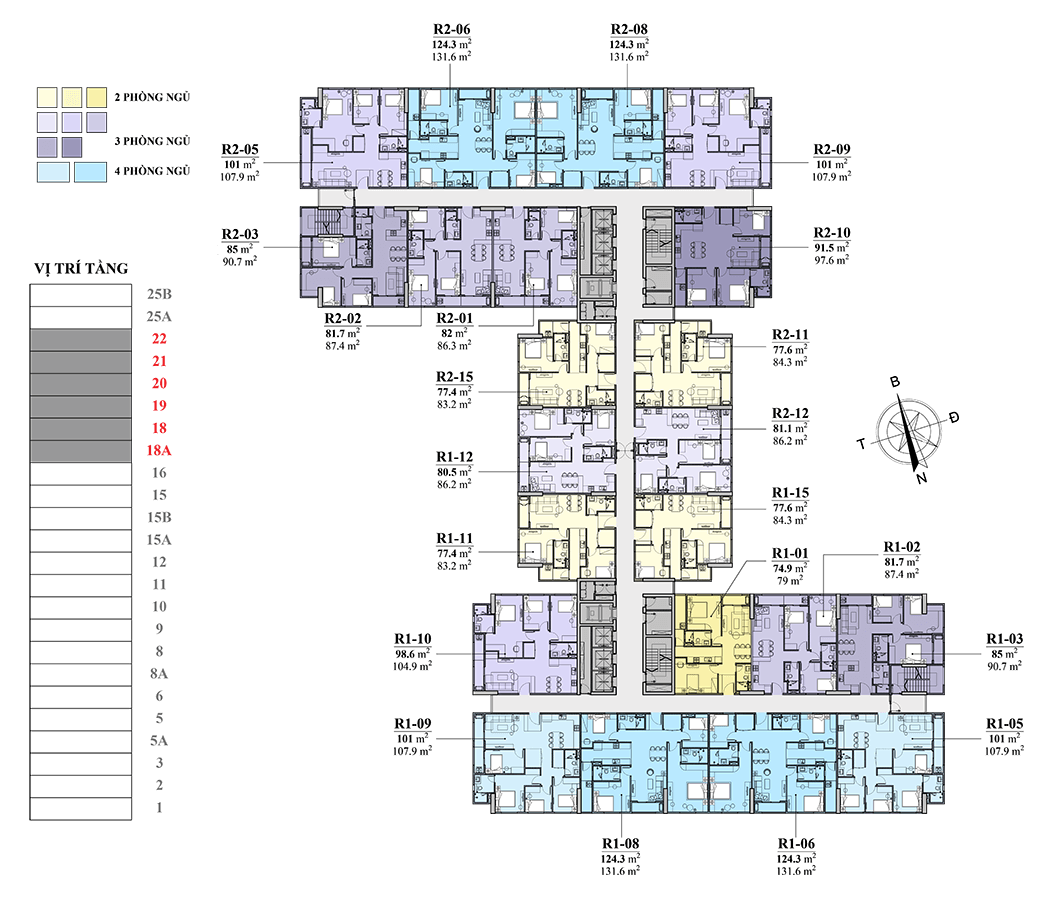 Typical floor layout from 18Ath to 22nd  floor of Florence My Dinh project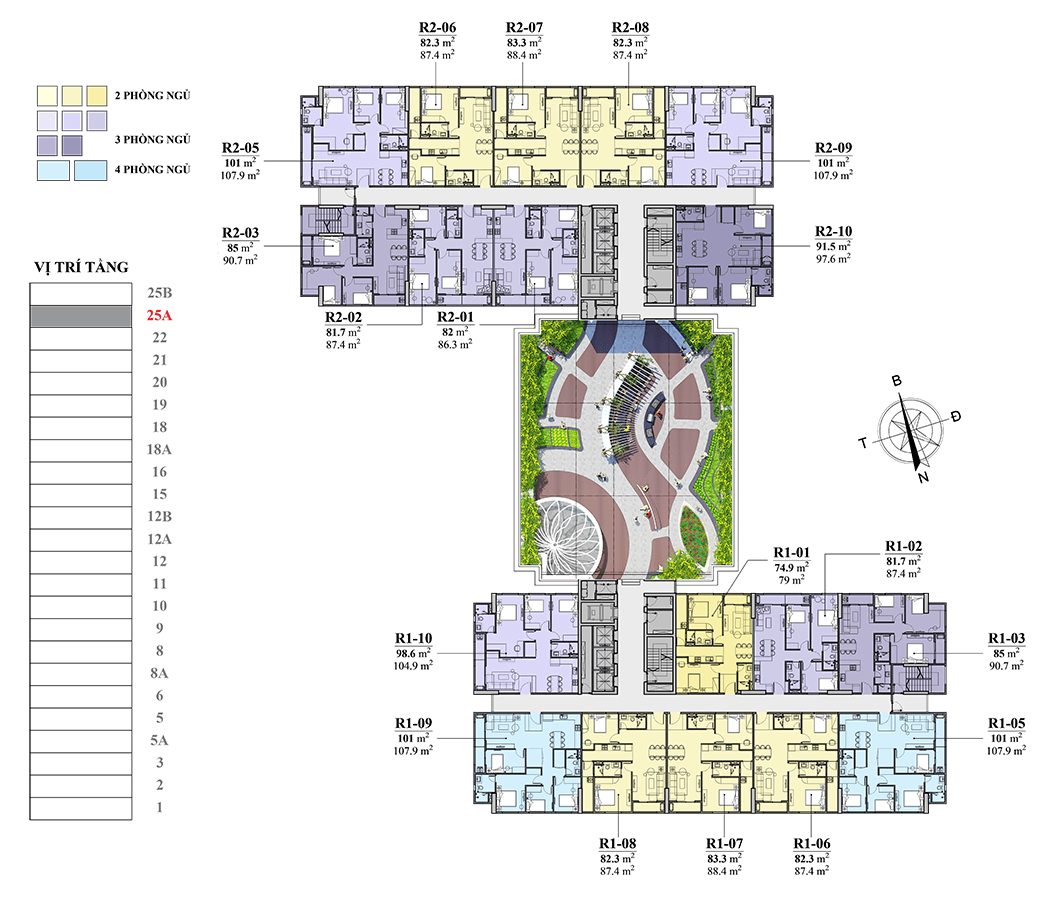 Typical floor layout from 23rd to 24th floor of Florence My Dinh project