Chairman of Vingroup - founded a real estate investment and management firm with a charter capital of 18,000 billion VND
VMI Real Estate Investment and Management Joint Stock Company was established on October 6 with a charter capital of 18,000 billion VND. Mr Pham Nhat Vuong leads VMI as the principal shareholder, and additional shareholders include Vinhomes. Mr Vuong owns 90% of the company, which is worth 16,200 billion VND.
VMI Real Estate Investment and Management Joint Stock Company (VMI JSC) was established to support small capital investors with real estate investment opportunities, management, and secondary market development to increase liquidity and value for Vinhomes properties.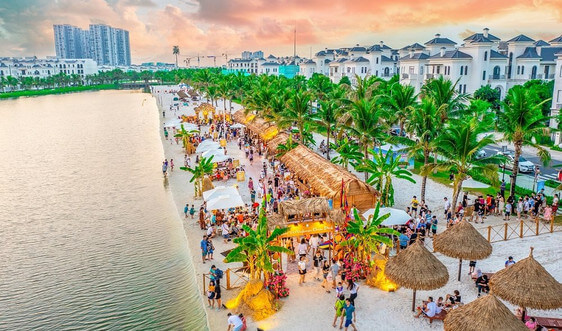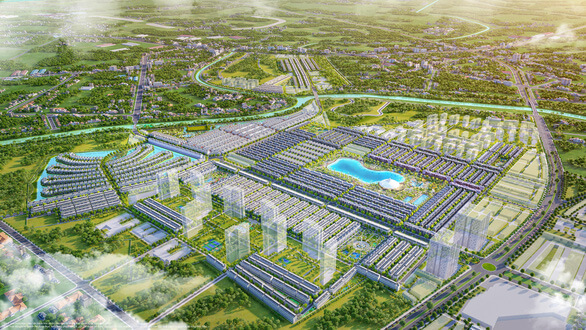 VMI JSC will invest in a specific number of Vinhomes' current or prospective real estate developments. After that, the real estate value is divided into 50 parts. VMI clients can invest in each portion via a business cooperation contract. Investors who work with VMI JSC will be approved by the firm and earn a piece of the income generated by this property right according to their investment rate.
During business interaction, VMI JSC estimates to offer adaptable investment cooperation programs based on market realities, assuring investors' maximum return. Specifically, investors will reap all of the benefits of real estate appreciation over the investment period. VMI JSC has pledged to a minimum yearly profit to ensure that investors have a stable income in the case of unfavorable market movements. VMI JSC's investment collaboration policies will be public on the internet real estate information portal. 
VMI JSC will create and manage an online real estate information portal to enable this investment. This online platform will let users obtain investing information, exchange ideas, and connect with other investors. The essential consultation information and how to carry out the property rights transfer transaction are based on VMI JSC's approval. This internet platform is free for trade and consulting.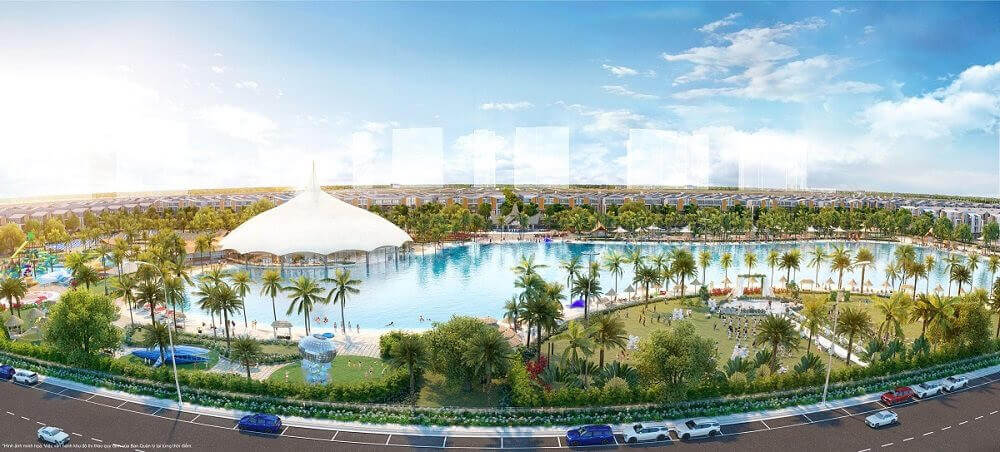 According to Mr Phan Thanh Long - General Director of VMI JSC, The company aspires to be the first to provide an appealing product for clients with low cash who wish to engage in the fundamentally attractive real estate market. 
"We believe that Mr Pham Nhat Vuong, the major shareholder of VMI JSC, has extensive experience in real estate investment and business. And the strategic cooperation with Vinhomes will help the investment properties that VMI invest in will constantly add value, bringing sustainable income to investors" Mr Long said.
With the birth of VMI JSC and breakthrough products, the secondary real estate market promises to develop more vibrantly. In the context that more and more investors will join the market, transactions will be done smoothly through the company's online real estate trading platform.
Mr Pham Nhat Vuong holds 90% of the shares in VMI JSC.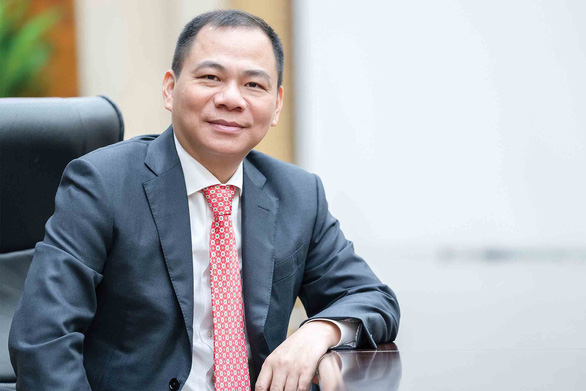 Mr Pham Nhat Vuong - Chairman of the Board of Directors of Vingroup Group (stock code: VIC) - contributed capital to VMI Real Estate Investment and Management Joint Stock Company (VMI JSC for short) with more than 243 million VIC shares, equivalent to 16,200 billion VND at the average market price of 50 sessions as of September 13, 2022.
Accordingly, Mr Pham Nhat Vuong will be the main shareholder, accounting for 90% of shares of VMI JSC - a company with a charter capital of 18,000 billion VND. VMI JSC will also become a major shareholder of Vingroup. Mr Pham Nhat Vuong committed to maintaining the investment and taking control over the long term in VMI JSC.

VIPROPERTY CO.,LTD
Mua bán, Cho Thuê, Quản lý, Thiết kế & cung cấp nội thất căn hộ chung cư.
PURCHASING, LEASING, MANAGEMENT, FURNISHING APARTMENT
购买、出租、管理、设计与家具供应。
☎ Hotline: (+84) 986 888 100
✉️ info@viproperty.vn
-----------