Build Your Future Home With VIProperty
With the development of society, the demand for housing is increasing day by day. Understanding customers, VIProperty has been bringing housing and real estate investment opportunities closer to Vietnamese and international customers. In order to provide customers with a comprehensive, useful and practical information source to start a strong and prosperous family, VIProperty with One-Stop 4in1 service provides customers its following services:
Buying and selling service to help you own your dream home easily

Interior decoration service helps you decorate your home without having to spend a lot of effort choosing.

Rental service helps connect landlords and tenants to find each other to share a common benefit.

The management service will not let you be confused when dealing with paperwork related to your real estate when VIProperty has handled it on your behalf.
* Eco Green Saigon Project: VIProperty honours to manage a large apartments pool in this project.
VIProperty is the perfect answer to the desires that young people are looking for today, meeting the requirements of a reasonable budget while still owning a living space with a full experience for their home.
Reasons to choose VIProperty
When investing in Vietnam, many people face difficulties and obstacles because of legal procedures, do not understand the market and countless other reasons. With dedication and honesty, VIProperty is  in the real estate market as the distribution partner of many large-scale projects in Ho Chi Minh City and Hanoi. VIProperty is known as a reliable companion of customers with real estate in the Vietnam market.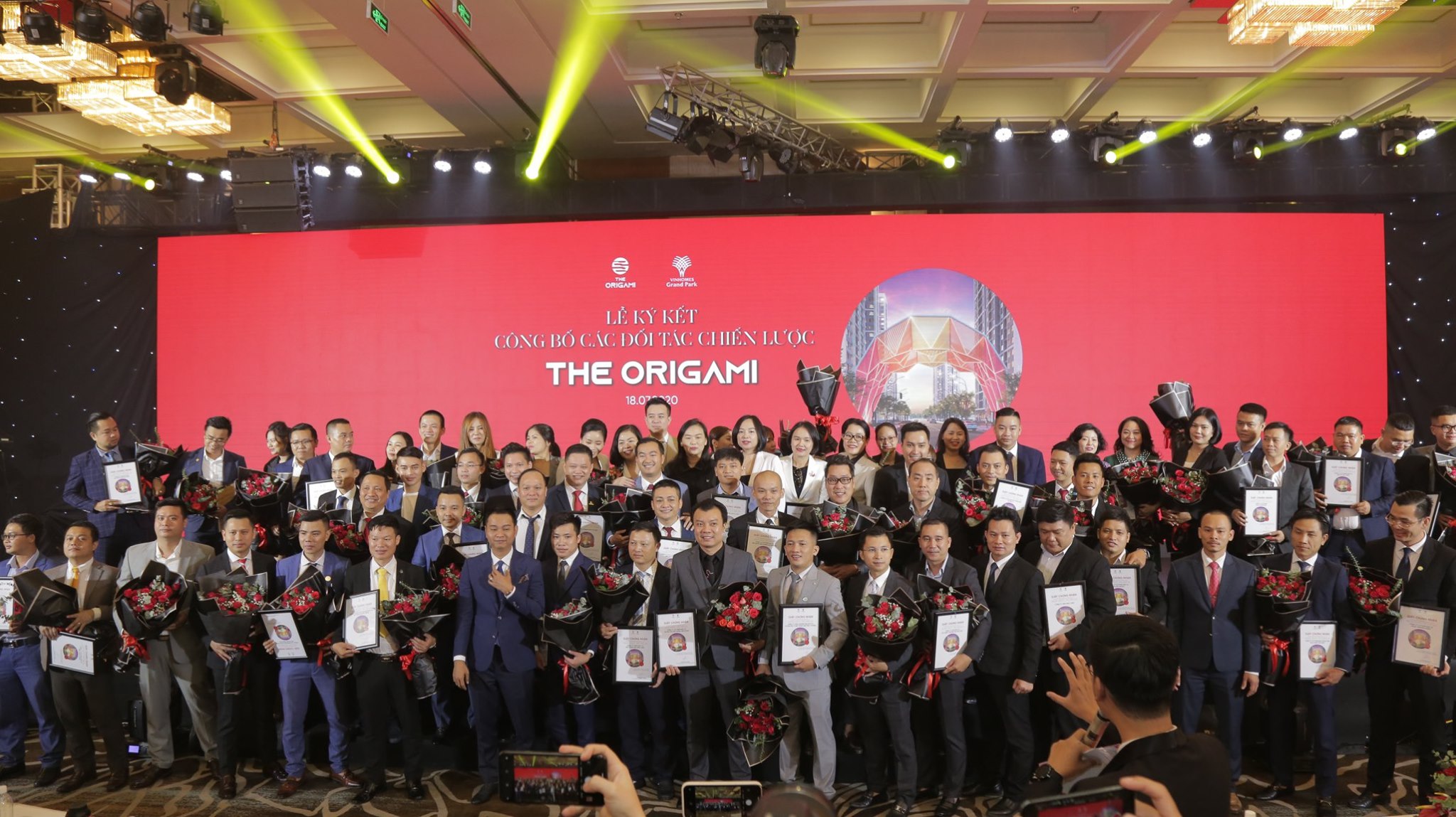 * VIProperty is the distribution of Vinhomes Grand Park and other major projects such as: Eco Green Saigon, Vinhomes Central Park, Rose Town,etc
Through providing the above 4 service areas, along with a team of experts who always understand the wishes of customers, VIProperty will make it easier for customers to make investment decisions in real estate projects in Viet Nam.
In addition, we also constantly search and research the market to select projects with outstanding potential for foreign investors as well as customers who have trusted and chosen VIProperty.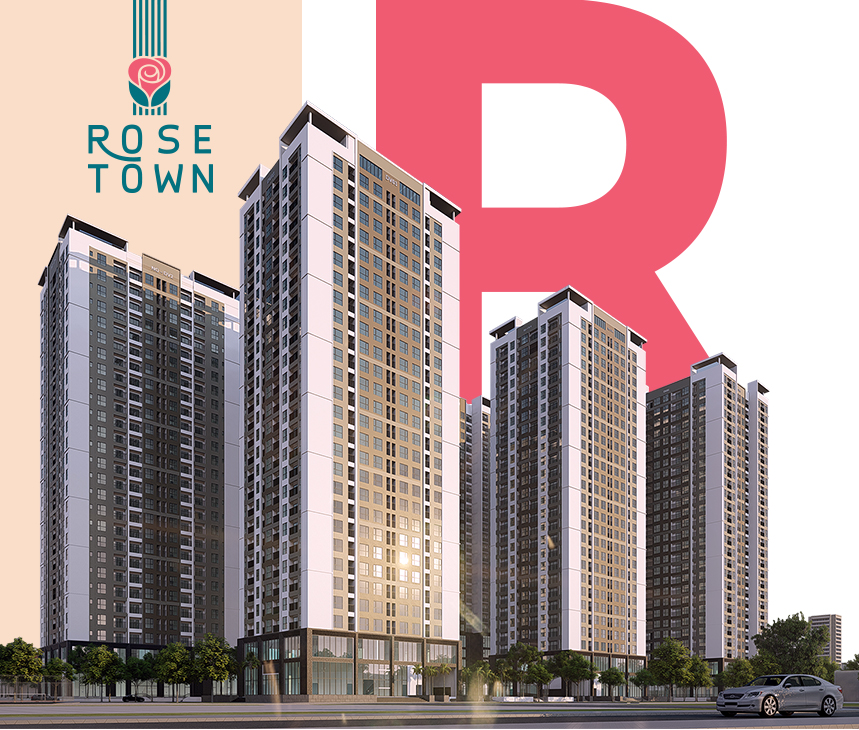 * Rose Town Project: VIProperty is the distribution of foreign segmentation at this project
As the leading "One-Stop" Real Estate unit in Vietnam for foreign investors, Viproperty with the motto of always taking customers as the center to bring the best services, along with management experience. With thousands of apartments in Hanoi and Ho Chi Minh, we can provide advice and update information to help investors maximize their profits with good support policy and reasonable price.

At VIProperty, transparency in asset management is always a top priority. Therefore, we are committed to providing full information about your assets during the use of the company's services.


-----------
VIPROPERTY CO.,LTD
Mua bán, Cho Thuê, Quản lý, Thiết kế & cung cấp nội thất căn hộ chung cư.
PURCHASING, LEASING, MANAGEMENT, FURNISHING APARTMENT
购买、出租、管理、设计与家具供应。
 Hotline: (+84) 986 888 100
 info@viproperty.vn
-----------