Awarding the best employees of June 2022 at VIProperty
Due to the efforts of the staff, VIProperty has made significant progress as of June 2022. Let's admire the three teams that are committed to VIProperty's success and cheer them on to more success in the future.
Rose town Hanoi — an ideal place to live exclusively for residents of the project, towards a green, fresh and quiet life, oriented to build as a symbol in the South of Hanoi. 
Located right at Ngoc Hoi Street, Hoang Liet Ward, Hoang Mai, Phap Van urban area. Rose Town Apartment is only 6km from the central districts of Hai Ba Trung, Hoan Kiem. Belonging to Giai Phong arterial traffic line and not far from bus stations. Therefore, moving to the inner city or surrounding areas is extremely convenient. From Rose Town Ngoc Hoi, future residents can easily move to the center of the Capital.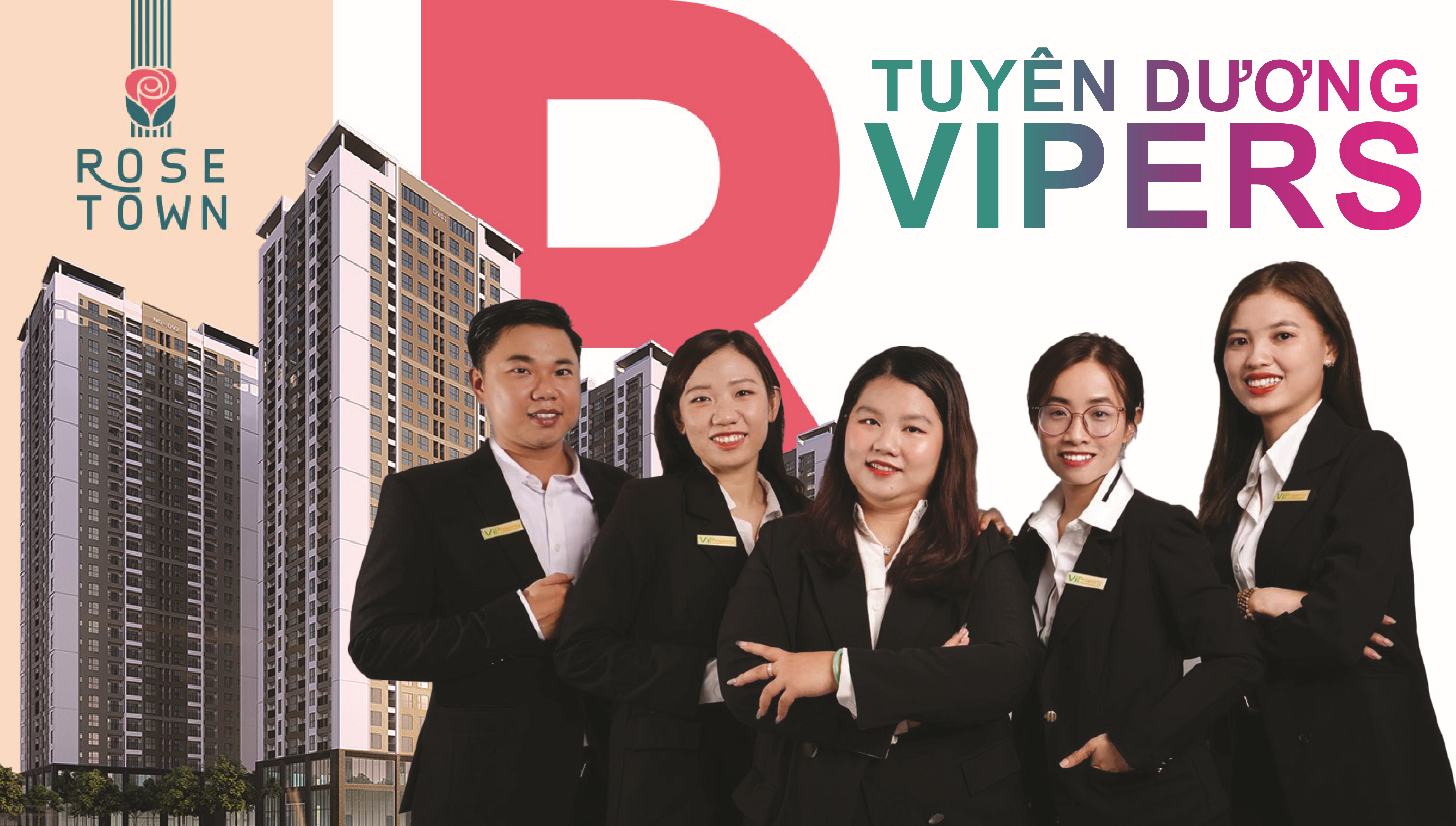 Burned up on the opening day of June 15-16 with the outstanding achievements of the Sales team and the Business Development team when they excellently "cleared" the list of apartments for the foreign customer segment at DV04 building - Rose Town Ha Noi project. The "warriors" at our VIProperty successfully closed deals with a total of 51 apartments in just 2 days of opening.
Property Management is one of the four key service areas at VIProperty. Up to now, VIProperty has been managing up to 1000 of apartments in two major markets, Ho Chi Minh City and Hanoi. Wishing to expand the market, and at the same time help homeowners have the opportunity to access Property Management services with a professional model, which is well-invested in Vietnam. VIProperty is on a journey to convince homeowners who need to find a dedicated manager and ensure the apartment is always in the best condition. After successfully signing a Property Management service contract with a customer, VIProperty's Board of Directors commended the following VIPers: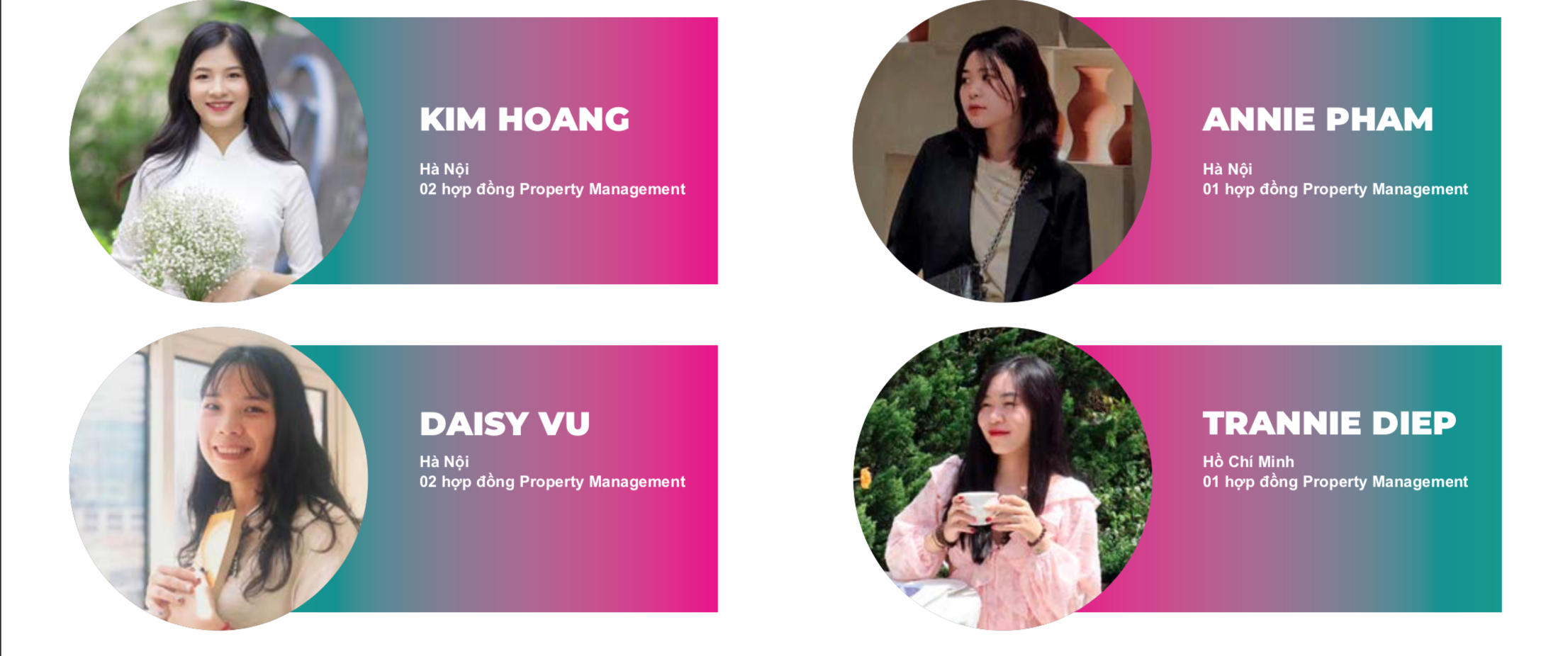 Trannie - Ho Chi Minh: 01 contract of Property Management

Annie - Hanoi: 01 contract of Property Management

Daisy Vu - Hanoi: 02 Property Management contracts

Kim - Hanoi: 02 Property Management contracts
Thank you for your efforts to contribute to the company in June of 2022. Hope you always keep the spirit of striving in your work, and reach more success in your career.

VIPROPERTY CO.,LTD
Mua bán, Cho Thuê, Quản lý, Thiết kế & cung cấp nội thất căn hộ chung cư.
PURCHASING, LEASING, MANAGEMENT, FURNISHING APARTMENT
购买、出租、管理、设计与家具供应。
Hotline: (+84) 986 888 100
info@viproperty.vn
-----------